At
Le Sirenuse

,
It's All in the Family
Stop me if you've heard this one before.
Fleeing Naples to avoid the bombing during the Second World War, the Sersale family took refuge in its summerhouse in Positano, perched above Italy's Amalfi Coast. They converted the house into a boutique hotel, Le Sirenuse, in 1951 and promptly became a Positano staple whose property attracted the likes of John Steinbeck and other international jetsetters.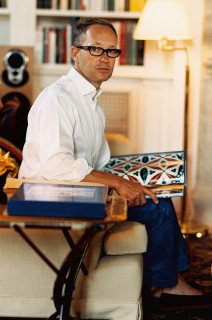 And there the hotel, and thus the family, has remained ever since, attracting ever more attention and expanding its brand without ever compromising that beach-side aura that made it "a first class hotel, spotless and cool" to Steinbeck and so many others.
"The hotel gave my family access to fascinating and interesting people, allowing them to live an international life while living in Positano," says Antonio Sersale, son of one of Le Sirenuse's original founders, who today serves as hotel manager, running the business along with his wife and cousins.
While his hereditary claim to Le Sirenuse is unquestioned, if you think Antonio and his brood are resting on their laurels, you haven't been to Positano lately. Having studied at Switzerland's École hôtelière de Lausanne, Antonio cut his teeth in New York at the Mayfair Regent and later the Ritz Carlton before returning home to take the reigns of his family's business in 1992.
Scheduled Group Walking Trip
Glamorous doesn't even begin to describe it. From chic Capri and the cliffs of Positano to Amalfi Town and Ravello, on our Amalfi Coast Walking trip, soak up the luxe elegance of this incredible coast (and its equally stylish locals).
DETAILED ITINERARY
Private Group Walking Trip
From sunset sipping on limoncello to the exhilarating, elegant coastline, our Capri to Positano Walking trip, immerse yourself in the colourful, stylish towns of chic Capri to the dramatic cliffs of Positano, all with your own crew.
DETAILED ITINERARY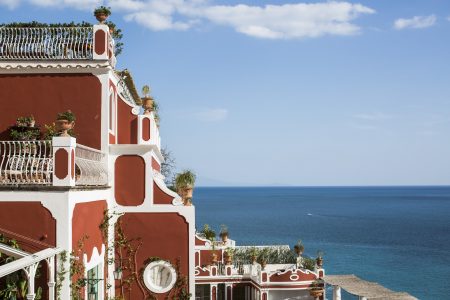 "A business kept in the family is only as good as the generation looking after it," he says. "I always felt it was my responsibility to look after the hotel to the best of my ability, enjoying it and making the best of it."
Having racked up numerous accolades since Steinbeck's landmark visit, including a perennial listing on Travel + Leisure magazine's World's Best list, Antonio's best has proven very good indeed. And while various members of the family have expanded the brand to include perfume, clothing and home décor lines, the Amalfi Coast essence that gave Le Sirenuse its original cool continues to permeate its incarnations.
"The sea, the sun, the intimate atmosphere and the warmth of the people have always allowed my family to feel at home in Positano," Antonio says.
I noticed you didn't stop me. Le Sirenuse, it seems, is as unique as it is cool.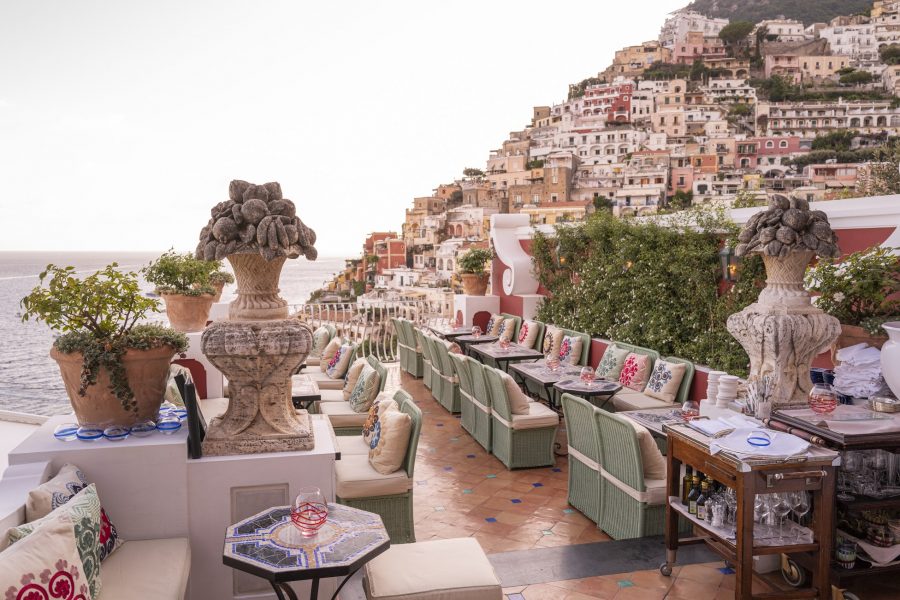 JOIN MORE THAN 70,000 FELLOW WANDERERS