The Origin of the Negroni: Florence's Favourite Cocktail
This is the story of how Florence's favourite cocktail, the Negroni, became one of the world's hottest drinks.
---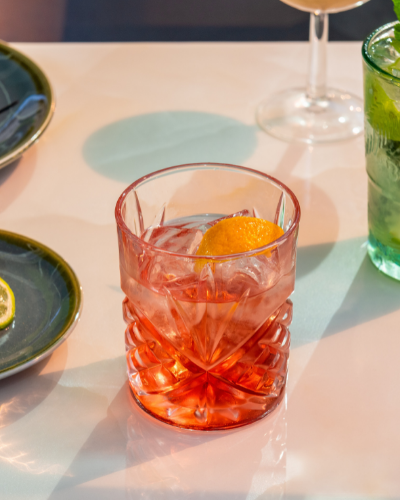 Of all the cocktails which have risen in popularity recently, the Florentine community is particularly proud of the Negroni and its Florentine origins. Local lore has it that the Negroni was first mixed in Florence in 1919 at Caffé Casoni, formerly known as Caffé Giacosa. This bar was located on the corner of Via Tornabuoni, one of Florence's most fashionable streets and today's site of the city's most famous high-end boutiques.
Legend has it that Count Camillo Negroni asked bartender Fosco Scarselli to strengthen his favourite cocktail—the Americano—by substituting the soda water with gin. Fosco also garnished the drink with an orange rind rather than the customary lemon rind to differentiate it from the Americano, and named the cocktail after the Count who had created it.
On the heels of the cocktail's success, the Negroni family founded Negroni Distillerie in Treviso, Italy, where they produced a pre-made version of the drink, sold as Antico Negroni. It is reported that Orson Welles, while working in Rome in 1947, described the Negroni: "The bitters are excellent for your liver, the gin is bad for you. They balance each other out."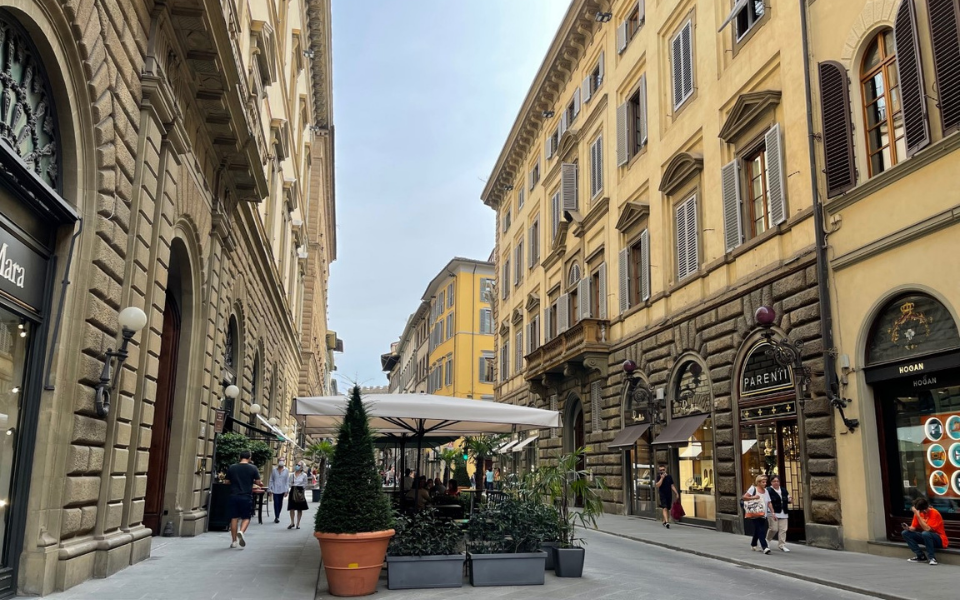 Many equate the Negroni's popularity to its balance of flavours and the fact that it's a cocktail that's fairly simple to make at home. Here's how to try it yourself:
Ingredients:
1 oz gin
1 oz sweet vermouth
1 oz bitters (Campari is recommended)
1 fresh orange peel
In an old-fashioned rocks glass filled with ice, pour your gin, vermouth and bitters and stir well. Gently squeeze an orange slice into the glass, then garnish with either the orange slice or an orange twist.
Come join Courtney in Florence as you explore this idyllic Tuscan region. She'll kick it off with a famous Negroni at one of her favourite cafés.
JOIN MORE THAN 70,000 FELLOW WANDERERS