Venice to Verona Biking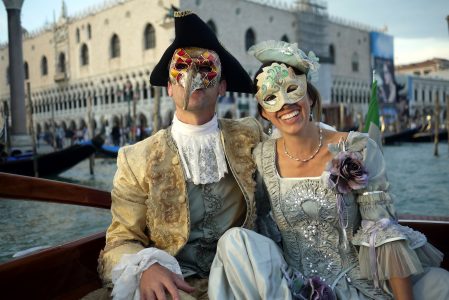 For B&R Experience Designer Nathan Lane, his love for the Veneto first blossomed on a college trip when his class went to see and sketch the public building designed by Andrea Palladio.
Since then, he's been bursting to share his Venetian passions with travellers. Combining the historical, gastronomic and visual masterpieces in Venice and Verona, Nathan discusses the highlights of his Venice to Verona Biking trip.
Why do Venice and Verona make an ideal combination? 
While Venice is all about its stunning canals and lagoons, Verona contrasts Venice's maritime feeling with rich history and culture seen through its architecture, art scene and cuisine. The magic of this trip starts as soon as we're whisked across the Venetian lagoon. Then after we head inland, the trip is all about great wine, food and Northern Italian culture with its strong history of WW1, Paladinian architecture and the opera scene.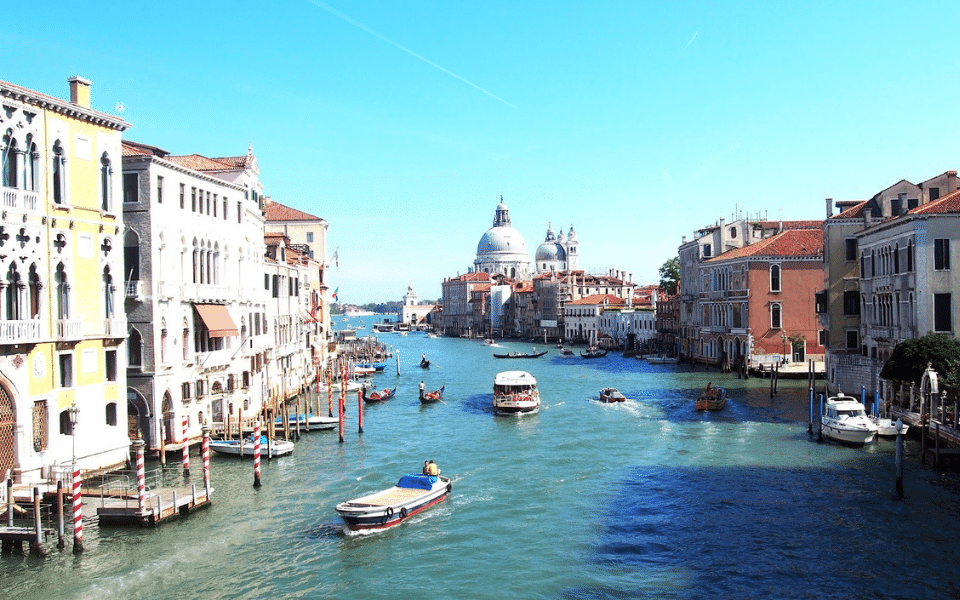 What site or cultural element are looking forward to introducing travellers to the most?
Bike riding on the island of Pellestrina because unlike the rest of Venice, there's virtually no one here… other than the locals mending fishing nets. The island is free from modern intervention and it's one of the most authentic experiences you can have in the Veneto. And the seafood restaurants here are sublime. We'll have the chance to taste an Adriatic sea spider crab, a local delicacy here.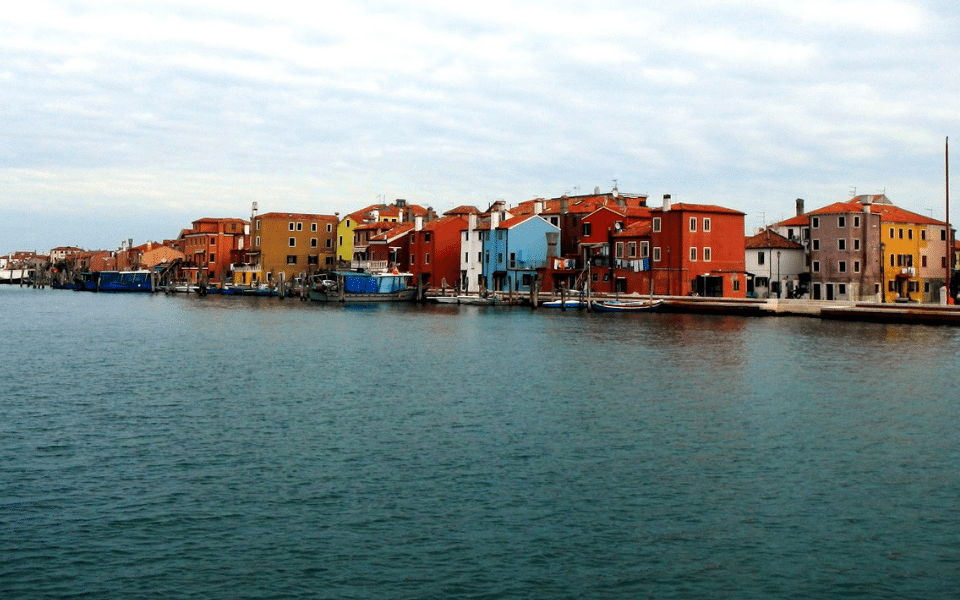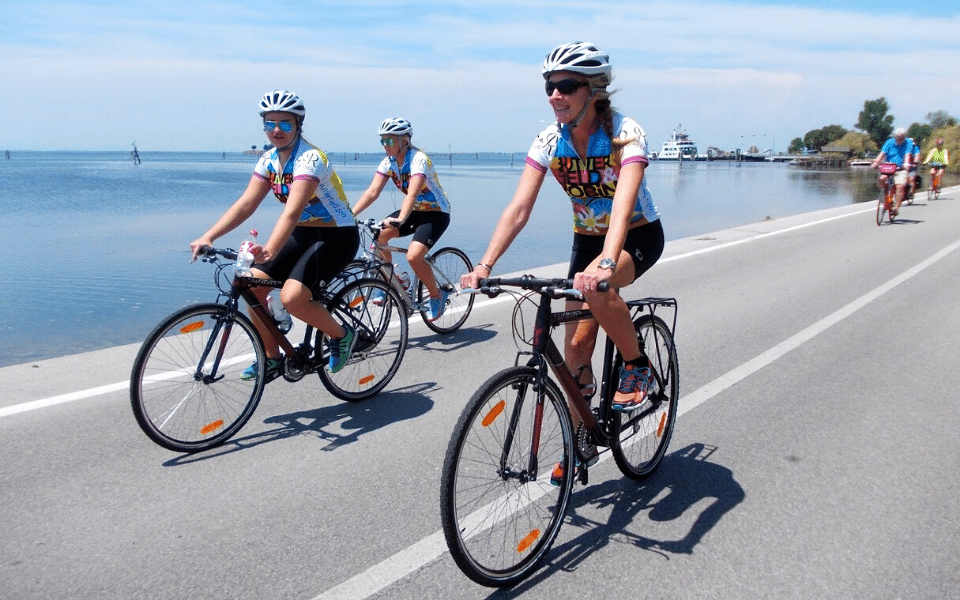 Why is the area interesting for active travel? 
Biking through the Veneto is a feast for the senses. We'll pass opulent Venetian palaces, sleepy fishing villages and incredible architecture—like Villa La Rotonda—built by the master himself, Andrea Palladio. And of course, it's so much better to leave Venice on your bike than driving in the crowded streets!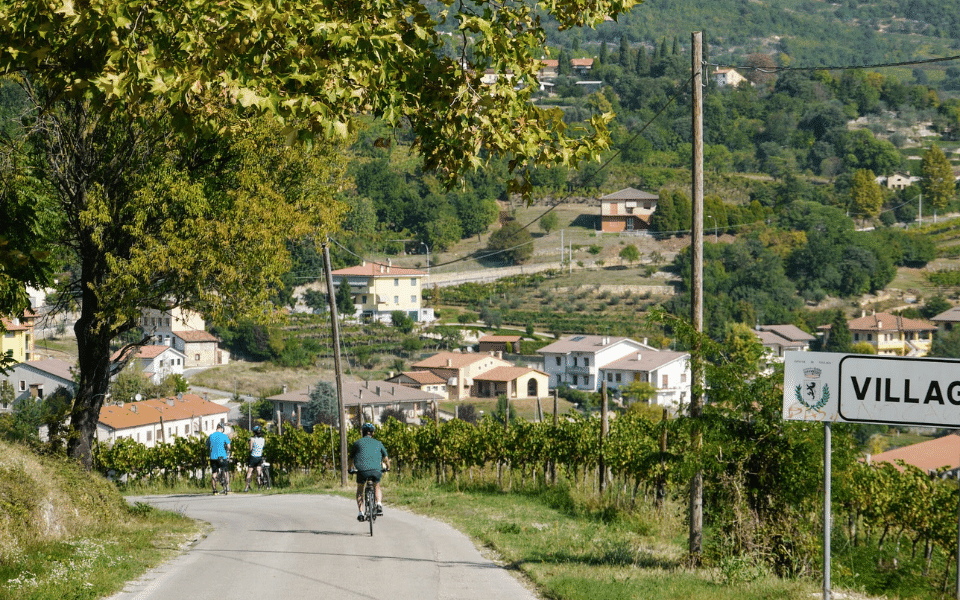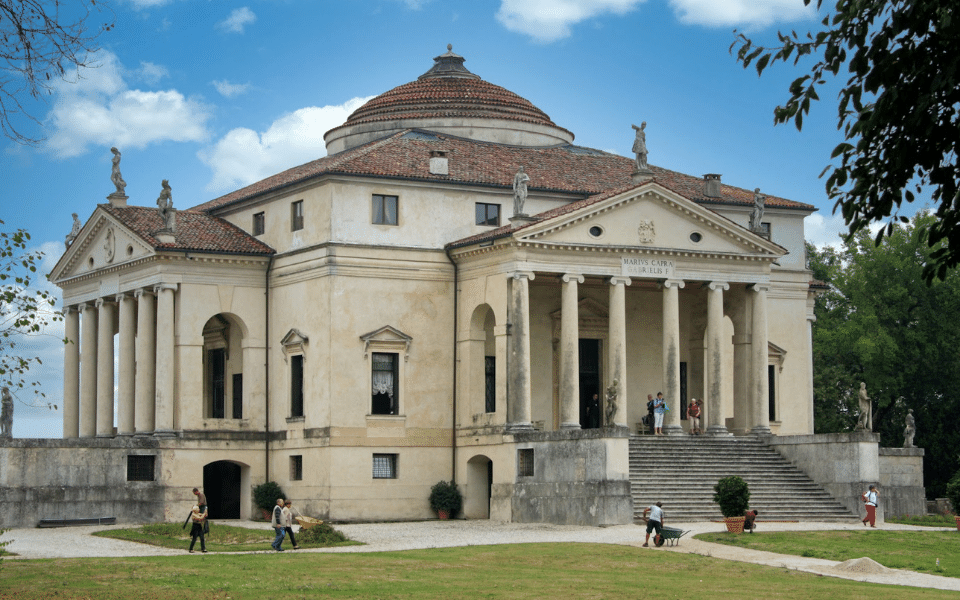 Any hotel highlights?
Definitely the Vista Palazzo Verona on the third night. It's an elegant five-star hotel with beautifully rich colour palettes—and it's just a stone's throw away from Juliet's balcony and the Verona Arena. There's a Turkish bath and the library is a work of art in itself.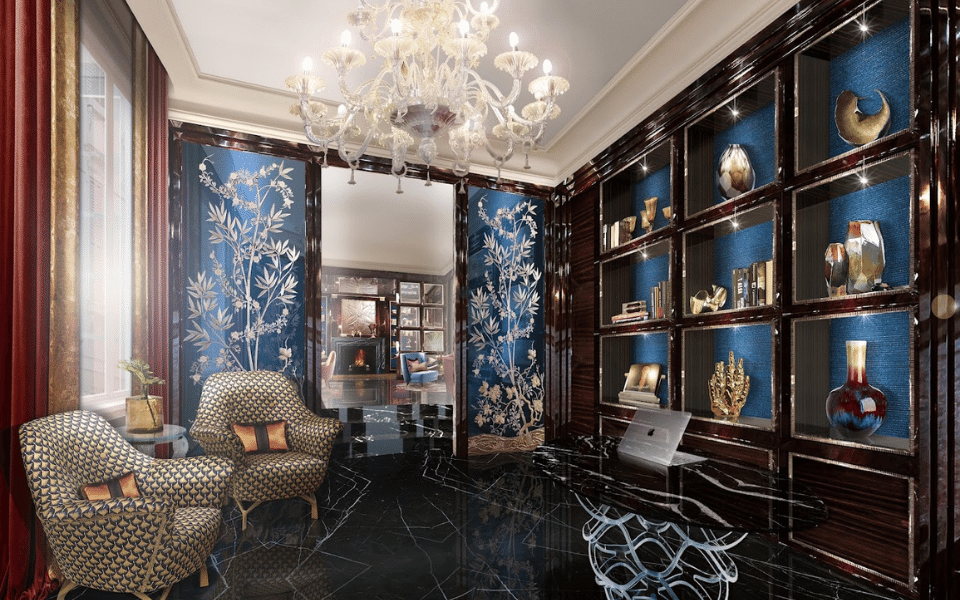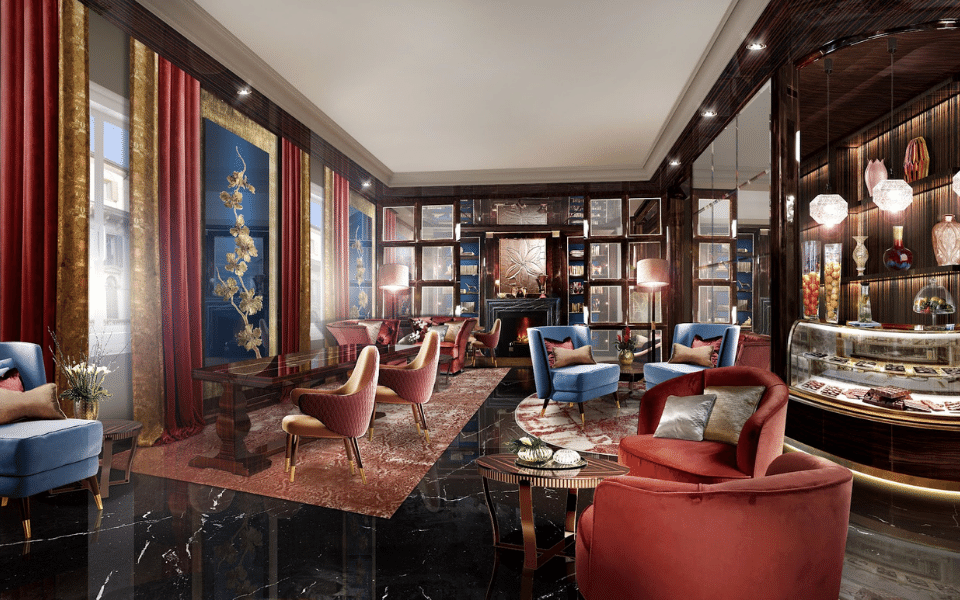 Can you describe the food scene?
Veneto really is Italy's breadbasket. It's the home of Parmigiano Reggiano, balsamic vinaigrette and the Aperol Spritz. The Prosecco is local, vegetables come straight from the garden and pasta has been rolled the morning of. We'll taste local vino farm-to-table delicacies; we'll dine in a romantic trattoria hidden along the Mincio river bank; we'll even visit the best-voted pizzeria in all of Italy. It's going to be a magnificent culinary journey.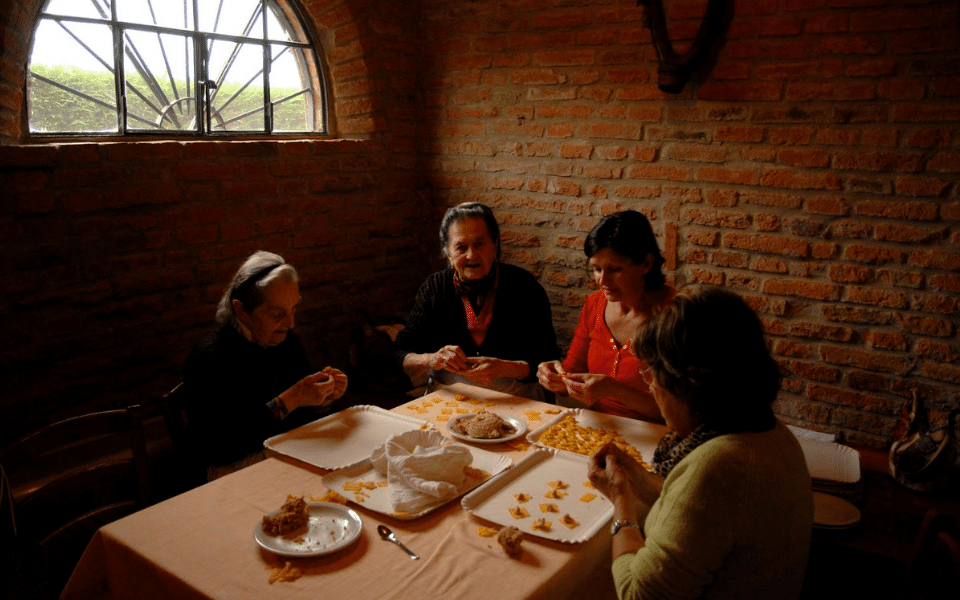 B&R trips are known for connecting travellers to our worldwide network of local friends, chefs, artisans, and more. Are there any special guests that travellers will be introduced to on this trip?
On almost every bike ride we stop by local coffee shops, where the owners are always excited to meet our travellers and introduce them to special coffees that you probably won't ever get a chance to taste anywhere else. 
Sometimes, a B&R trip simply isn't long enough to enjoy the wonders of Italy! How can travellers extend their stay for the best vacation possible? 
Definitely arrive in Venice two or three days before the trip and spend some time on Lake Garda! For some post-trip excitement, head to the Dolomites for some amazing hiking across the alpine meadows of Alpe di Siusi.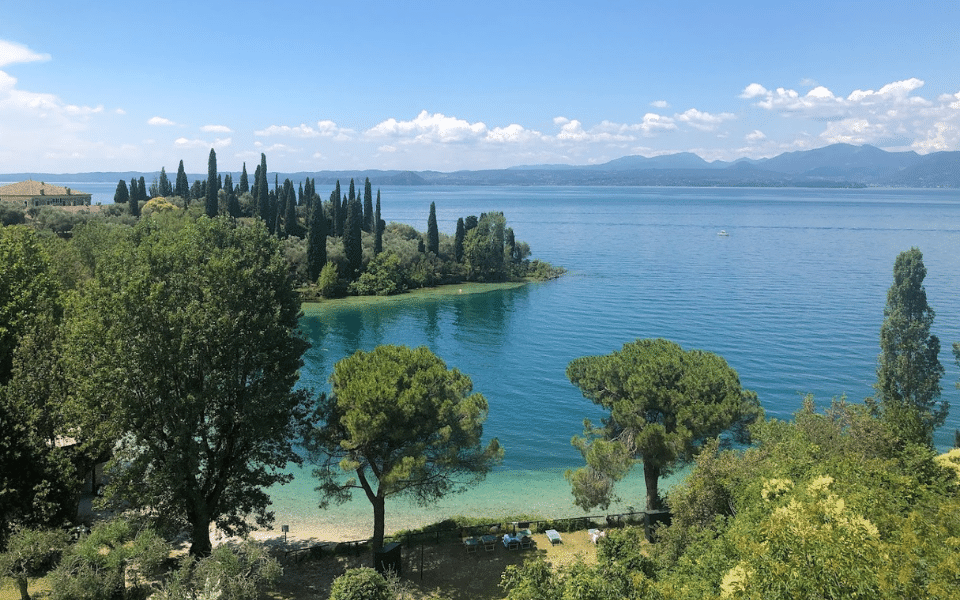 Feeling inspired to join us for a night at the opera? Get in touch with Nathan to reserve your spot.
JOIN MORE THAN 70,000 FELLOW WANDERERS