Insider's Guide:


Tokyo's Top Hotels
Editor's Note: In the first of our three-part Insider's Guide to Tokyo, Trip Designer Orsolya Kako offered a few of her favourite places to get a taste of Tokyo.
Here, she presents her top picks for the Tokyo hotels, all of which combine high luxury with impeccable design to create an atmosphere where you can do so much more than simply rest your head.
---
Four "Beyond Great" Tokyo Hotels
International in design but Japanese by inspiration, this landmark hotel opposite the Imperial Palace is close to the Ginza shopping area and definitely not to be missed.
Experience Japan With B&R
Scheduled Group Biking Trip
The wonderful riddle of contemporary Japan is how wholeheartedly it has embraced all things modern—all the while retaining the customs of times past. See history come to life on two wheels on our Japan Biking adventure.
DETAILED ITINERARY
Scheduled Group Walking Trip
Immerse yourself in Japanese culture, history and nature on our Japan Walking trip, where you'll stroll through rice fields, ancient bamboo groves, and centuries-old temples as you get a taste of authentic rural Japan.
DETAILED ITINERARY
Located in the heart of the city the Mandarin Oriental offers guests a bird's eye view of the breathtaking Tokyo skyline. Surrounded by the chic shops and offices of Nihonbashi, the hotel has a crisp, cutting-edge style befitting its setting in the core of this modern metropolis.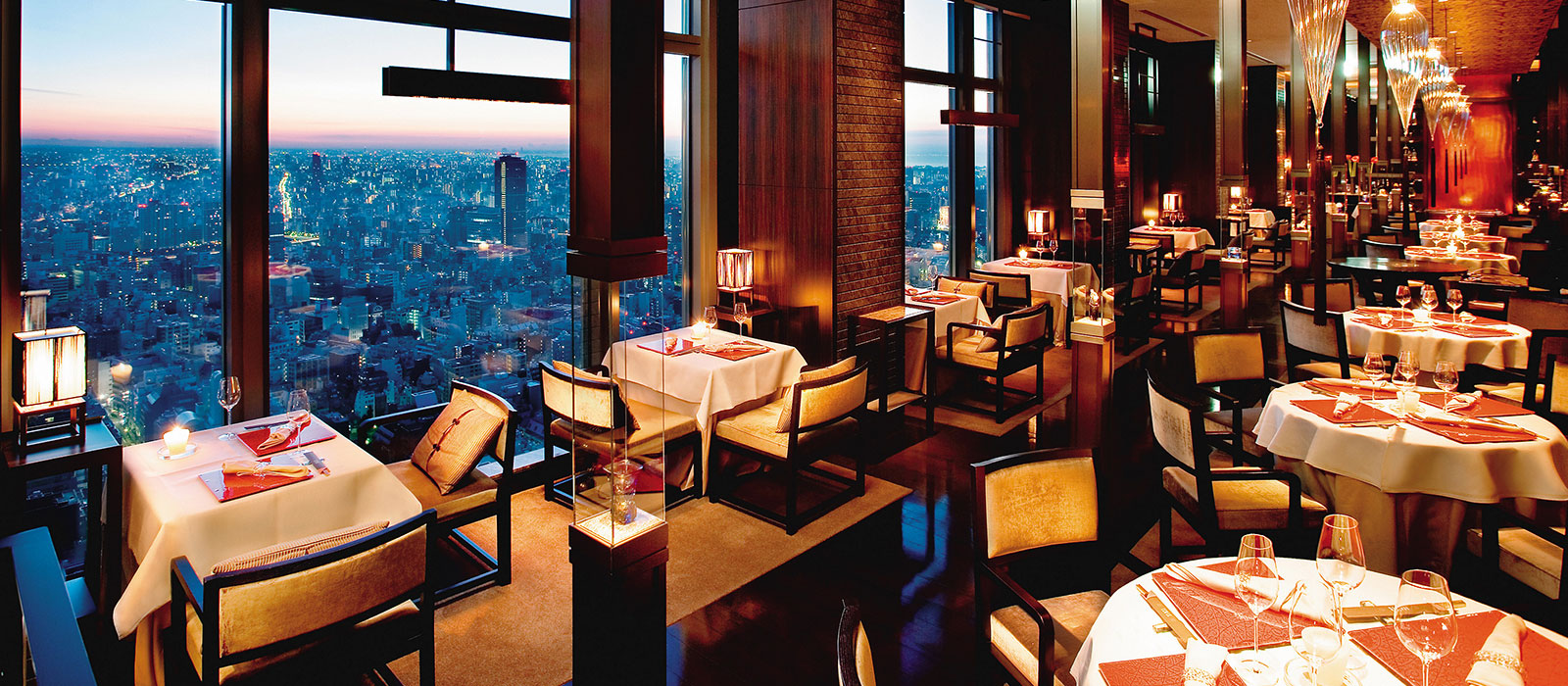 With 387 rooms and suites, the Grand Hyatt sports a modern design and is located in Roppongi, a lively district known as a centre of business, culture, fashion and leisure, providing easy access to the Ginza shopping district and Kasumigaseki government district.
Across from the Imperial Palace gardens and Ginza shopping district, the Palace Hotel in Tokyo boasts an incredible perspective on the city. Voted as one of Tokyo's best in 2016 by readers of Travel + Leisure, the Palace Hotel is a sophisticated celebration of Japanese hospitality.
JOIN MORE THAN 70,000 FELLOW WANDERERS