Top 5 Reasons to Visit New Zealand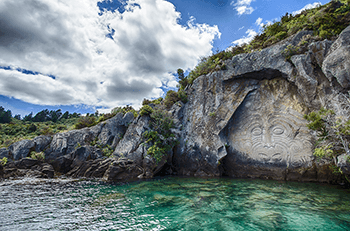 Dramatically emerging out of the Tasman Sea, and residing in the ample shadow of Australia, New Zealand has always asked its visitors to make an extra effort to get here—but that is part of its intrigue. Upon doing so, those who try are warmly and richly rewarded.
Consider, for one, the native Maoris who paddled their mighty ocean-going canoes from Polynesia to claim this land. Even those first Europeans who could have settled for Australia after months of travel decided they'd carry on for another 2,000 kilometres to get away from it all. For those who did persevere, what awaited—and indeed, what awaits you—is one of the most remarkable lands you'll ever experience.
Myriad reasons draw people to New Zealand. Off the top of my head I could rattle off about 793 reasons to visit (but please don't hold me to that). For the sake of brevity, and to keep some surprises in store, I'll settle for these reasons below.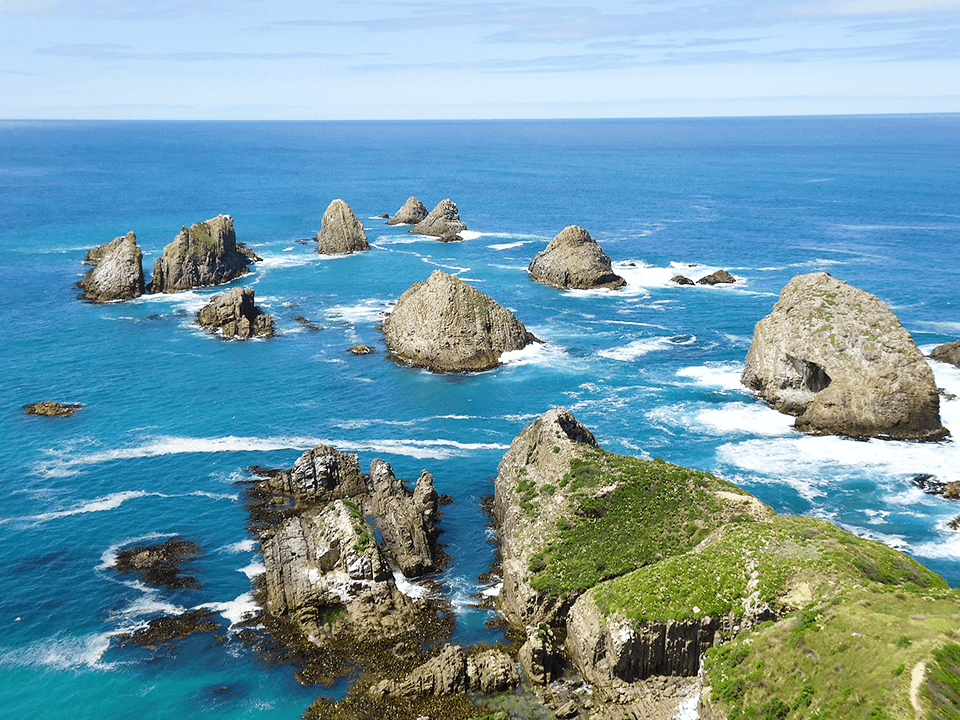 Natural Diversity:
New Zealand boasts geysers, hot springs, towering mountain peaks, verdant hills, massive glaciers, golden arcs of beach and a flightless bird that occasionally utters, 'Keeeee-Weeeeee.'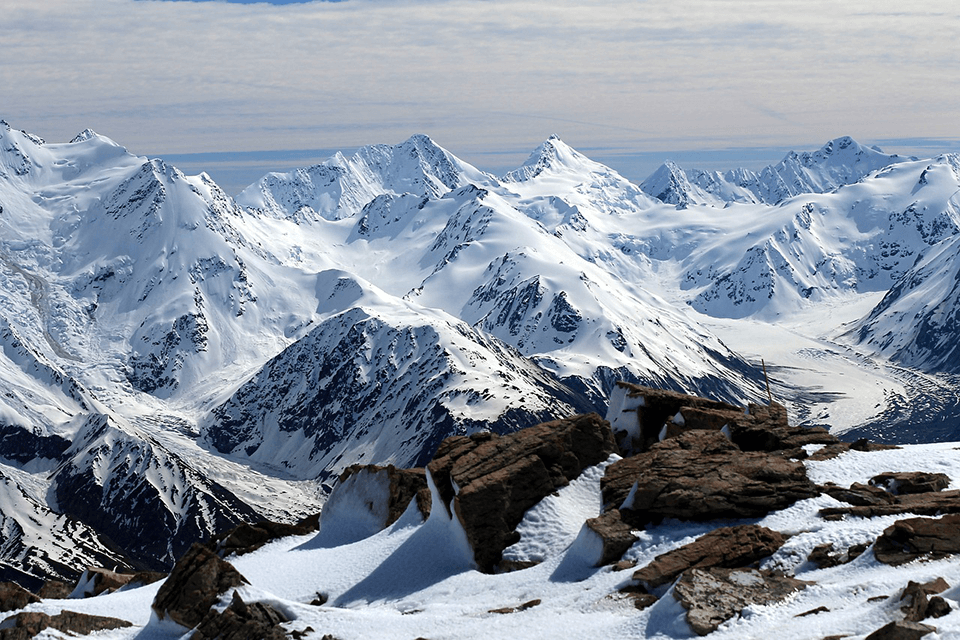 ---
Getting There is Half the Fun:
French Polynesia marks just over halfway to New Zealand from L.A.—and it's the perfect piece of paradise to enjoy a stopover before you carry on to the land of the Maori.
It's Progressive: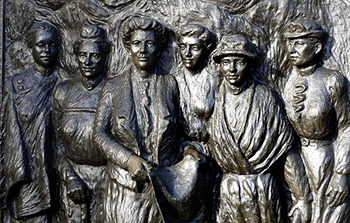 New Zealand was the first country in the world to give women the right to vote (as this tribute to suffragettes in Christchurch attests). The Kate Sheppard National Memorial features the leading campaigner for women's suffrage, along with Helen Nicol, Ada Wells, Harriet Morison, Meri Te Tai Mangakahia and Amey Daldy, who also were leaders of the cause. A great reason to raise a glass of award-winning Pinot Noir from the vineyard we just biked by.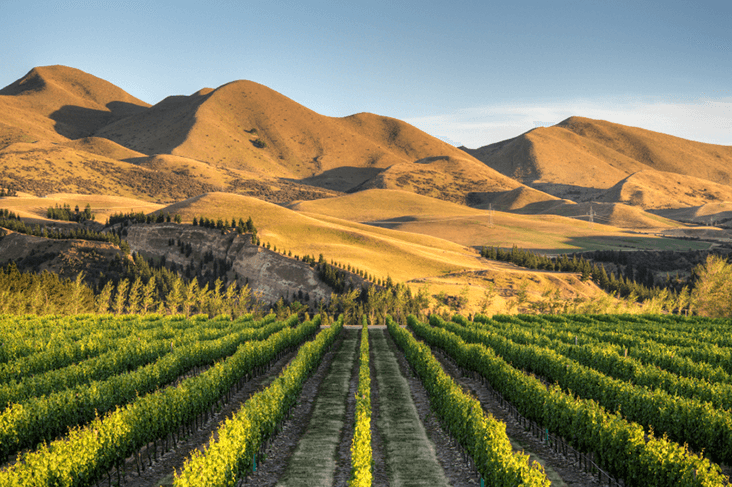 ---
Walking is an art form:
Thanks to the ever-wondrous, jaw-droppingly beautiful, diverse landscape of NZ, hiking—or "tramping" as it's commonly known here—is considered the national pastime.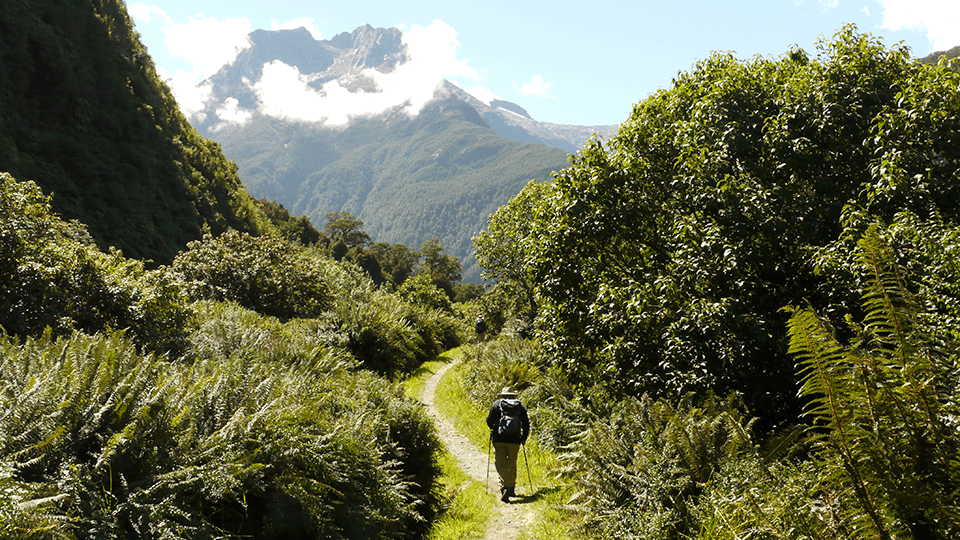 ---
The sheep outnumber humans by approximately 12:1
OK, it's just a number—but it's still mind-boggling! Come meet some of my (warmly attired) neighbours.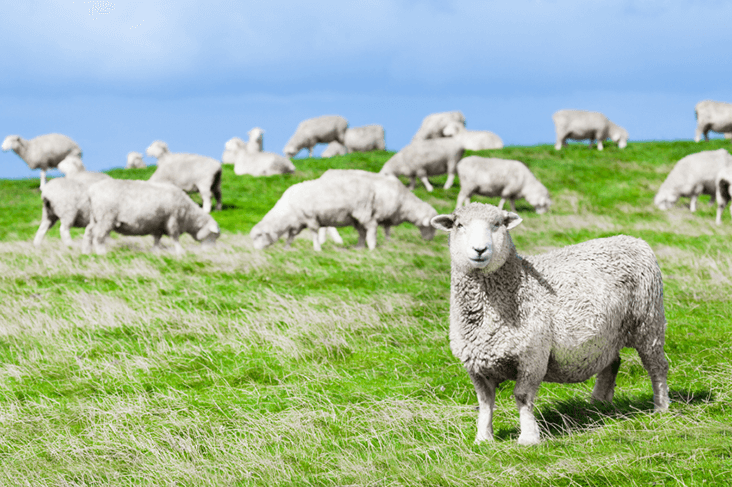 JOIN MORE THAN 70,000 FELLOW WANDERERS