Explorer's Index:


6 Reasons To Visit Provence

Ah, Provence. Not many places in the world can compete with its old-world charm, to say nothing of an aesthetic beauty that seduced Van Gogh. There are myriad reasons to visit Provence, but after decades spent wandering the countryside, tasting its bounty and befriending the locals (I know, I know—it's good work if you can find it), we've managed to narrow it down to six.
---
1. The Lavender
They say lavender's essential oils have purifying effects for your skin. As you take in the fragrant splendour of violet-hued rows spreading out in front of you, you could be forgiven for thinking it purifies your soul, too.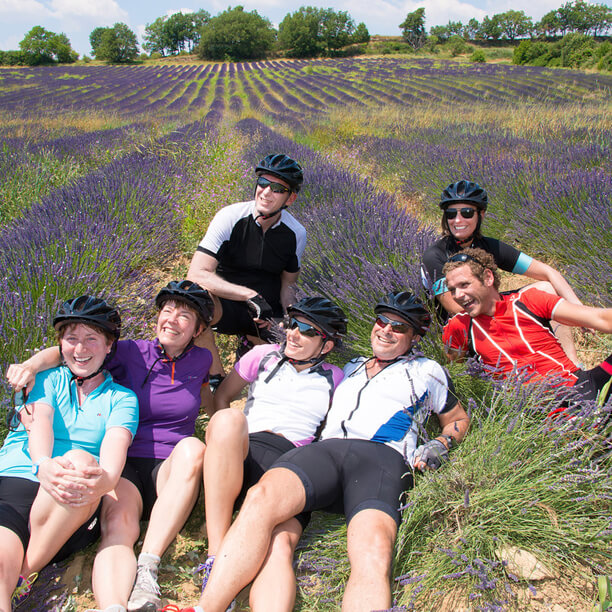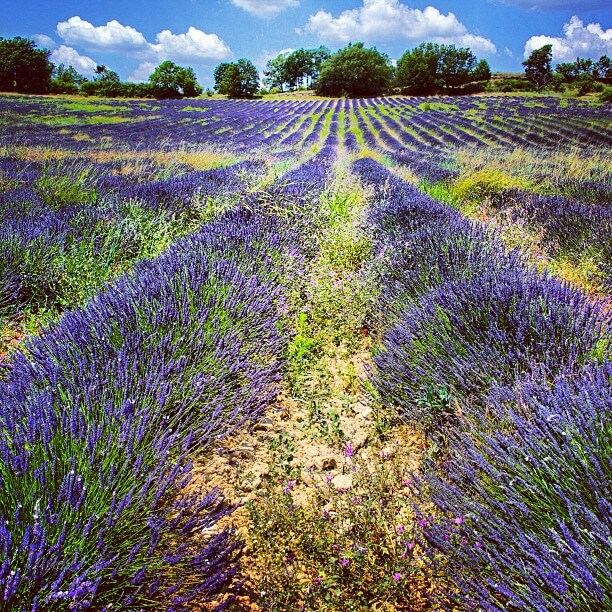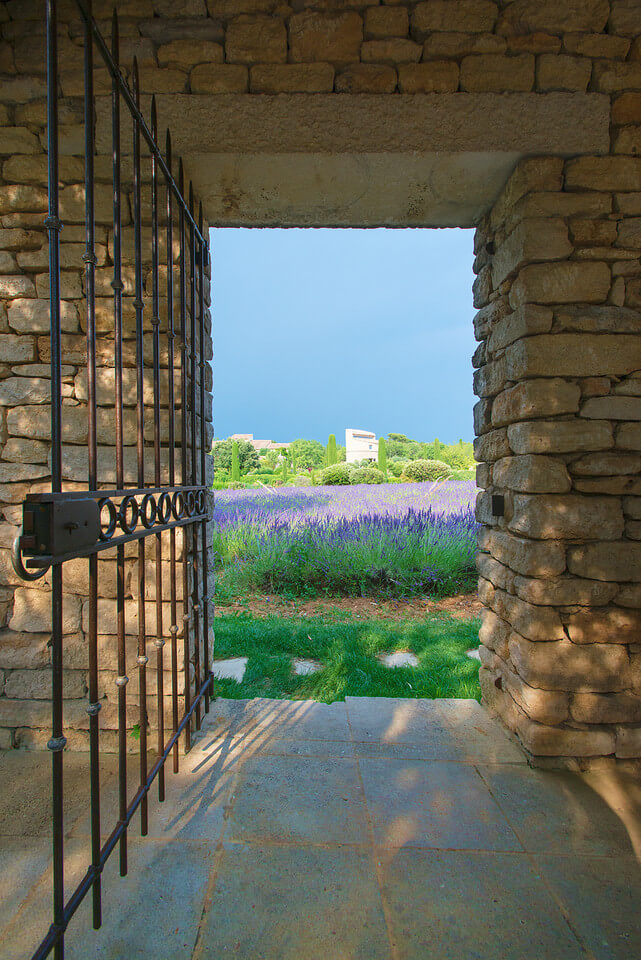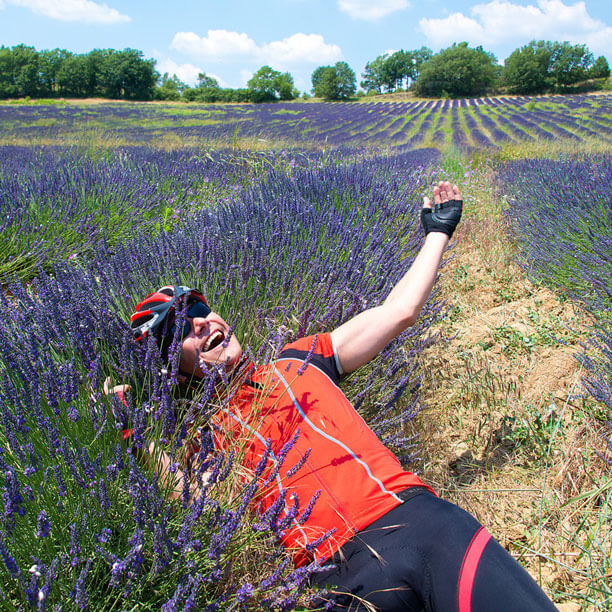 2. The Views
Rows of lavender are just the start. Gorgeous walking paths give way to charming hilltop towns and fields of sunflowers stand tall and proud. We dare you not to smile as you take it all in.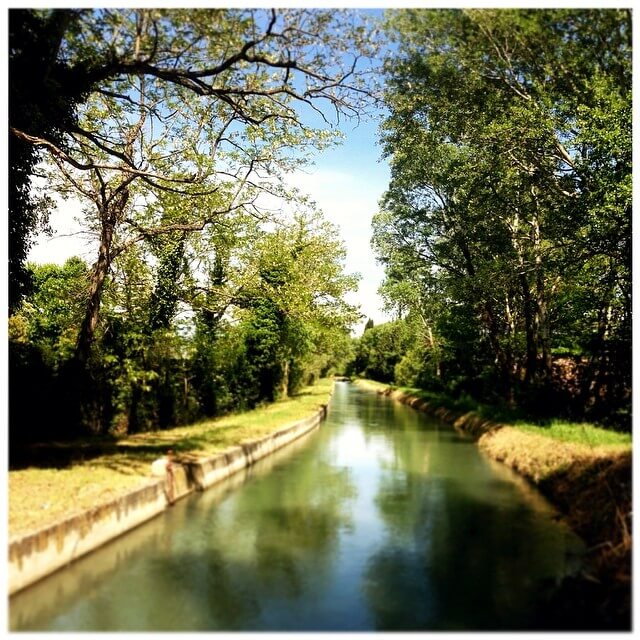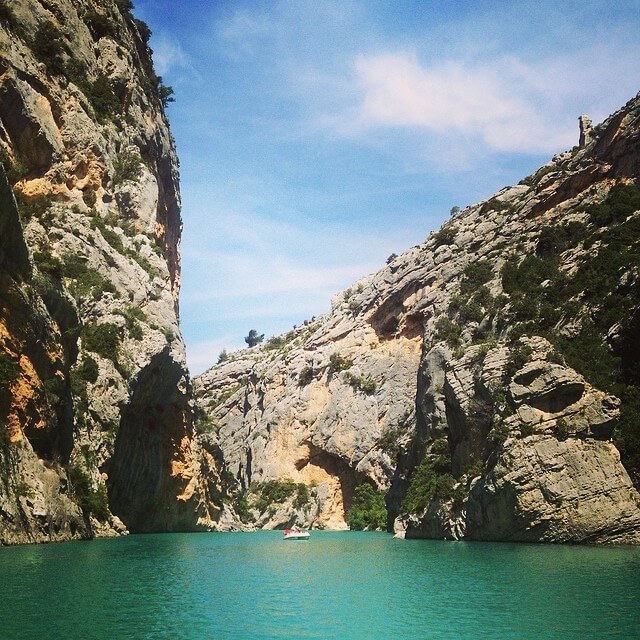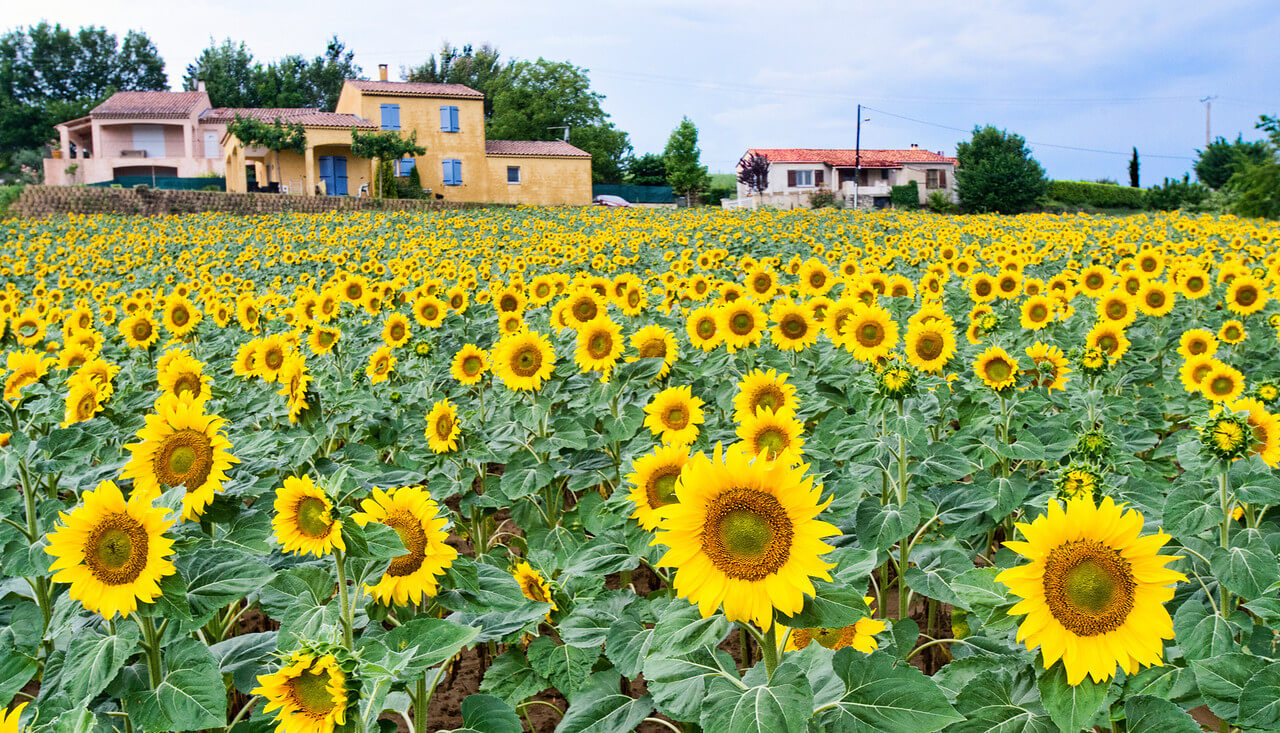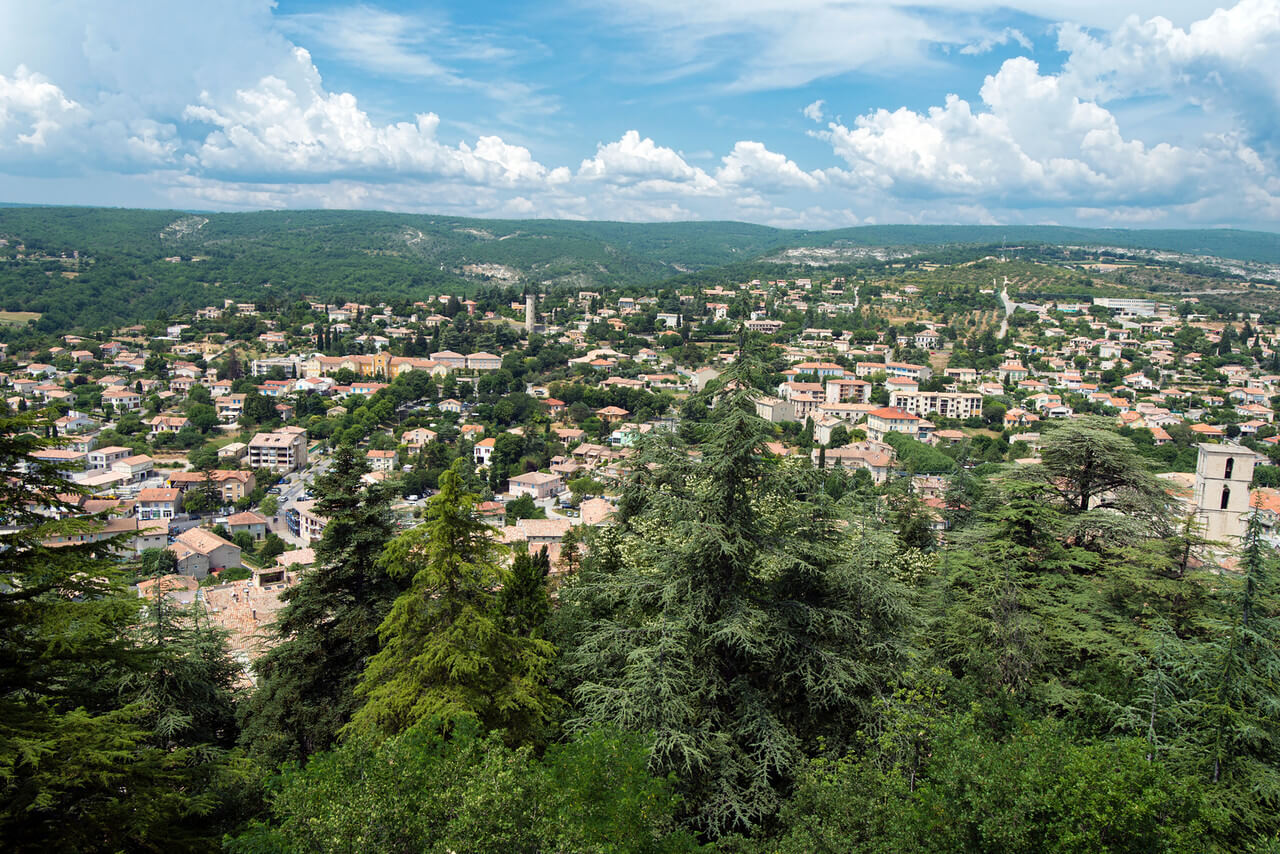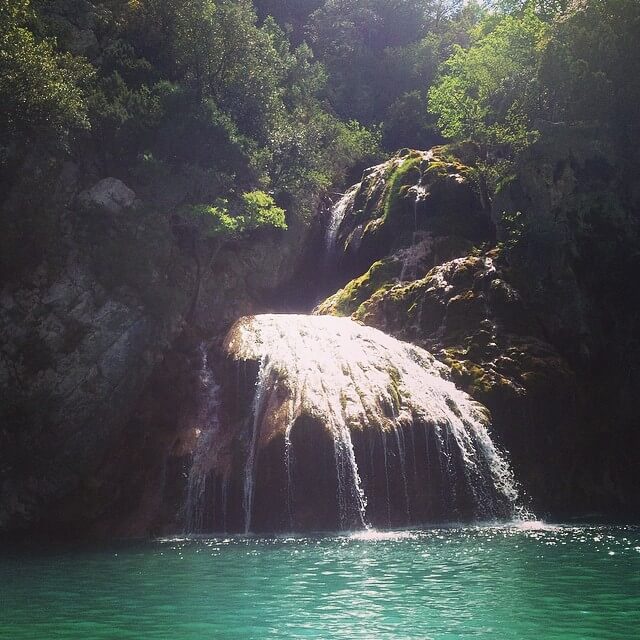 Experience Provence With B&R
Go Bespoke
The fabled glow that bathes Provence & the Cote d'Azur's stunning coastline has entranced painters, poets and cyclists for centuries. Find out how we can design a custom trip that's a work of art in and of itself.
Get Inspired
3. The Light
Sunscapes aren't exclusive to Provence — but good luck finding a nicer one.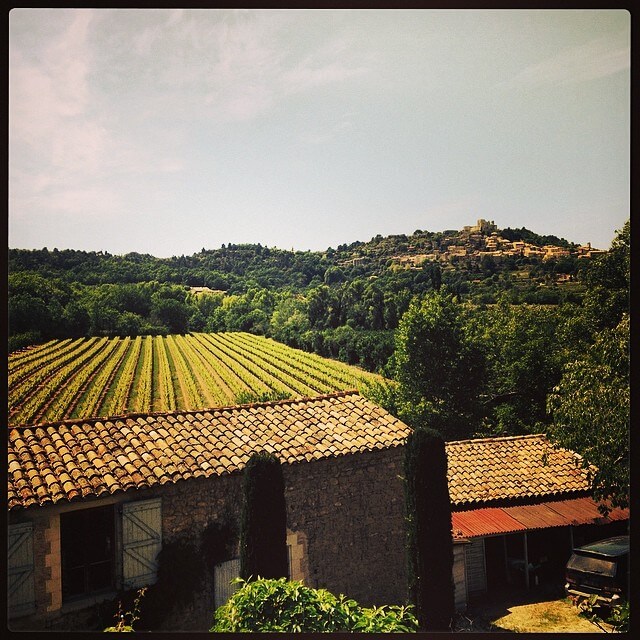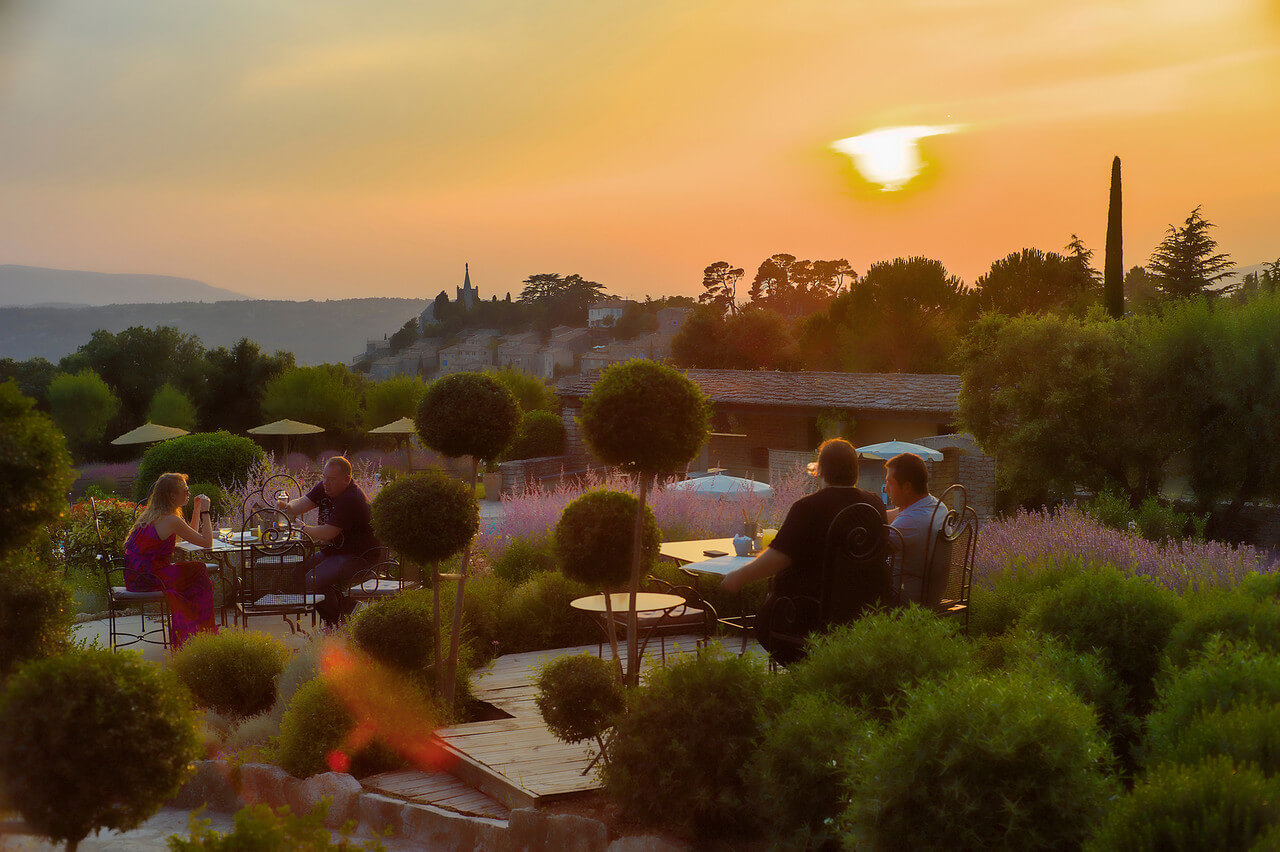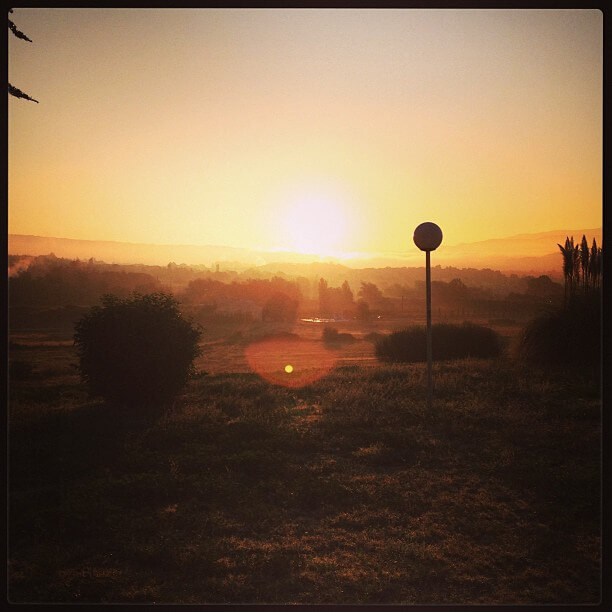 4. The Cuisine
We like to say that in Provence, everything has star quality. And when it comes to the cuisine, they're of the Michelin variety.
5. The Walking.
We've been wandering Provence for decades and continue to marvel at the diversity and beauty of its paths.
6. The Biking
Believe it or not, we've saved the best for last. The only thing we love more than seeing this place on two feet? Seeing it on two wheels.
JOIN MORE THAN 70,000 FELLOW WANDERERS