5 Reasons


to Visit Loire Valley
with Your Family

Before you check out the photos below and find out just what makes the Loire Valley such a perfect destination for families, a brief note of caution. This place is really only suited to people who want to take in a rich history, stay in elegant chateaux, ride through fields of sunflowers under a summer sky, expose their children to educational, active and exceptionally fun outdoor activities, and dine on fresh, local and impeccably prepared French cuisine night after night.

Still with me? OK, fine. But you've been warned.
---
1. The biking.
Riders of all sizes will love pedalling along the gently rolling roads, through fields of sunflowers and scenic medieval villages.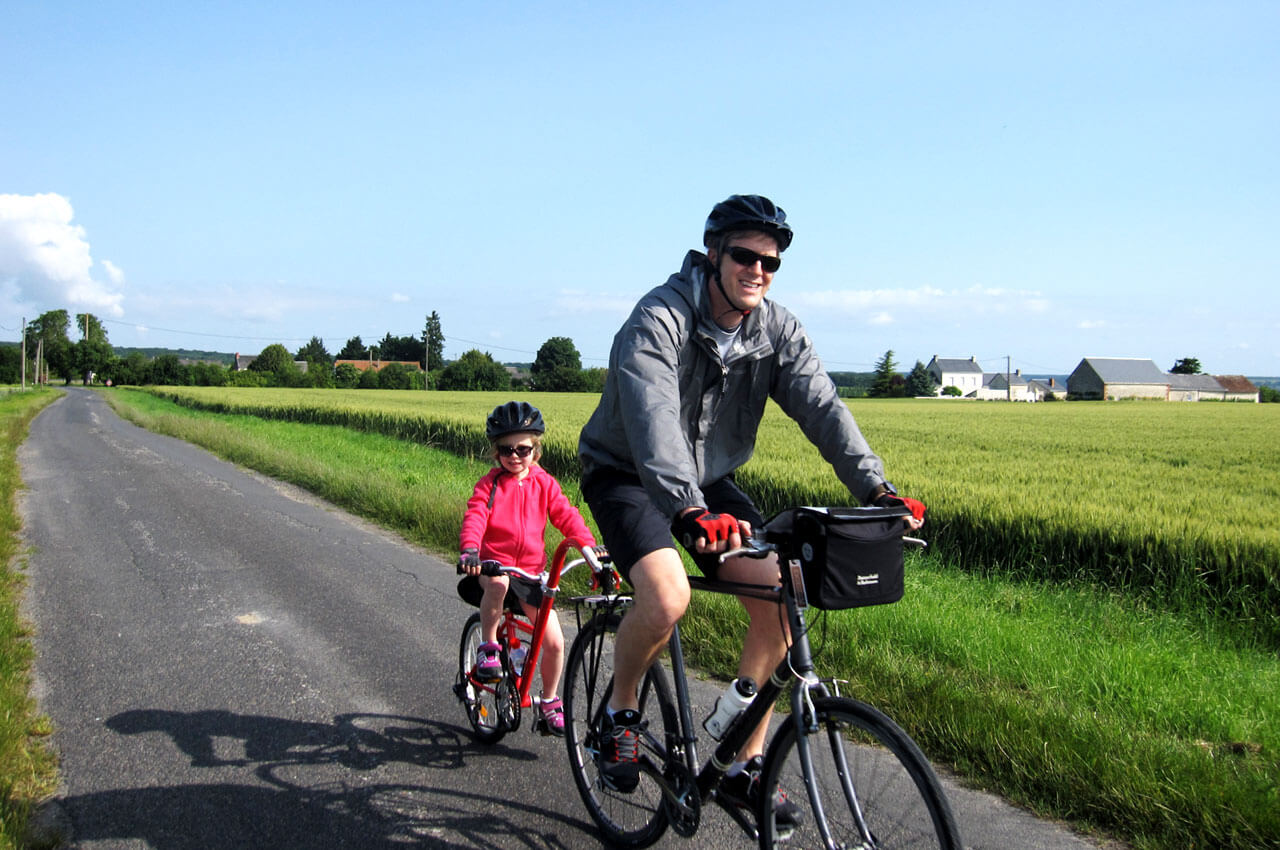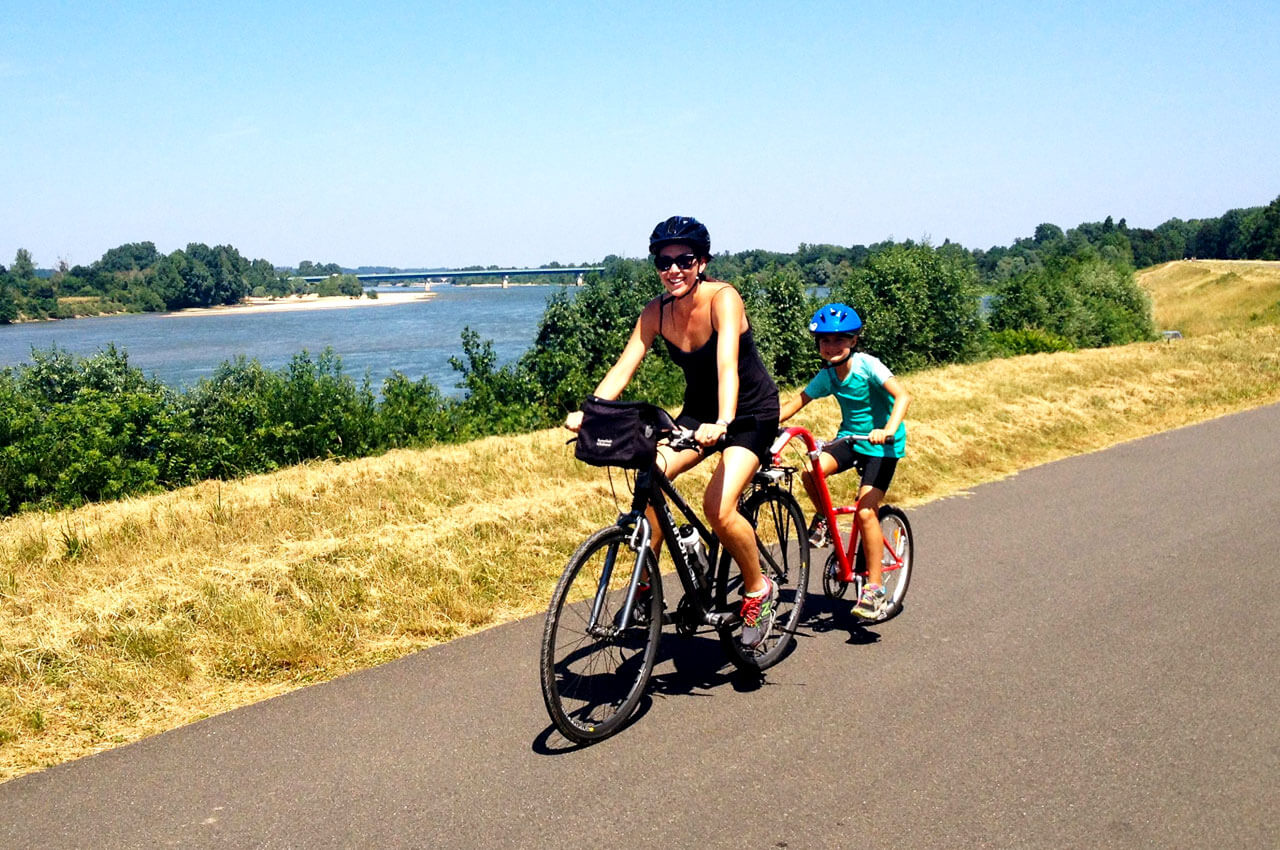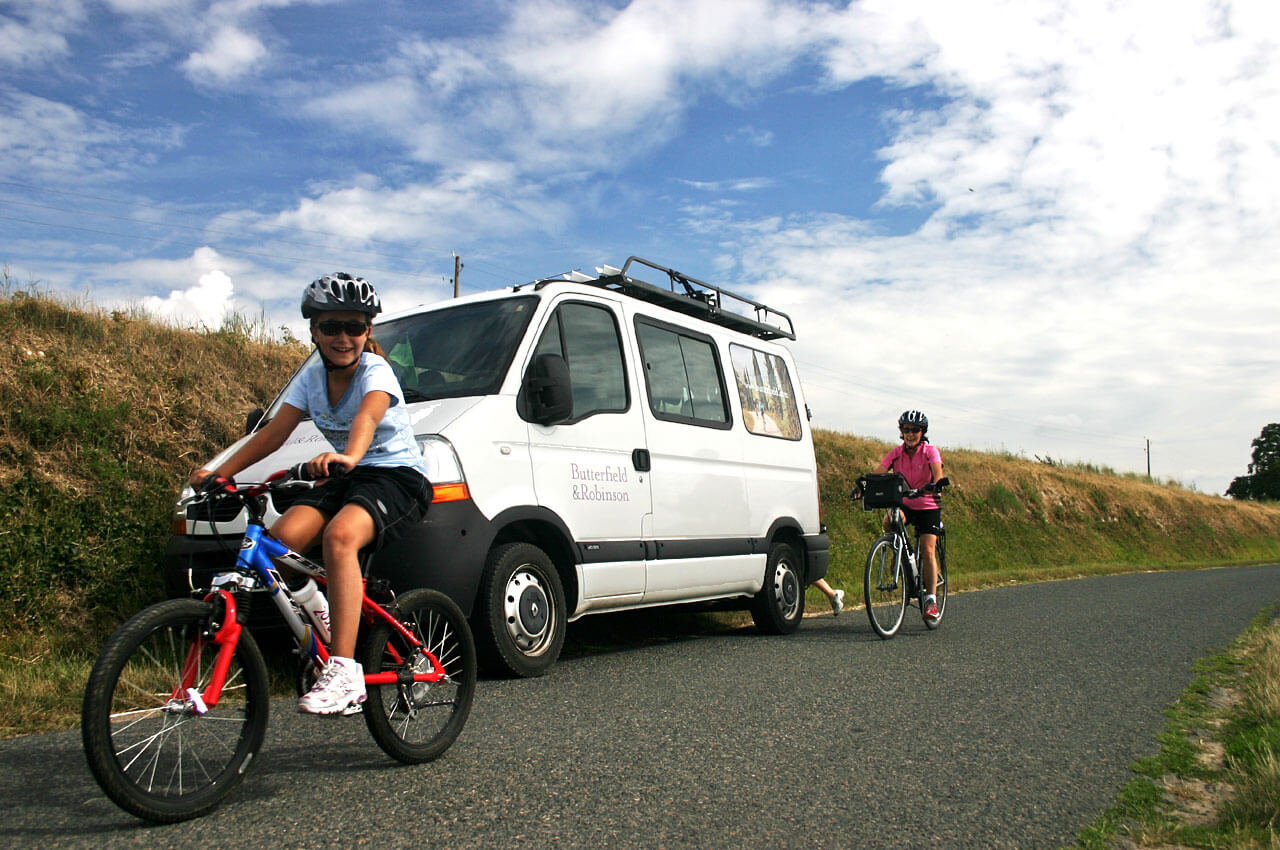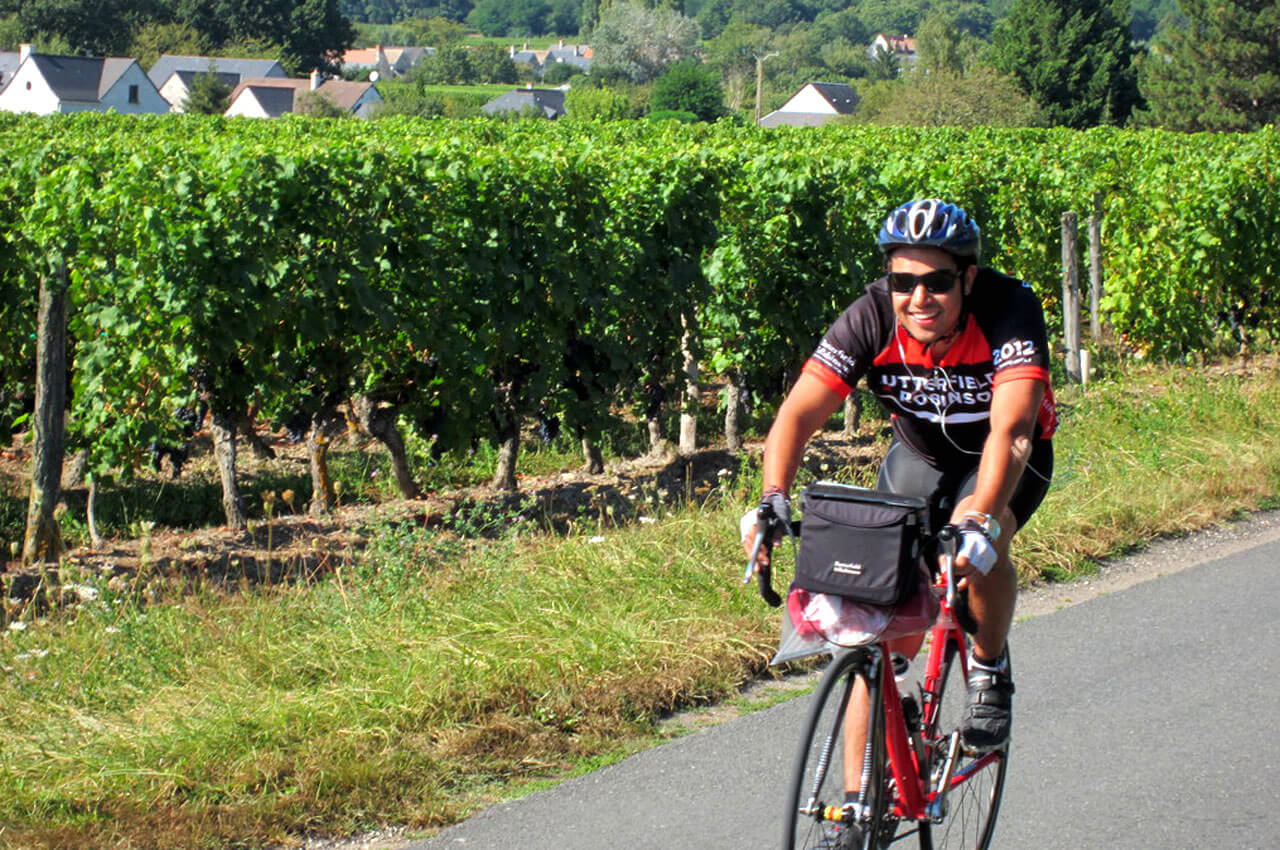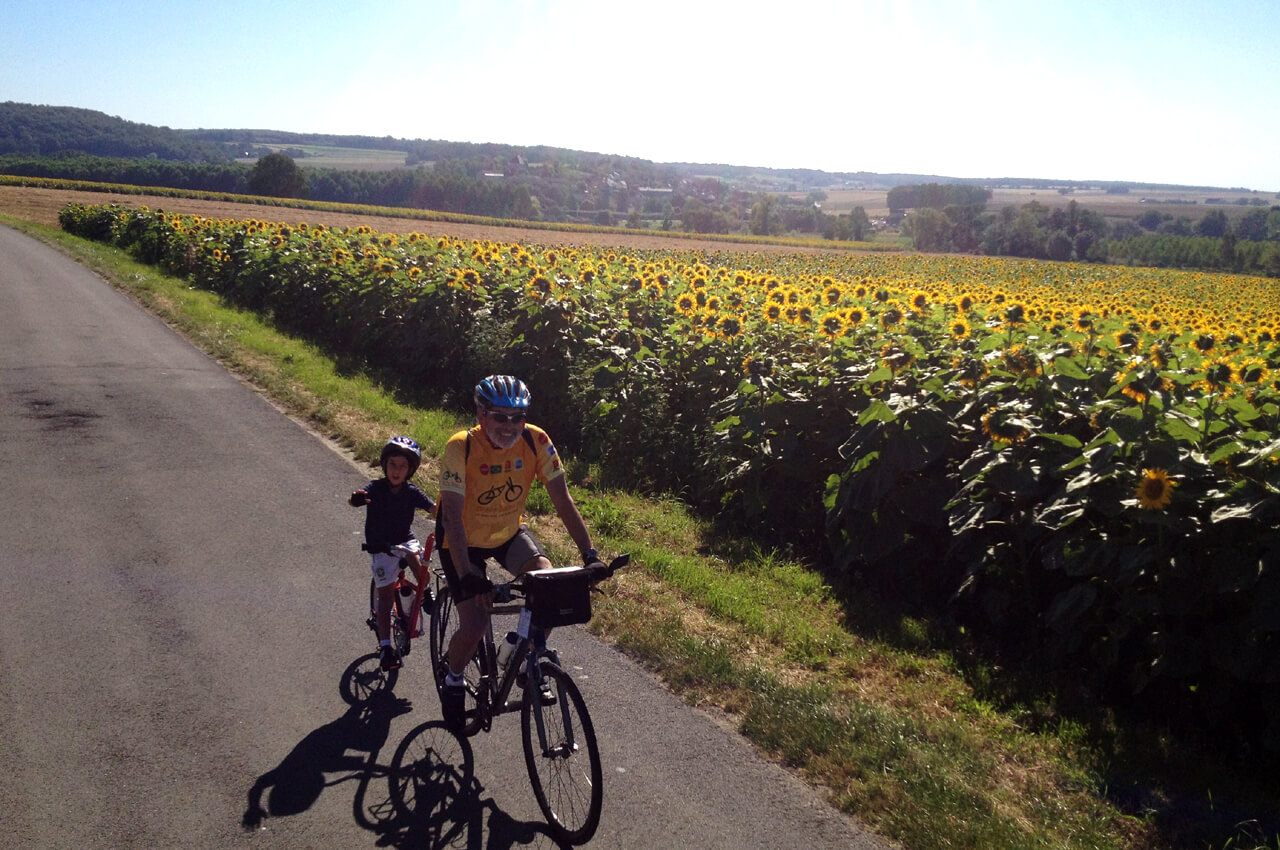 2. Castles.
Turns out they're not just for fairy tales. You'll see more castles in the Loire Valley than in an episode of Game of Thrones. And the best part? You can stay in them. (The second-best part? No Prince Joffrey. That kid was creepy.)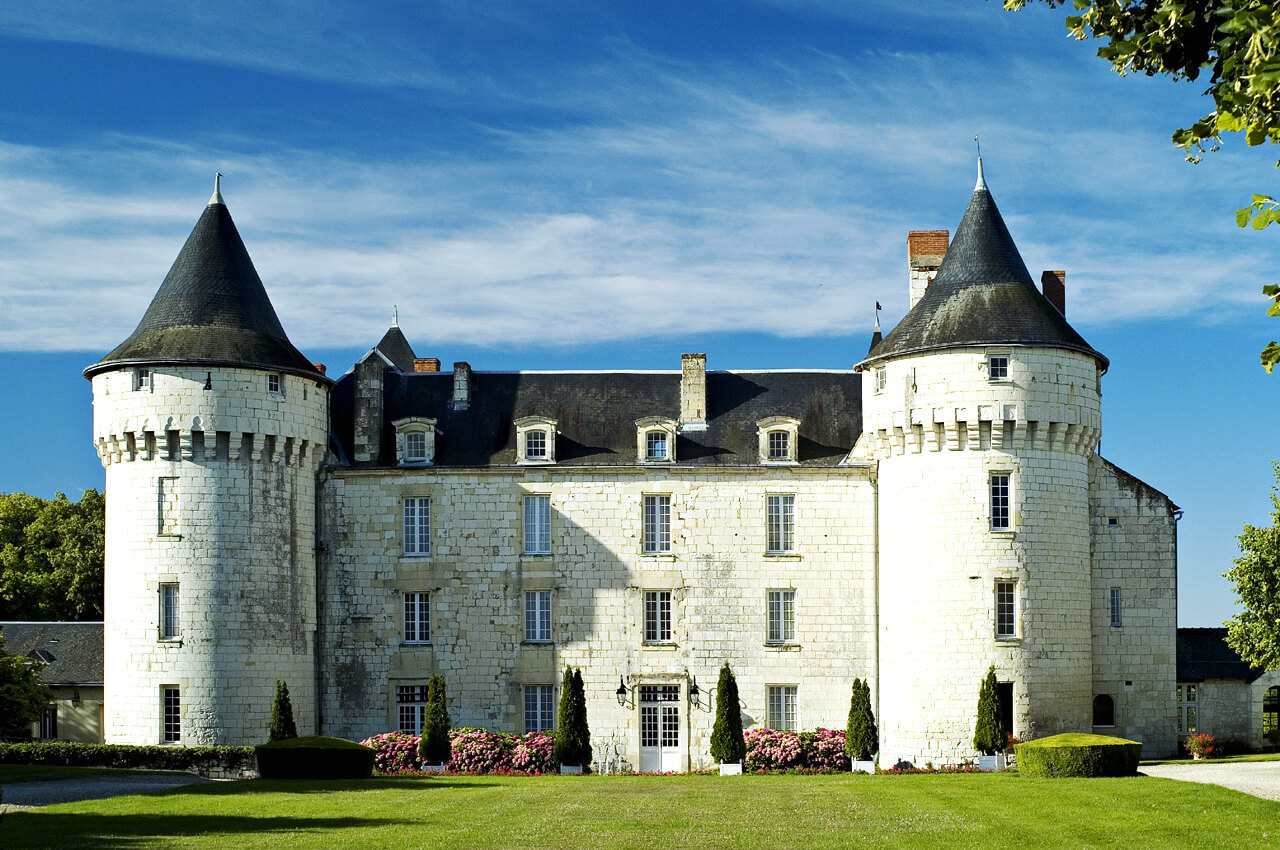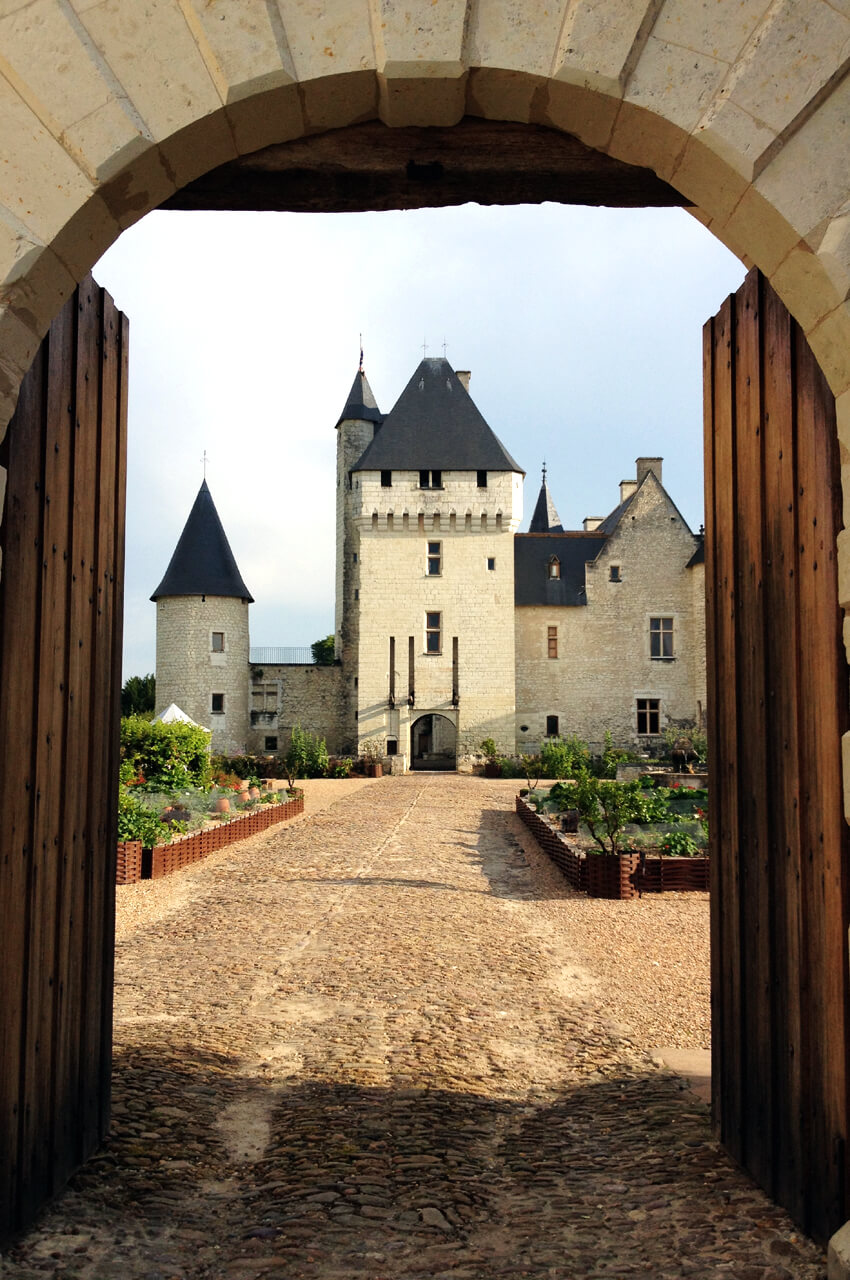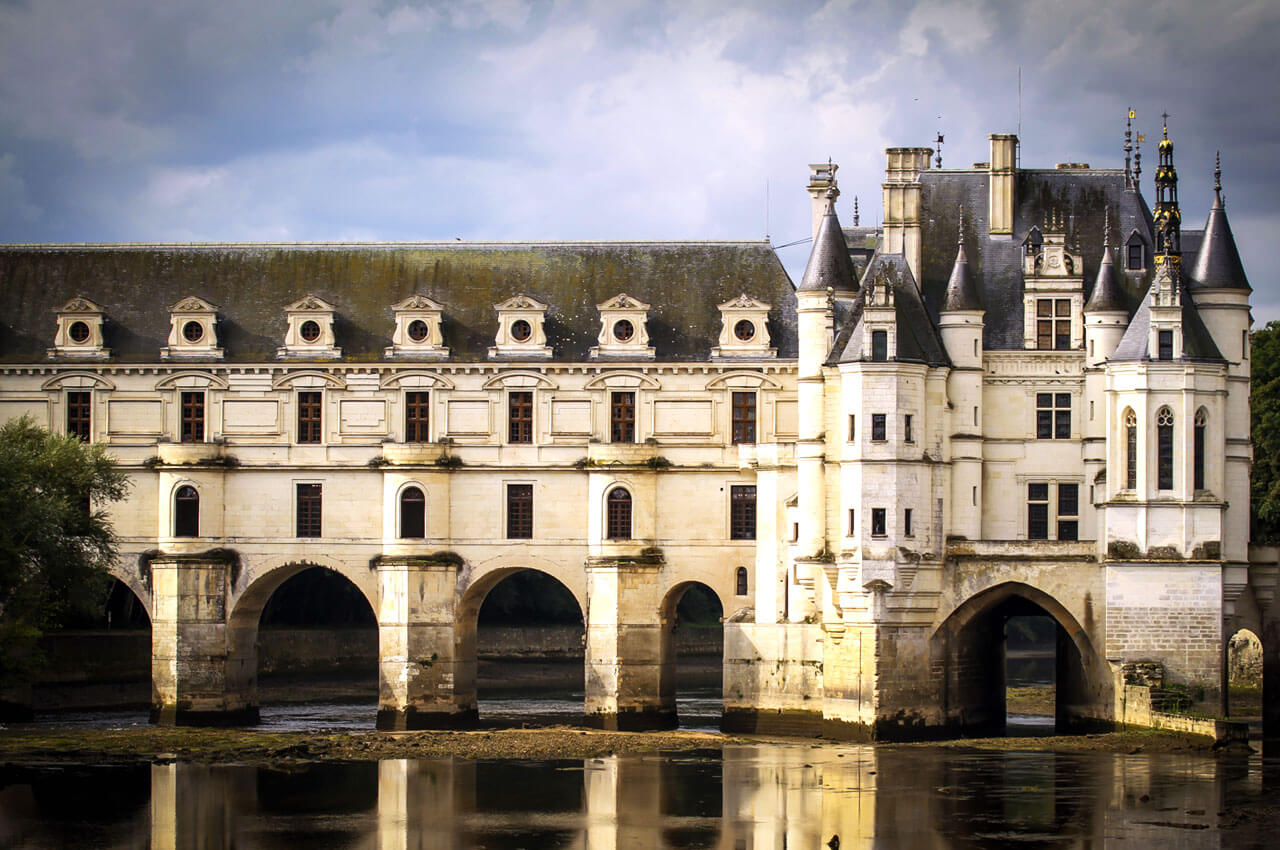 'These castles are cool, but I sure wish they had pools in the back.'
– You, while looking at these pictures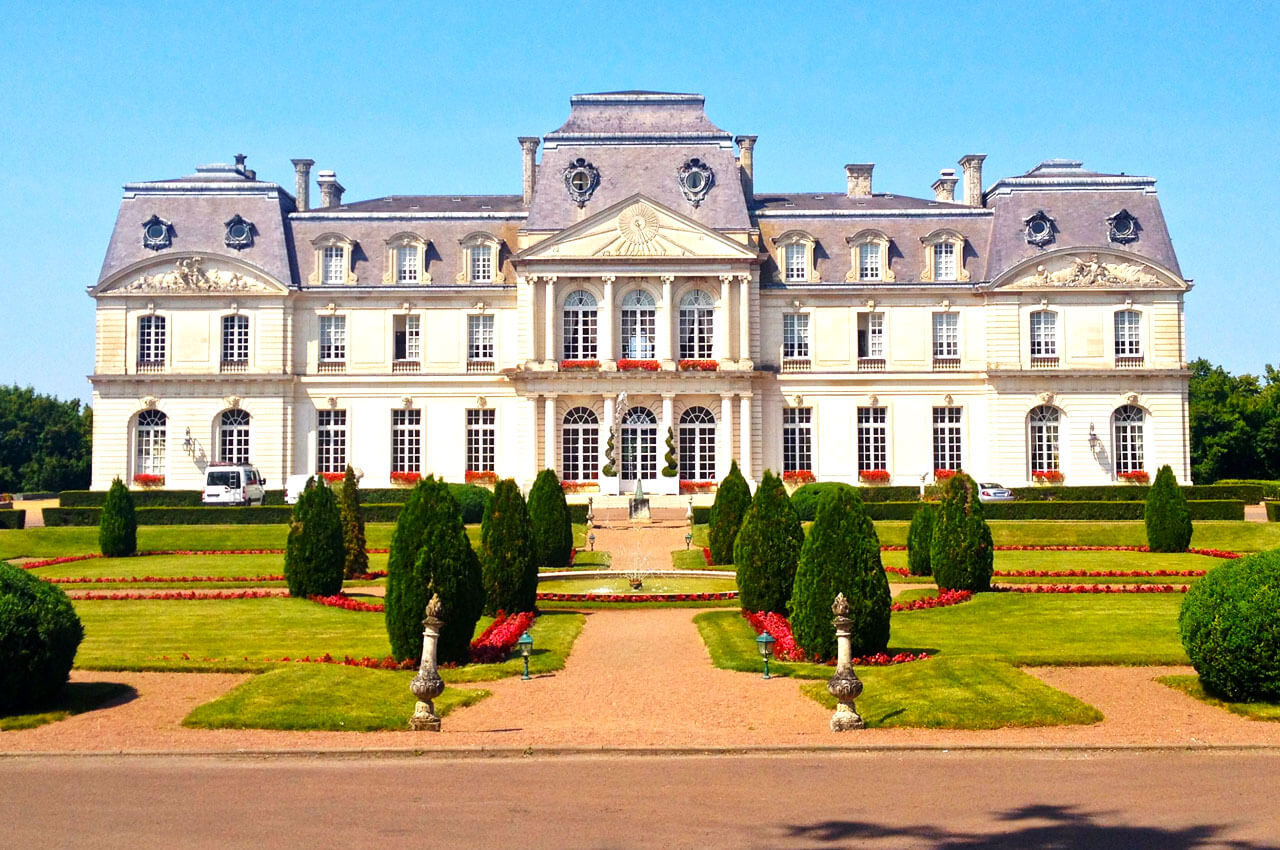 'Boom.'
– The Loire Valley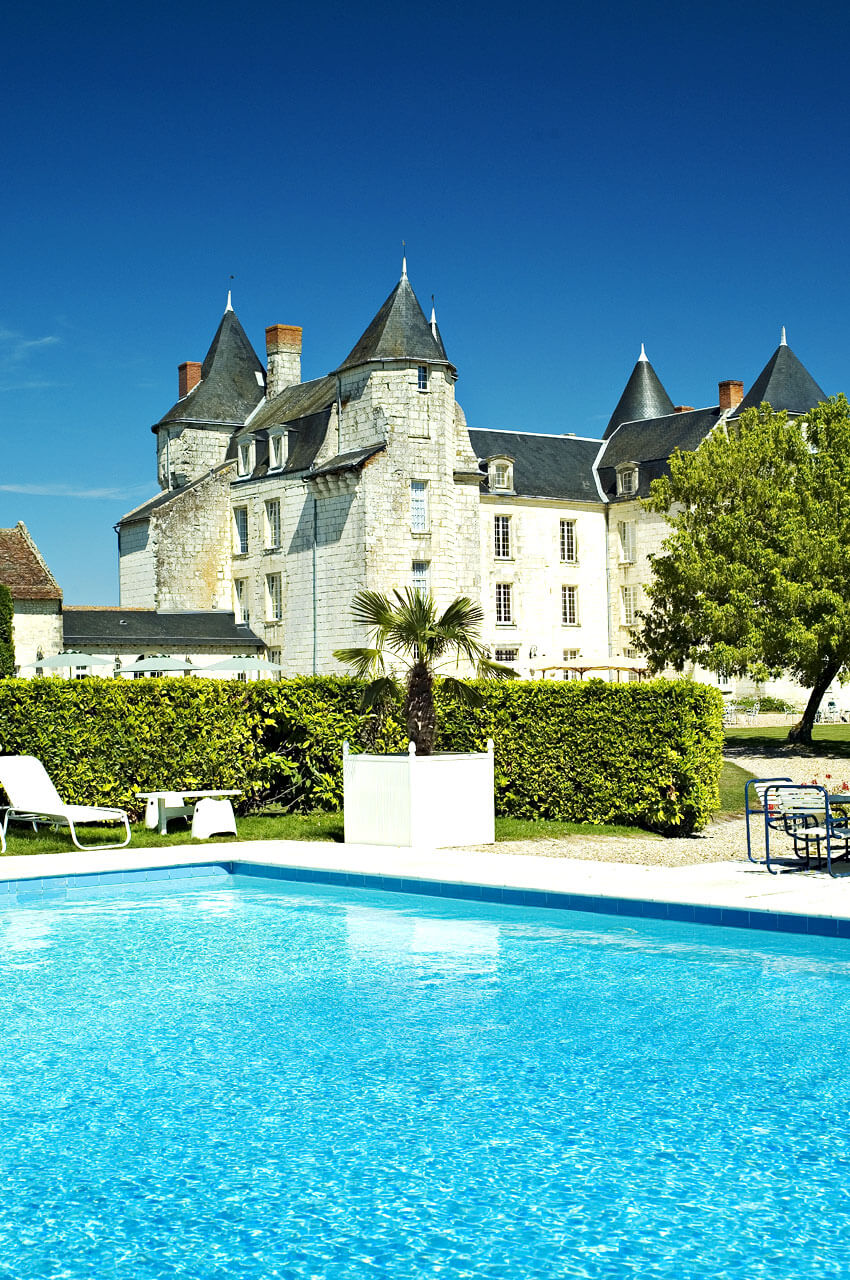 See (and Stay in) a Storybook Setting
Your kids will say the best part of our Loire Valley Family Adventure trip was the horseback riding and fencing lessons. You'll say it was the wine. You'll all agree to split the difference and call it the châteaux.
DETAILED ITINERARY
3: Your kids will do less of this: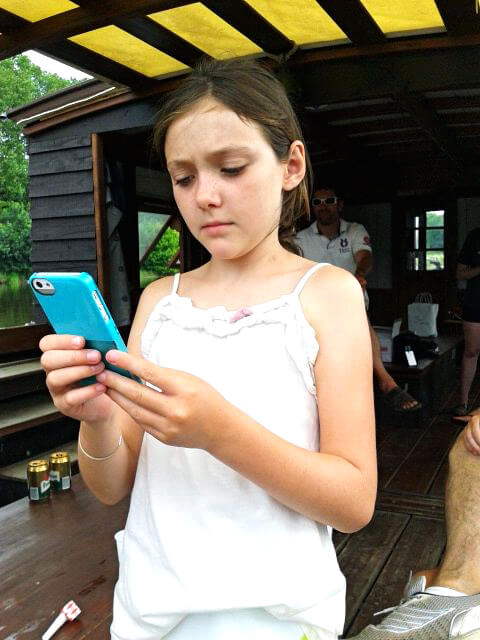 …and more of this: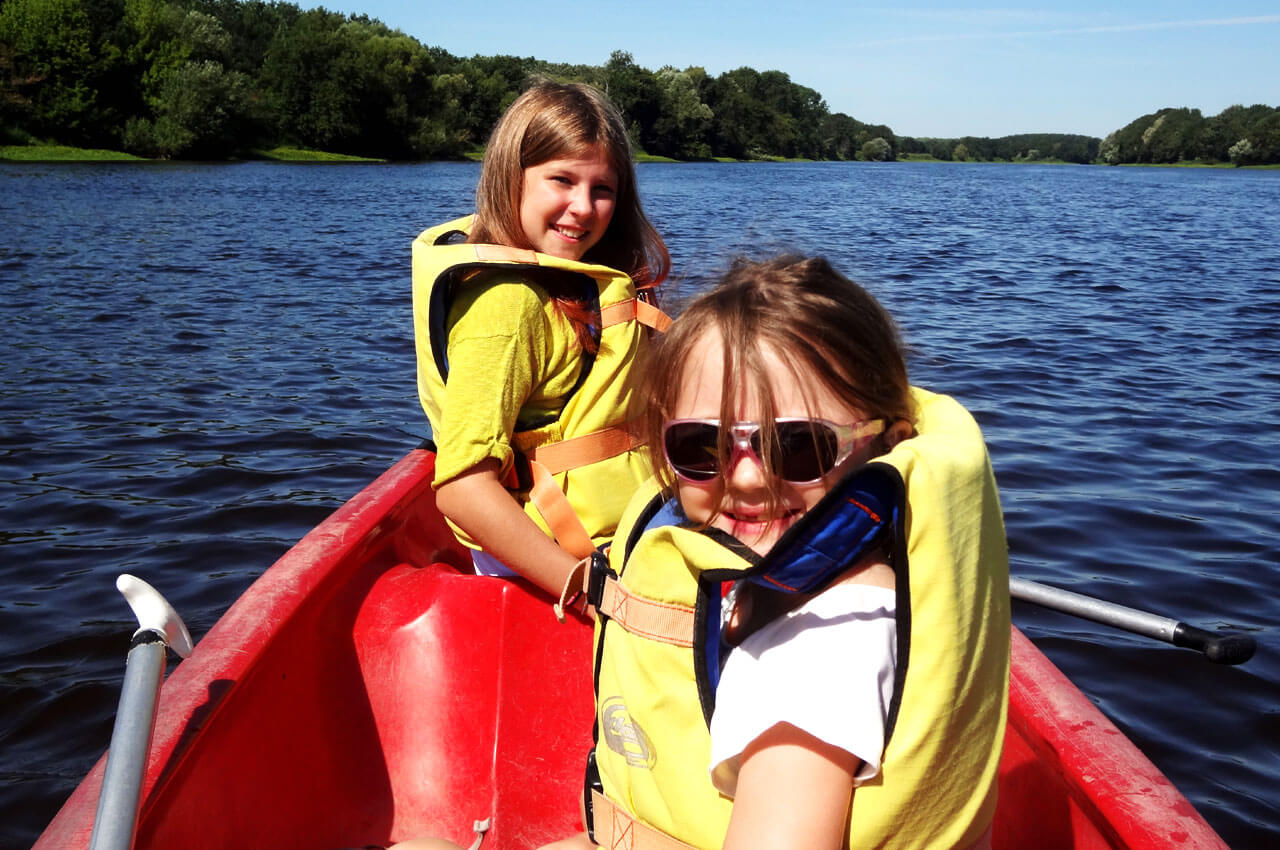 And this: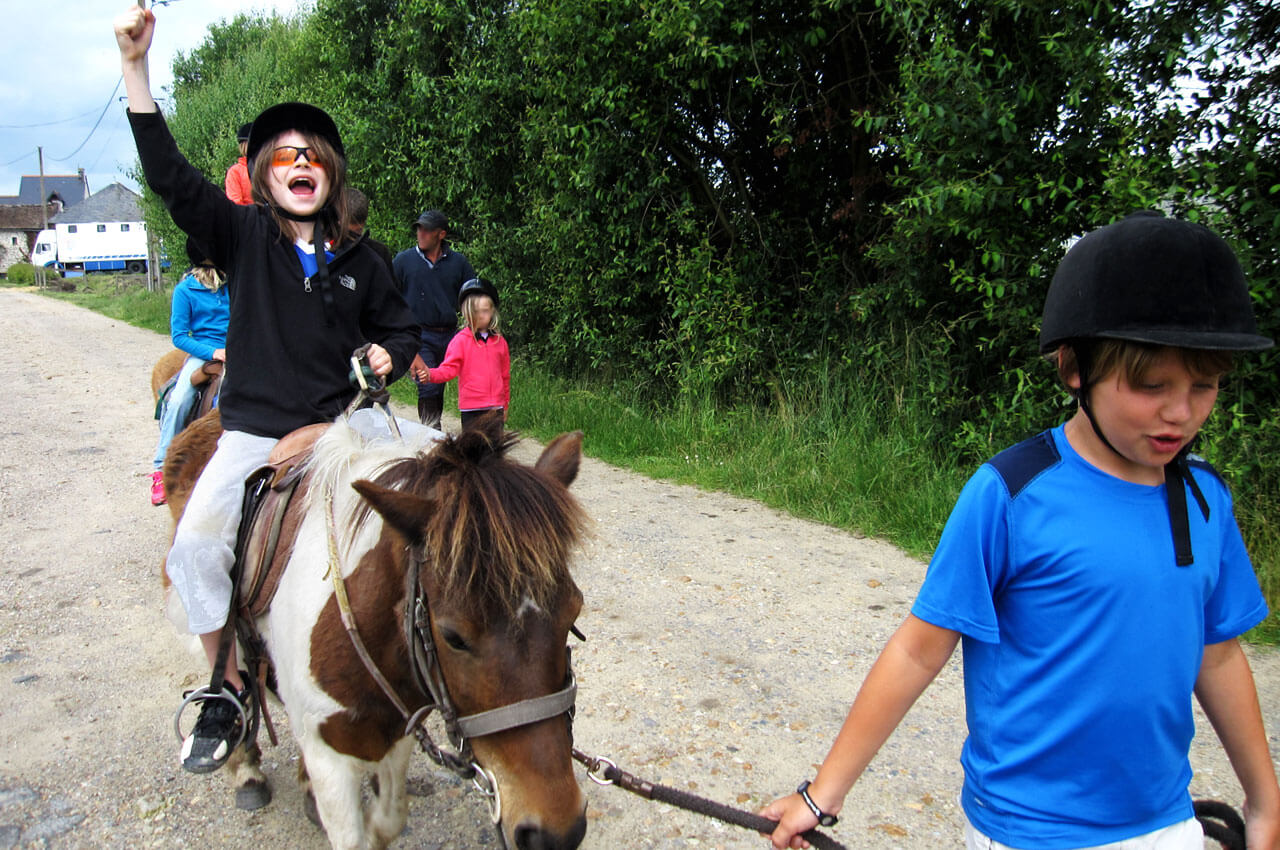 When teaching kids to fence, the first step is to explain the importance of safety.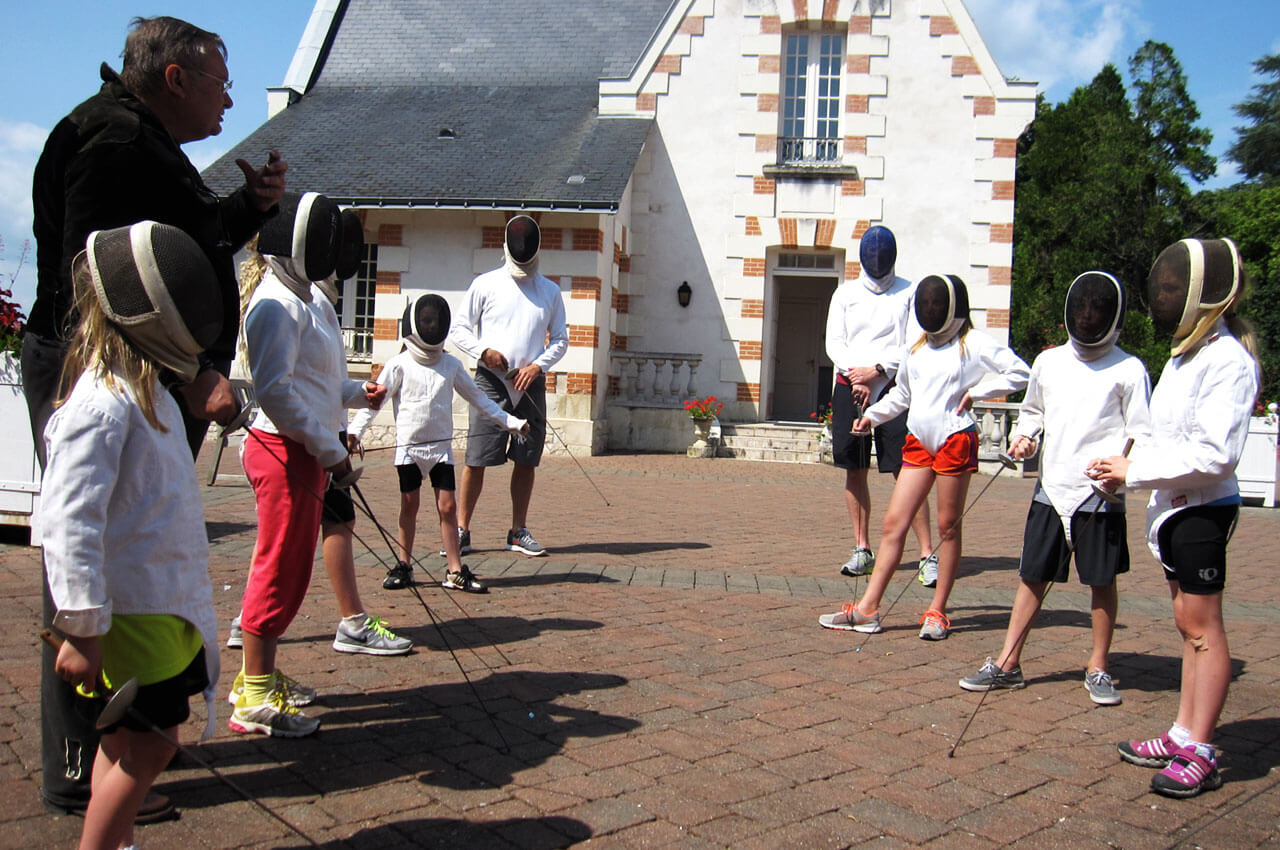 The second step is to explain proper form.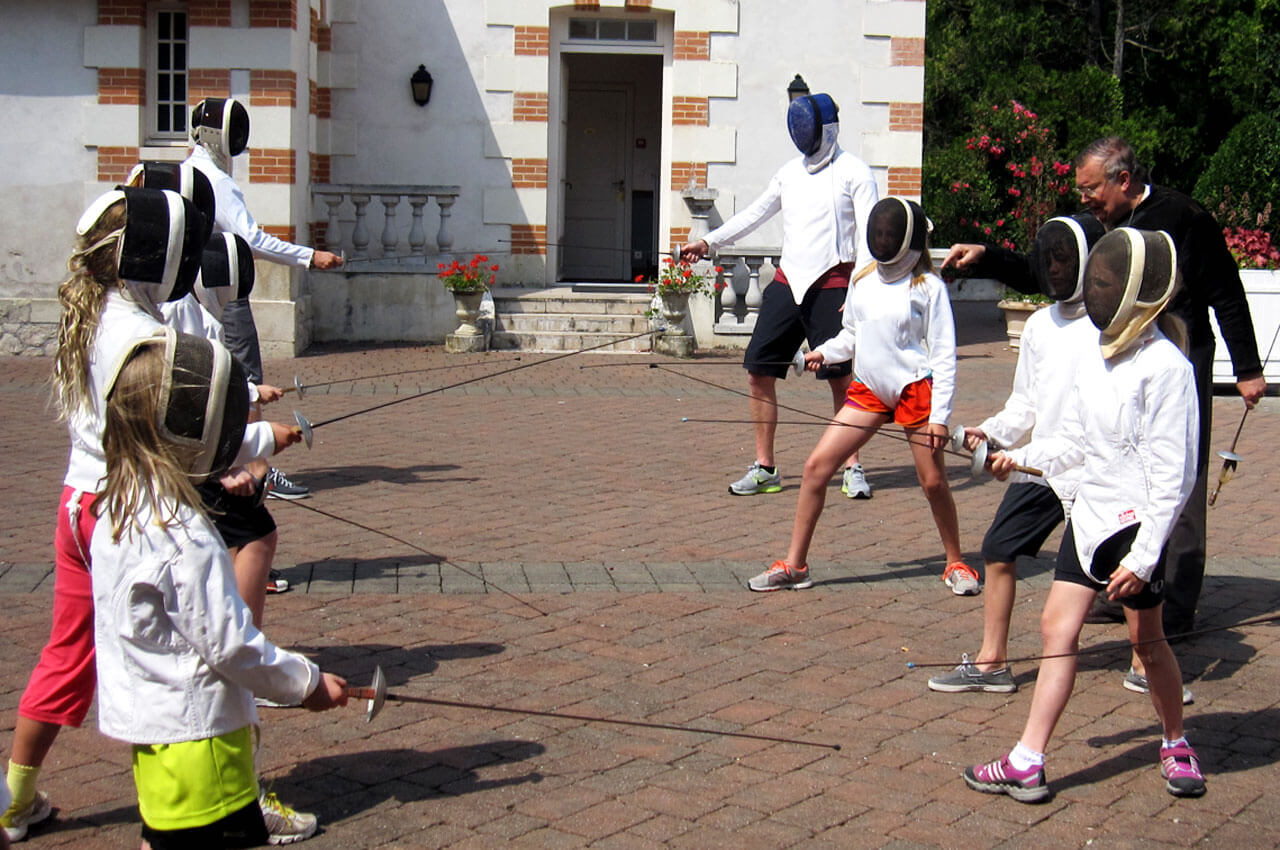 And the third step? Get out of the way when practice starts!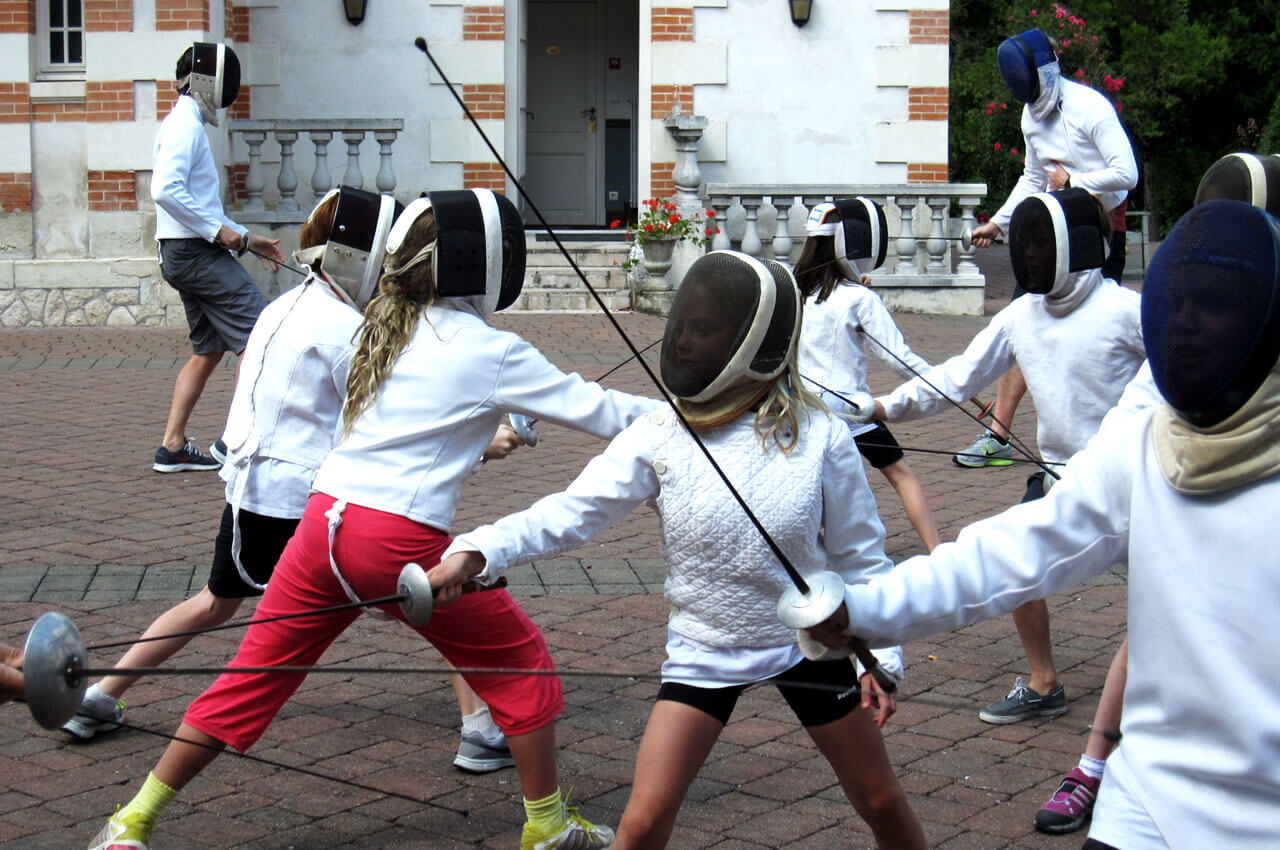 Here's the thing about kids—they love climbing on stuff: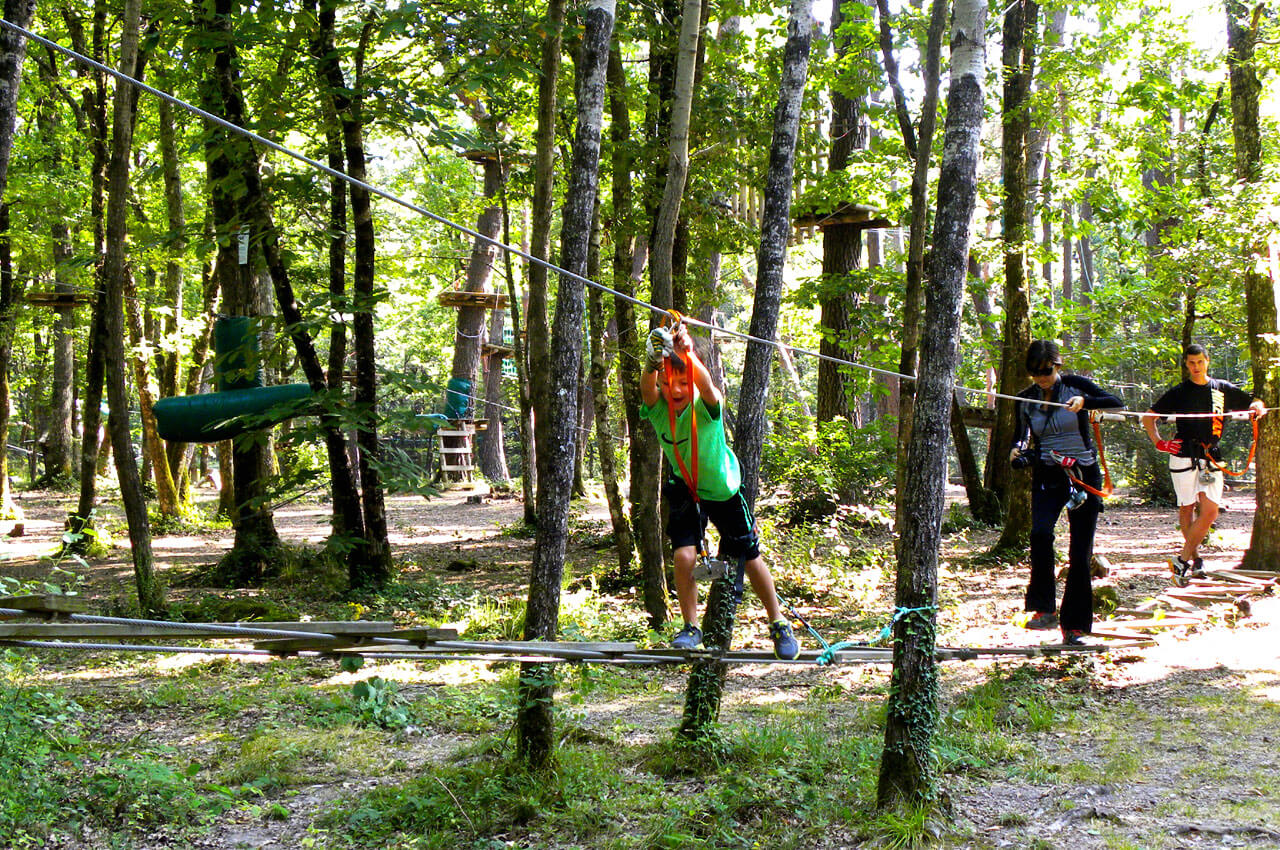 And here's the thing about adults—they're just big kids: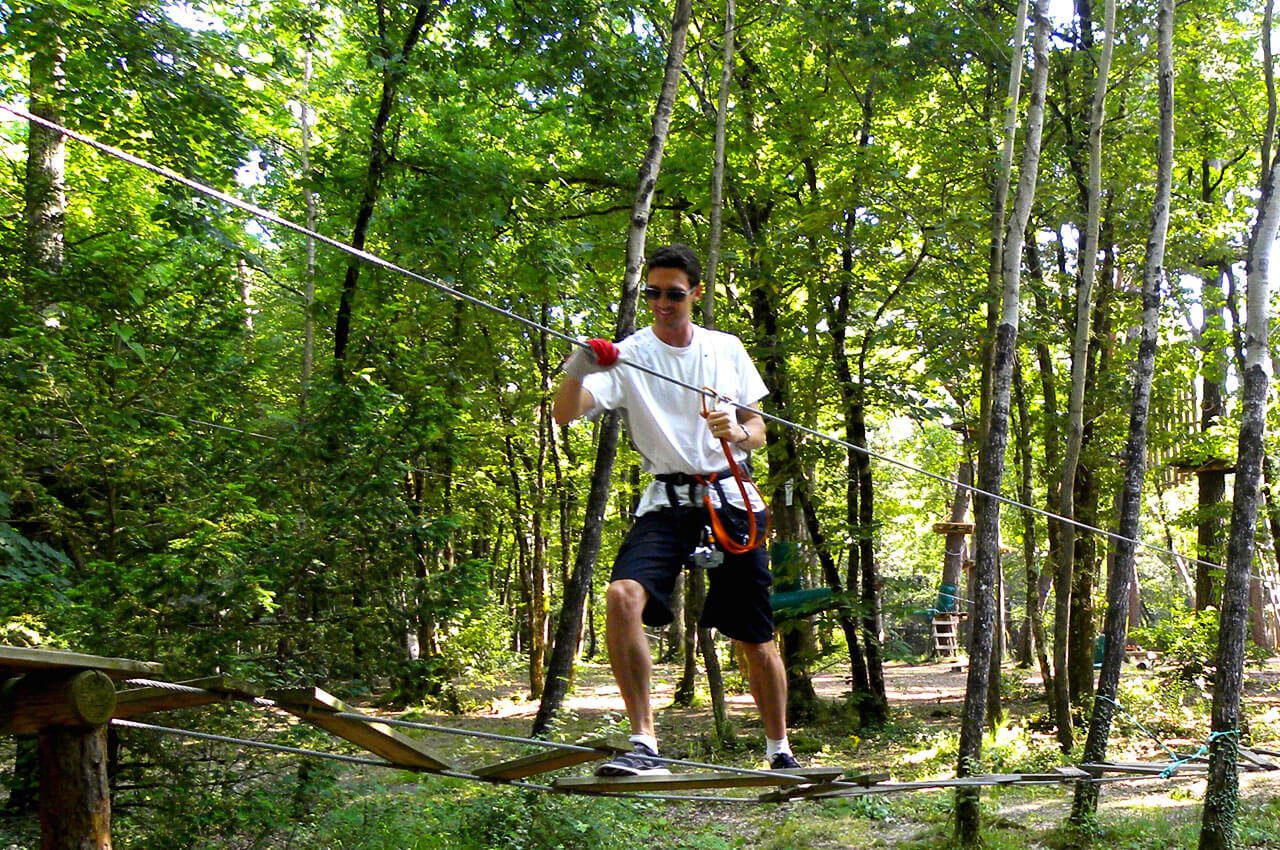 4. The food.
You don't just happen upon a nickname like, 'The Garden of France.' You earn it. And in the Loire Valley, it's easy to see why. Prepare yourself for fresh, local and impeccably prepared food at every turn.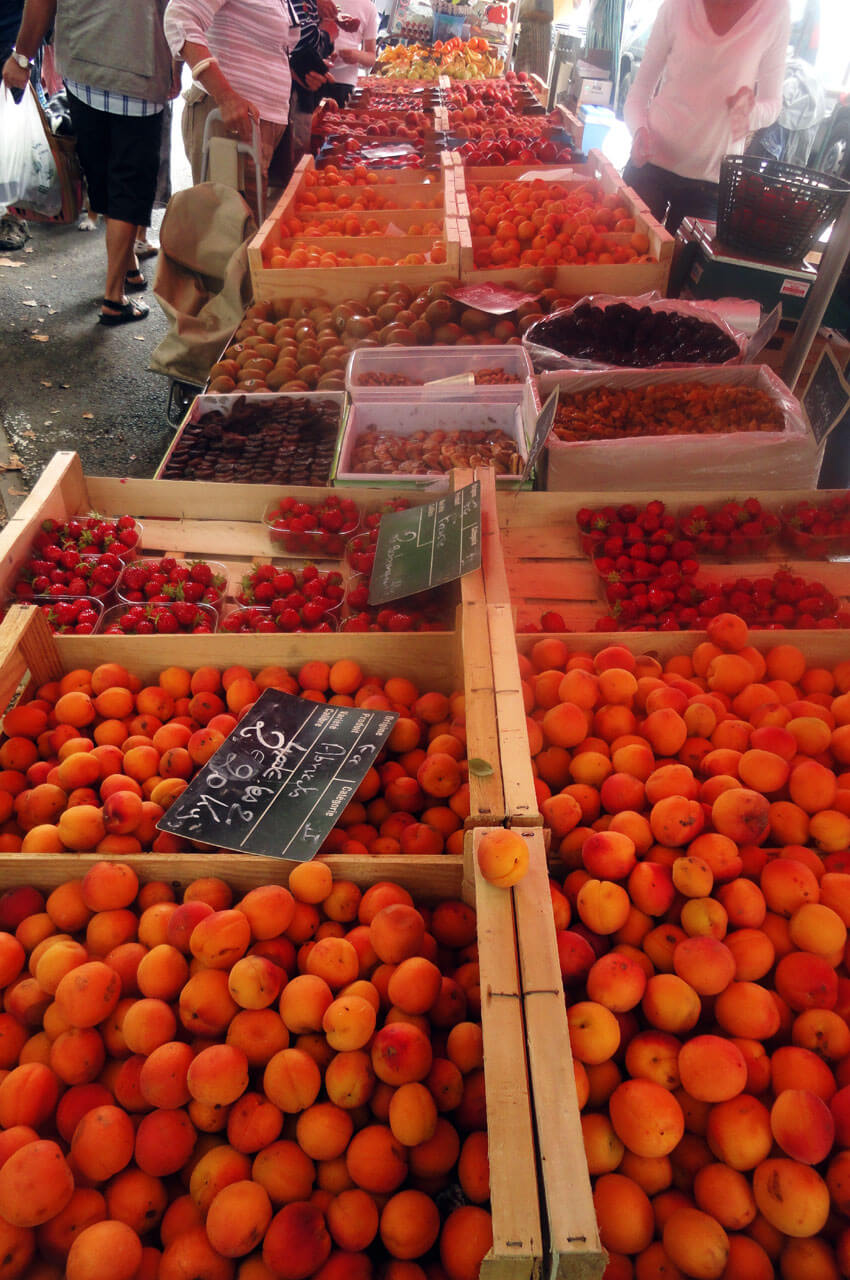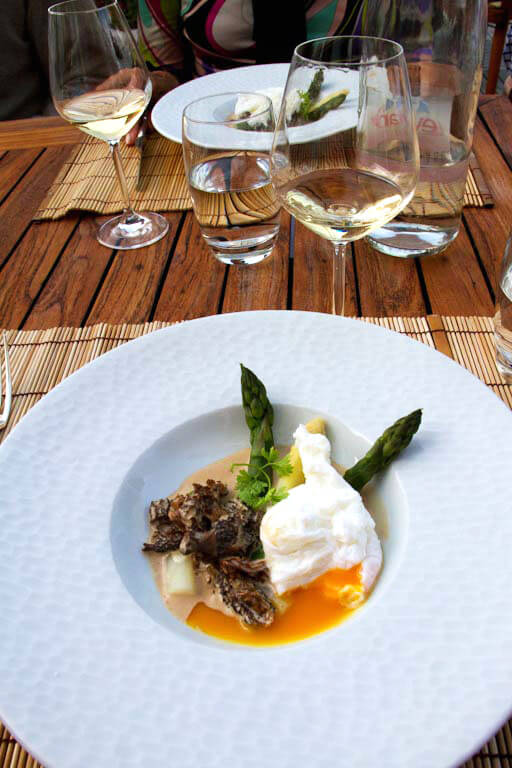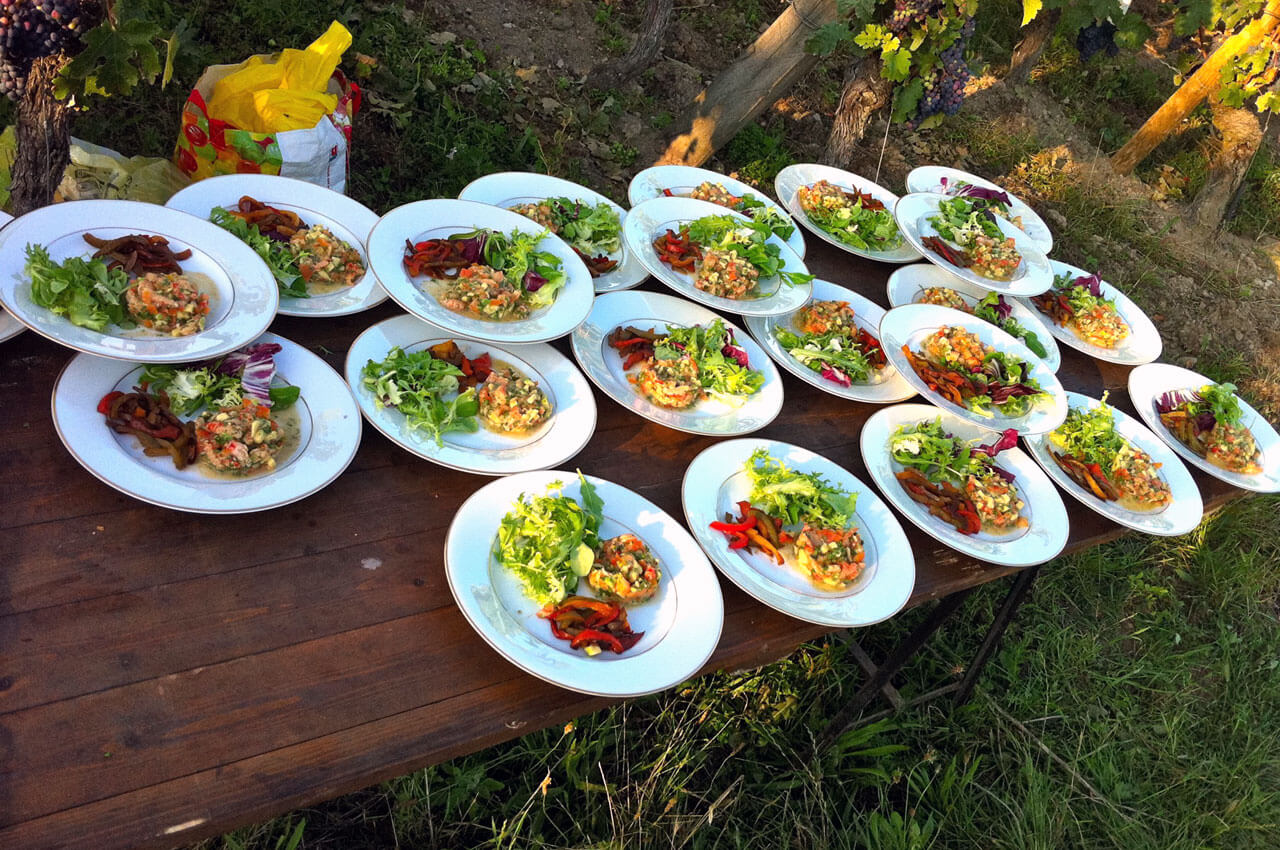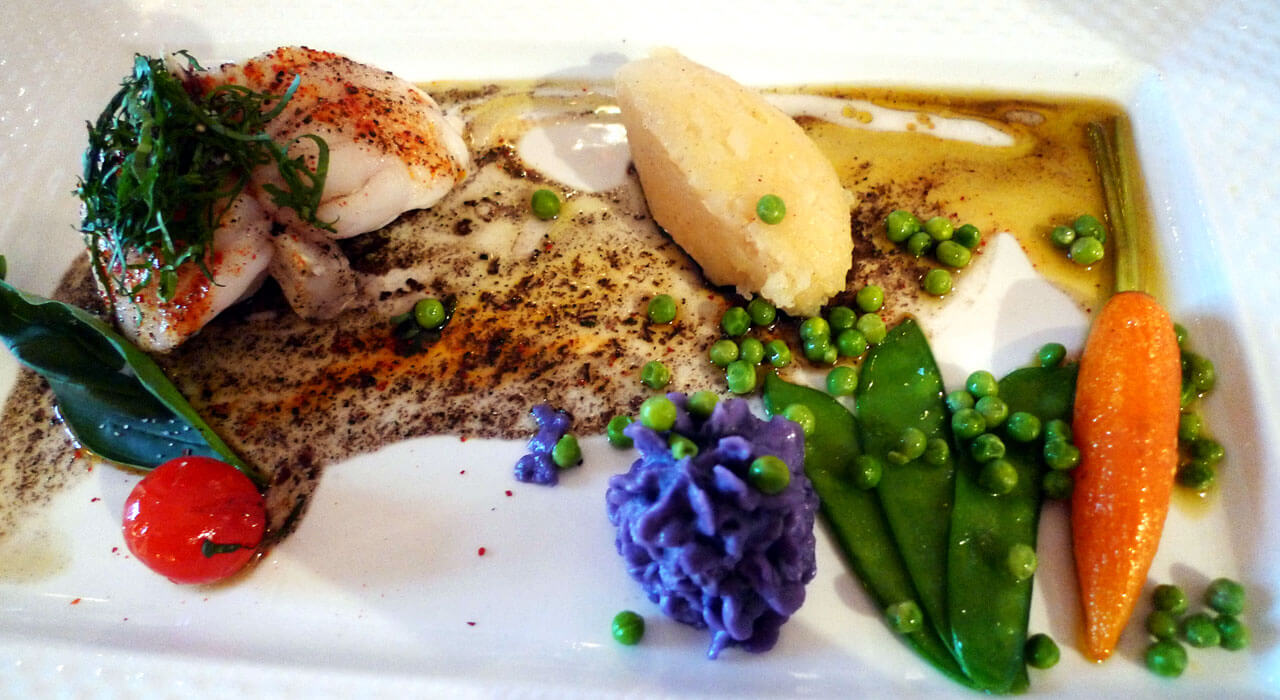 Not only are the meals delicious and expertly prepared, but the macarons are so good…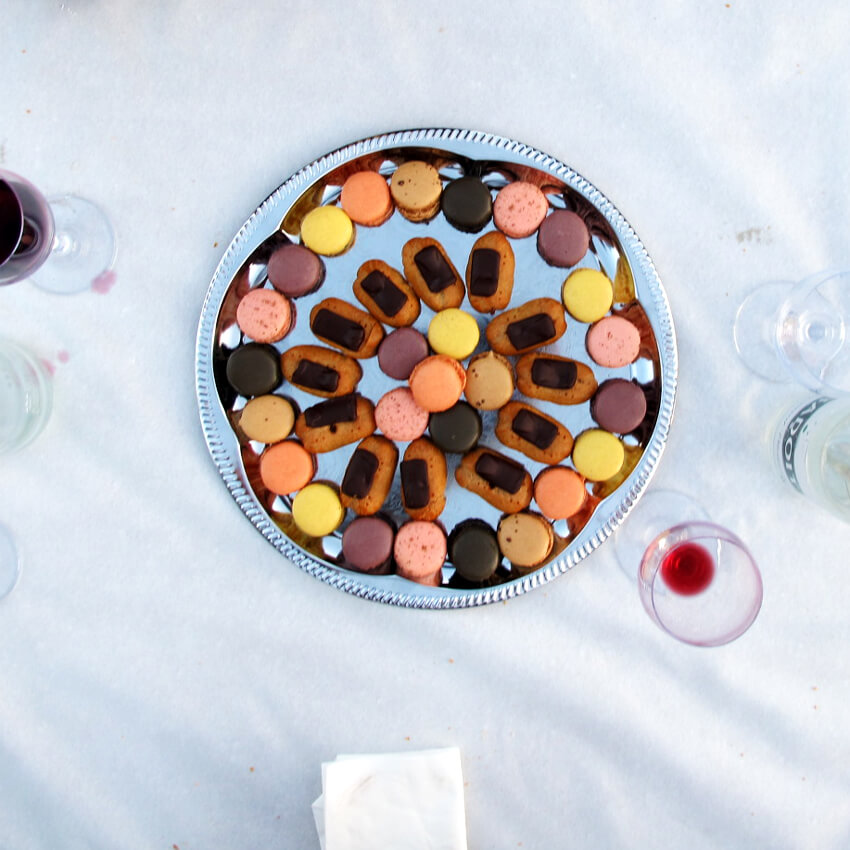 …they'll impress even the most discerning of palates.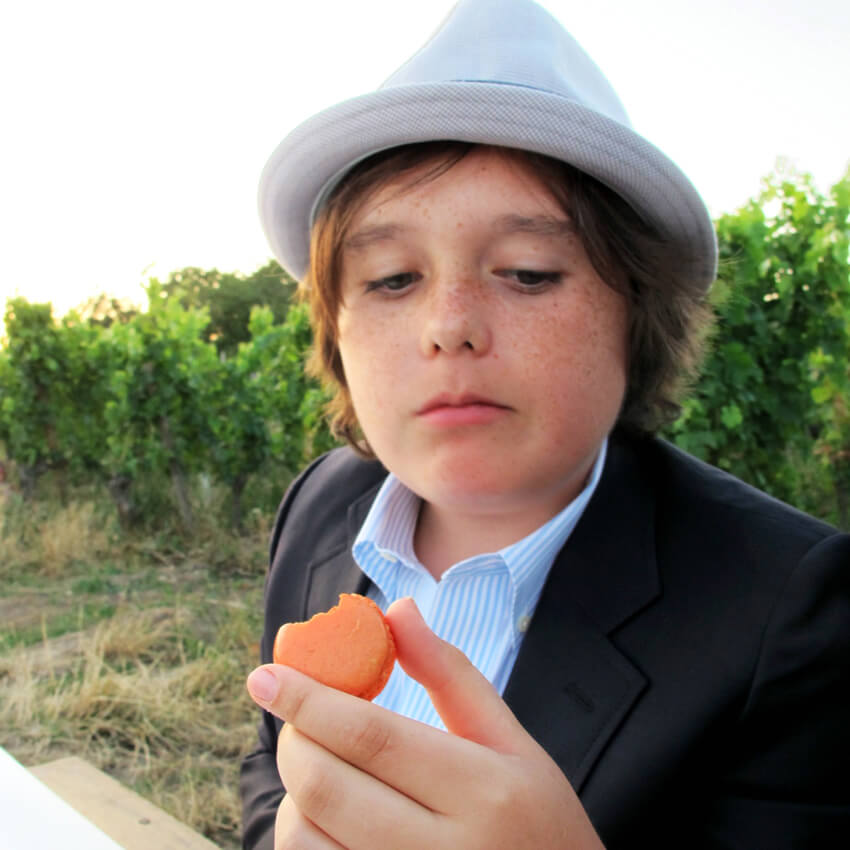 5. The wine.
Admittedly, this one's not an activity the whole family can indulge in. But hey: you didn't complain (too much) when they had their fencing lesson. They shouldn't mind as you sample the Cabernet Franc, or savour Chenin Blanc as the French sun sets on a gorgeous summer's day…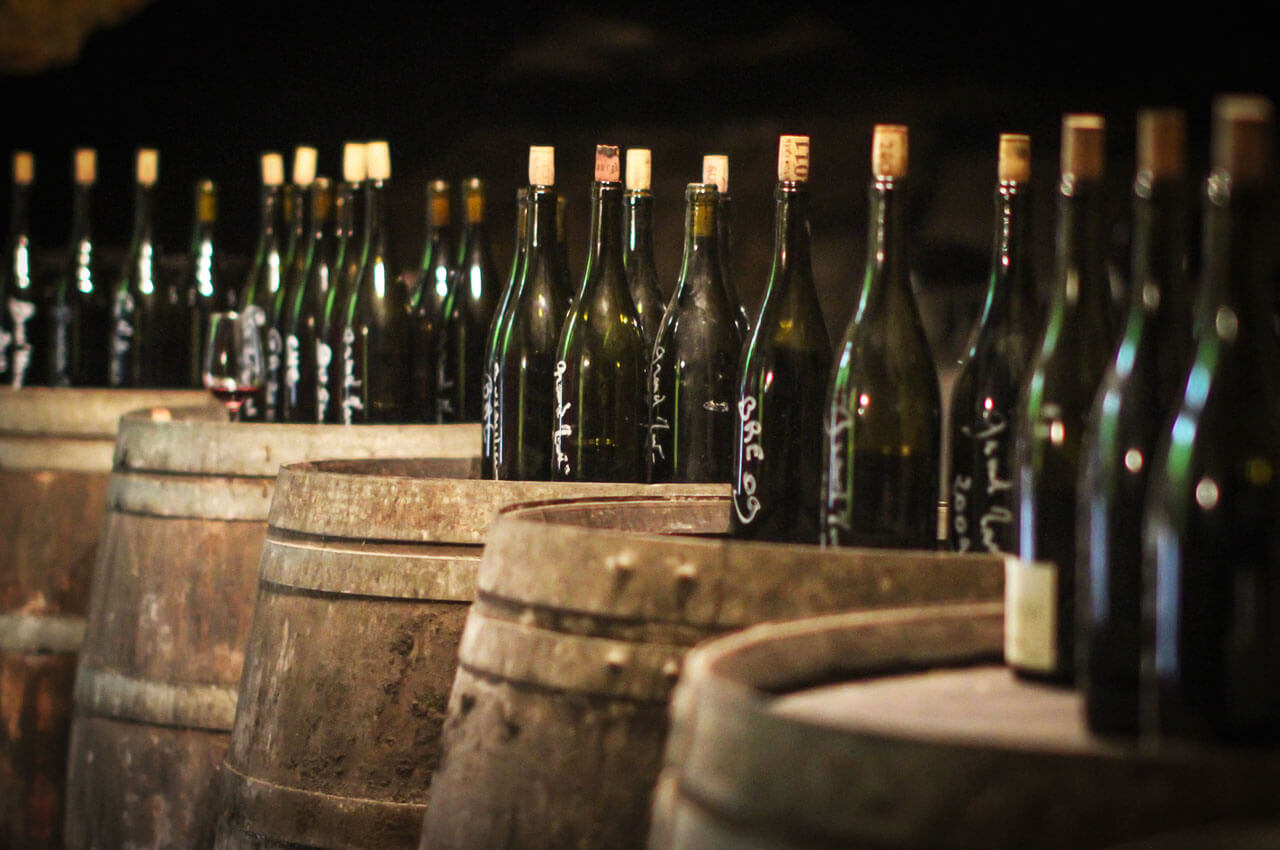 In fact, let us open a bottle for you.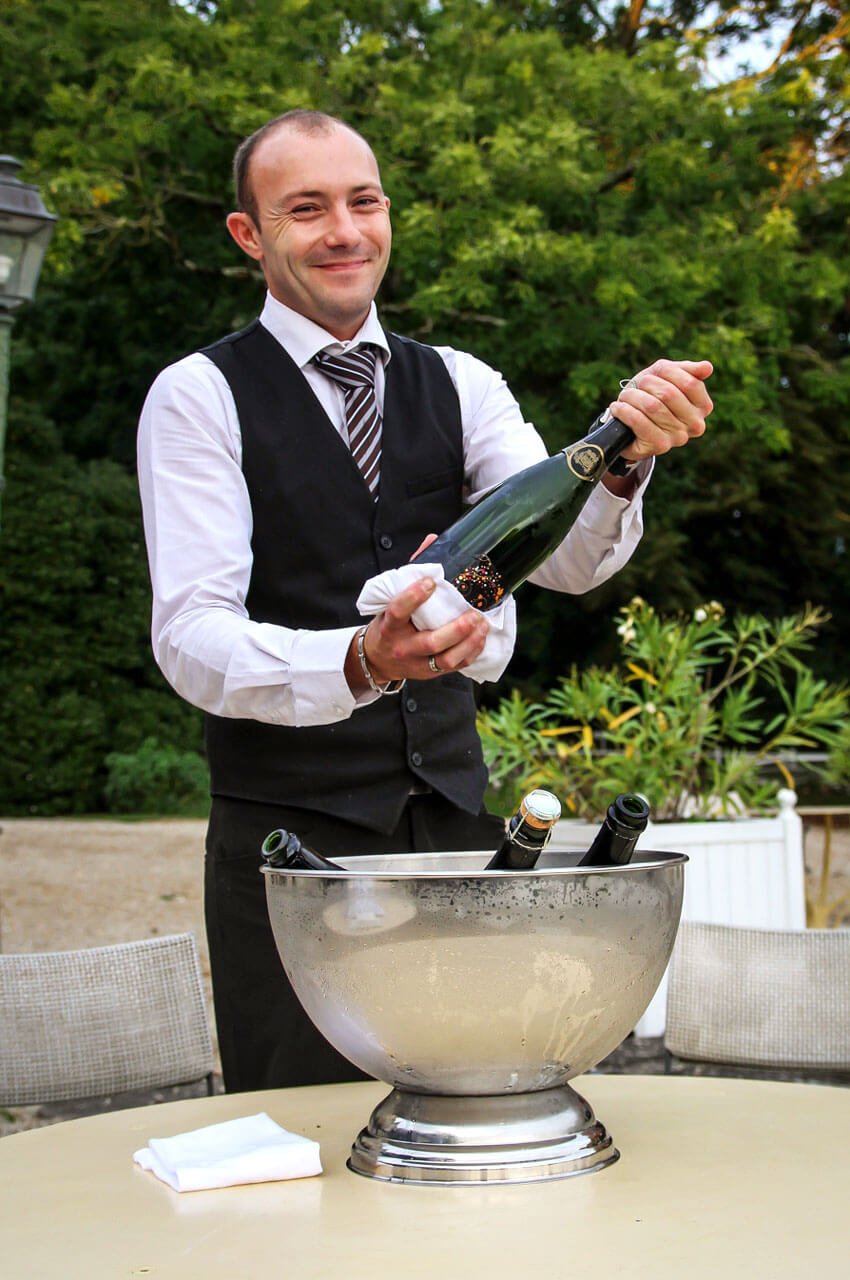 JOIN MORE THAN 70,000 FELLOW WANDERERS