Insider's Guide:
9 Things to do in Costa Rica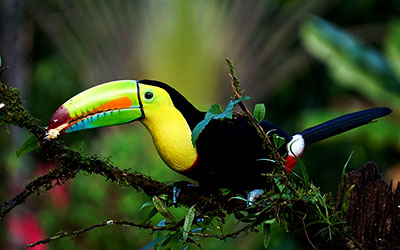 Thrill-seeking travellers of all ages have long known about the myriad things to do in Costa Rica to satisfy their thirst for adventure.
But with one of the world's best records in both environmental performance and human development, there's so much more for families to experience here than merely excitement (though we'd also recommend a bit of that as well).
Below we've rounded up a few of our favourite things to do in Costa Rica that will reveal the country's natural splendour—and put family trips to Disneyland to shame. (Sorry, Mickey.)
---
9 Things to Do in Costa Rica with the Family
Braulio Carrillo National Park
Of the few remaining primary rain forests still standing in Costa Rica, the Braulio Carrillo national park is absolutely magnificent in its lushness.
Established in 1978, the park covers 44,099 hectares, 80 per cent of which is primary forest. It contains five different ecological zones, more than 500 species of birds and 135 species of mammals.
Be sure to keep a look out for the "poor man's umbrella," a large Gunnera plant whose leaves create a natural canopy that makes it excellent for both hiding out from the rain and snapping a selfie.
Osa Peninsula, Corcovado National Park
Corcovado National Park is the last remaining Pacific lowland rainforest of sustainable size in Central America.
Located on the Osa Peninsula in southwestern Costa Rica, Corcovado is the "crown jewel" of a world-renowned national park system. Including 13 separate ecosystems, almost one thousand species of trees and nearly one hundred species of birds, Corcovado has been called "the most biologically intense place on earth."
Here, among the largest trees of Costa Rica, can be found the densest population of tapirs, jaguars and scarlet macaws in Meso-America.
Pan-American Highway
This roadway starts up in Alaska and extends all the way down to Tierra del Fuego, Argentina. Each country is responsible for its own section.
For countries like Costa Rica, the intense rains that fall during the wet months in the central valleys make road maintenance an ongoing battle.
The Ultimate Playground
Whether you're kayaking through the thrilling rapids, riding horseback to stunning waterfalls or ziplining through the lush canopy, B&R's Costa Rica Family Adventure is just that – an adventure in the truest sense of the word.
DETAILED ITINERARY
Pura Vida Personified
From meeting shamans and learning about indigenous culture to rafting through heart-racing rapids or paddling through mangroves, get up close and personal with the people and wildlife of this Central American jewel on B&R's Costa Rica Active Expedition.
DETAILED ITINERARY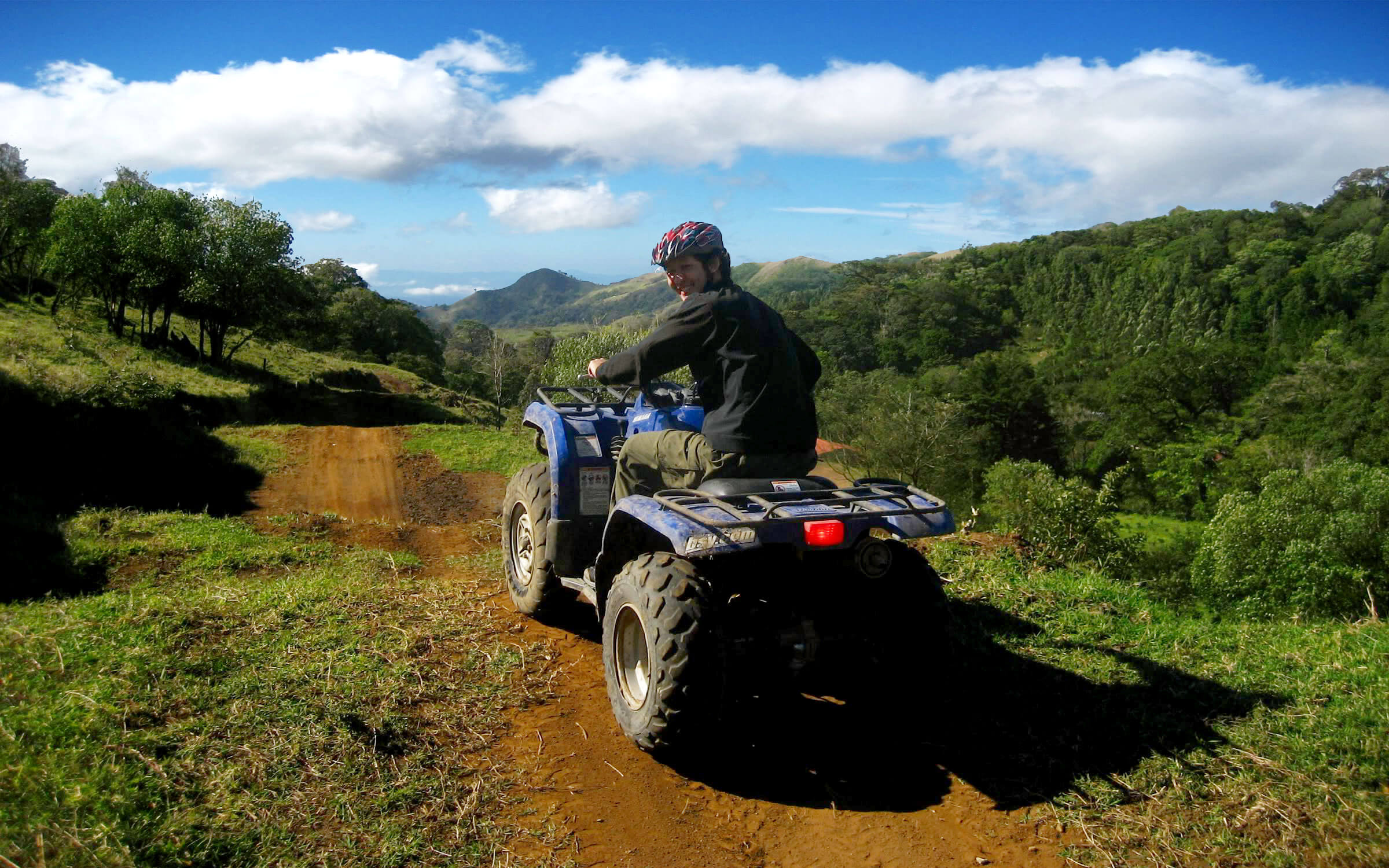 Wildlife:
Horseback Riding, Serpentarium, Butterfly Farm
Certain hotels can help you arrange a horseback ride for two, three or four hours. Or perhaps you'd like to learn more about Costa Rican snakes (with at least an inch of glass between you!) at the Monteverde Serpentarium.
The growing collection of snakes here displays the beauty and ferocity of these reptiles, while also providing information to allow you to properly identify them in the wild. The Monteverde butterfly farm, while a tad tamer, is also worth a visit.
Islita
The small town of Islita was here long before roads and electricity arrived. Life here is simple and rural. La vida pura at its best!
Canopy Tours
These tours take place on a series of suspended bridges and platforms built within the Monteverde Cloud Forest, allowing for an up-close look at the rain forest. For the more daring, the forest can also be experienced via zipline. With the help of a harness, you will find yourself gliding between the treetops.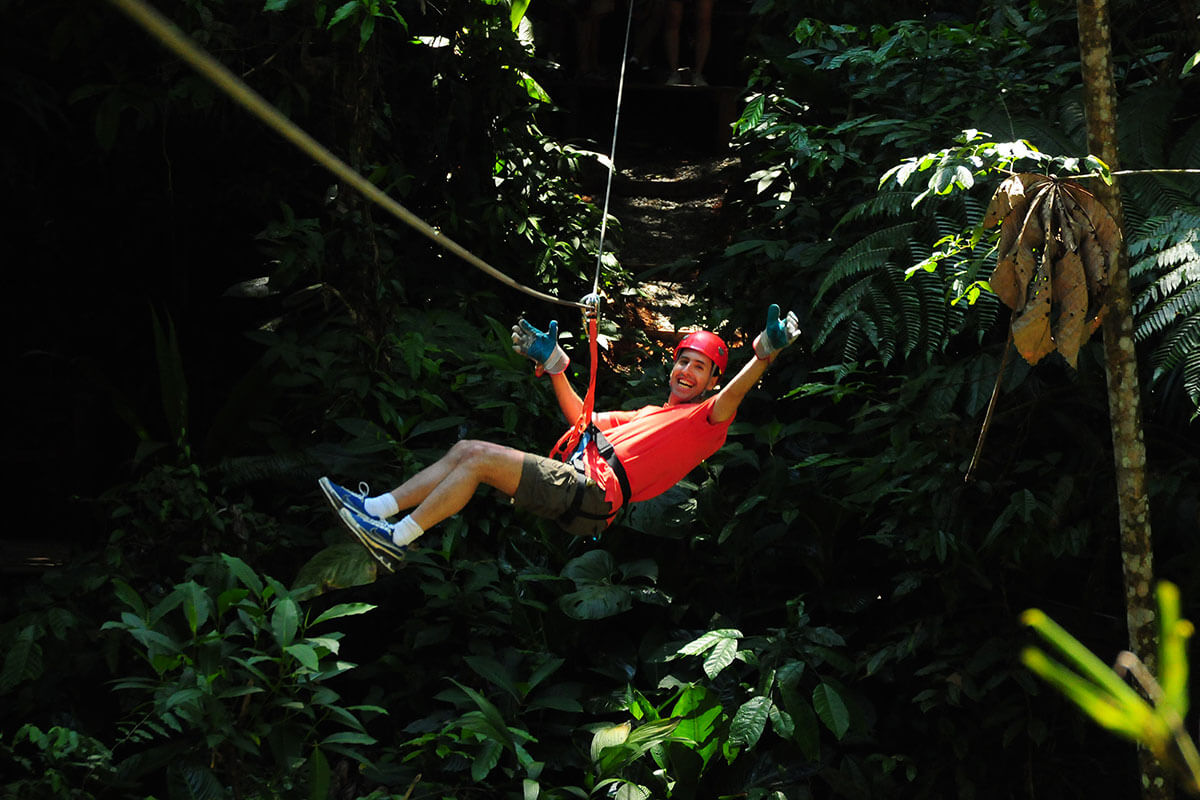 ATVs
Many hotels have ATVs available for two-hour guided tours around the trails and roads in the area.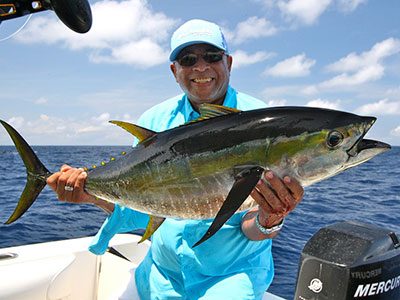 The roads can be dusty, as you can see in the photo at the top of the post, so be prepared to get a little dirty. But as you can also see above, the scenery is spectacular and definitely worth it!
Deep Sea Fishing
This adventure can be set up as either a half- or a full-day trip. Possible catches include dorado, tuna and blue marlin.
Get A (Heavenly) Massage
Sure, you can get a massage anywhere. But in Costa Rica, you don't have to close your eyes and imagine paradise while you listen to "ocean sounds" on someone's iPod. Instead, you can see, smell and hear the ocean for yourself as you receive a message in (a real, palpable, honest-to-goodness) paradise. Serenity now, indeed.
JOIN MORE THAN 70,000 FELLOW WANDERERS