Insider's Guide:
24 Hours in Palma, Mallorca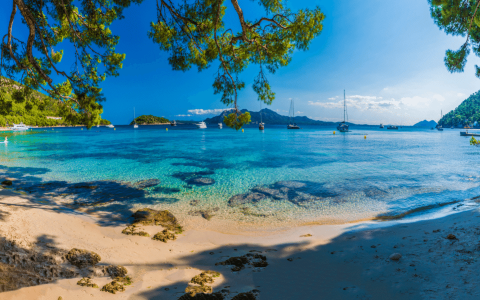 Mallorca's sun-soaked capital city offers all the culture and history you'd expect from an island that played host to both Moors and Mallorcan kings – and the restaurant scene you'd expect from a Spanish seaside resort town.
Below, we've collected a few of our favourite things to do in Palma and took the liberty of recommending a few great places where you can refuel after a day spent sightseeing. See if you can get through all of these in a day!
SITES:
A Few Great Things to Do in Palma
All these sites are worth a visit, but be sure to leave enough time to simply soak in the atmosphere—lingering with the locals in any of the lively outdoor cafés or friendly bars, sampling the wide variety of delicious tapas and finding yourself constantly entertained by the hustle and bustle that surrounds you.
On any visit to Palma, a walk through these ancient maze-like lanes and alleys is essential. Many of the Renaissance mansions, baroque and gothic churches are currently being refurbished.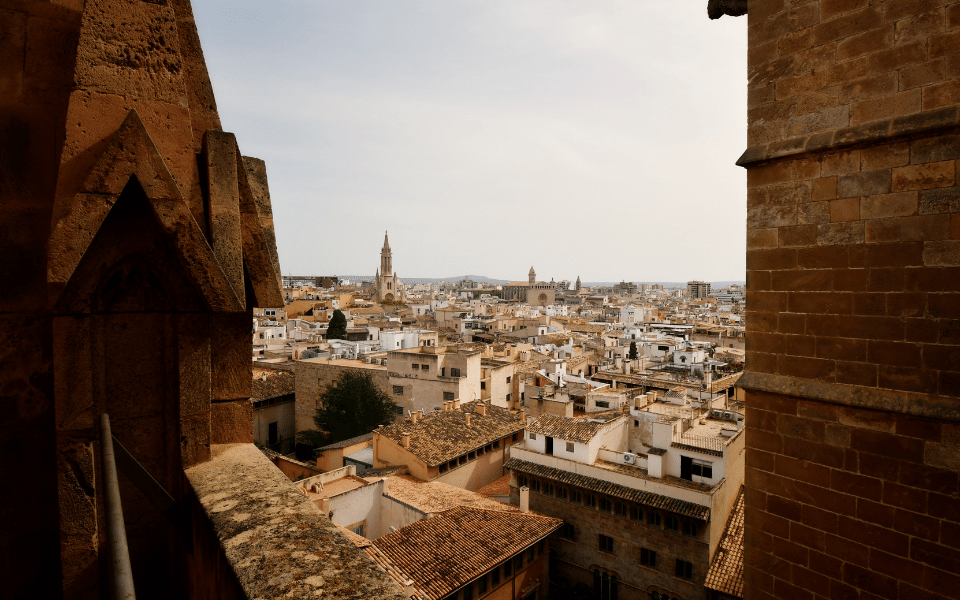 Mallorca's largest museum is very highly regarded, and with good reason. Housed in a Renaissance mansion, it boasts a large collection of gothic paintings and various Mallorcan artifacts.
Located opposite the cathedral (more on that below), this palace was originally built for the Moorish governors and later used for the Mallorcan kings. To this day it is used to house visiting dignitaries and royalty.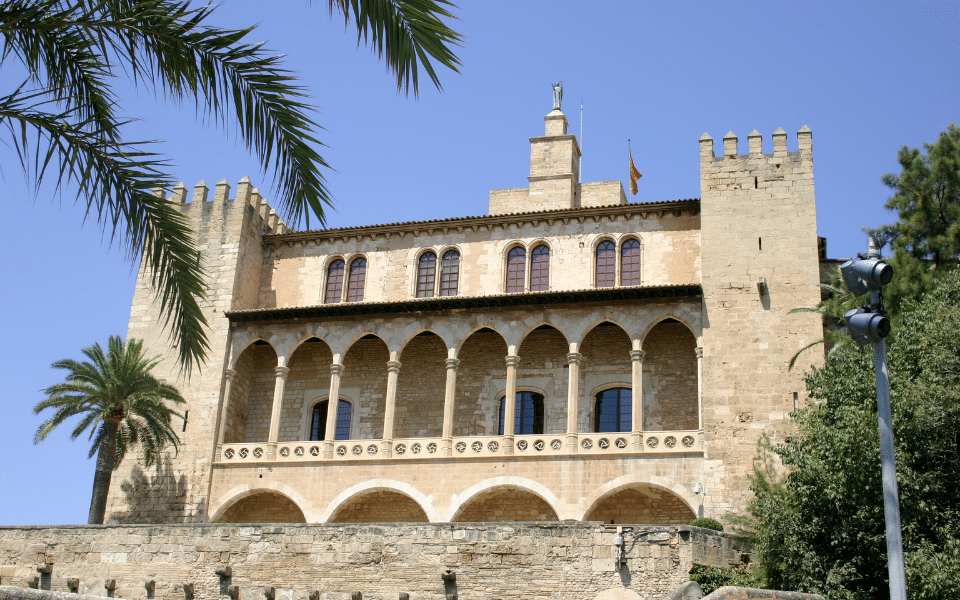 Built of golden sandstone and dedicated to the Virgin Mary, this jaw-dropping Gothic-style church was built on top of the Great Mosque in celebration of the 13th c. defeat of the Moors.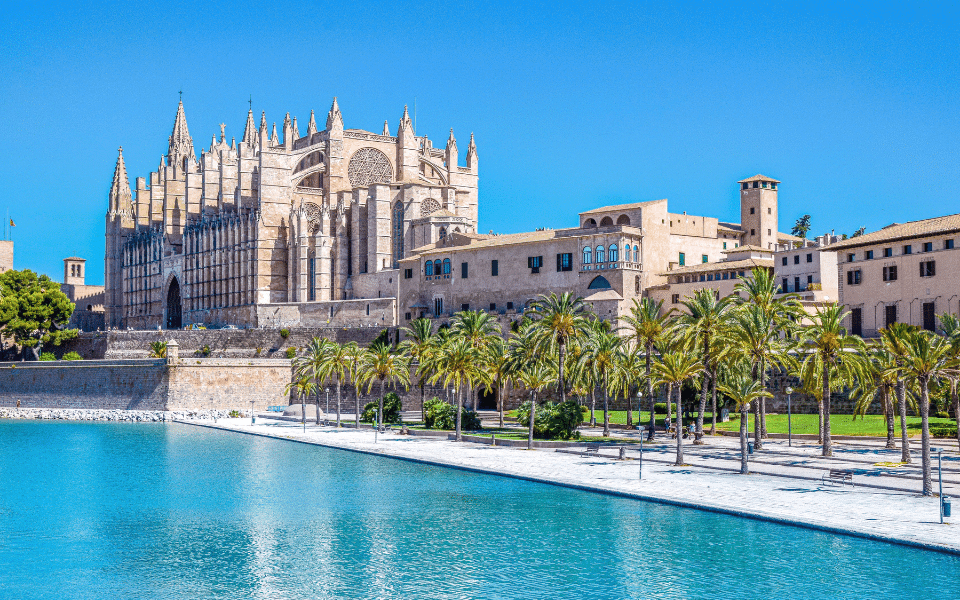 Balearic Blues & Biking
On our Mallorca Biking trip, we keep things mellow with flat stretches along olive groves, fruit orchards, with a few rolling hills amidst fertile vineyards. Along the way, you'll stop for sips, swims, sunsets, and shops.
DETAILED ITINERARY
RESTAURANTS:
Where to Refuel
All that exploring making your stomach rumble? Below are a few of our favourite places to grab a bite.
This is a great place for tapas enjoyed in an authentic environment. Expect the restaurant to be full of people. Reservations are a must.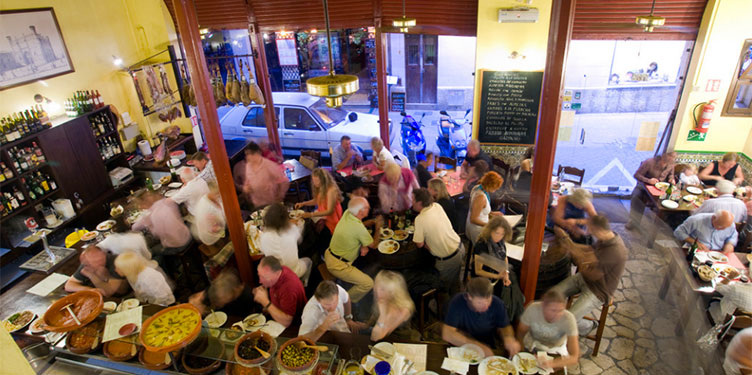 This is a very popular place with locals, and for good reason – the food is terrific.
As you might expect from a restaurant belonging to a yacht club, seafood abounds here. And as you might expect from a seafood restaurant in Palma, it's fresh and absolutely delicious.
Centrally located, this traditional café known for pastries, ice cream and thick hot chocolate is not to be missed if you're looking to satisfy your sweet tooth. Try the hot chocolate with ensaimada (a traditional sweet bread).
JOIN MORE THAN 70,000 FELLOW WANDERERS