The 10 Best Rioja and Ribera del Douro Wines
While the French influence runs deep in Spanish winemaking, the beautiful thing about the wines of Rioja and Ribeira del Duero is that they are entirely unique in the world of fine wine. They aren't like Bordeaux. They aren't like Napa. They aren't even remotely Australian. They are truly their own. And they are Spain's most famous red wines for some very good reasons.
For one, they are completely irresistible. They don't so much invite another sip as demand it. These wines are deeply concentrated, full-bodied, fruit-forward and silky smooth. The finest gran reservas reveal the singularly remarkable transformation that occurs with careful maturation—and the wines of Rioja and Ribera are defined by a methodical approach to ageing in barrels made of French or American oak, or a combination.
The other unique factor in these wines is the use of Tempranillo, a grape that probably originated in Spain and most likely in the Rioja region. It's known locally as Tinto Fino—and it is a grape-like no other. Brimming with black and red berry fruit and sweet spice, it is low in tannin and moderate in acidity. It's a lively little grape, to be sure. There is something of a Pinot Noir quality, perhaps in the grape's fruity exuberance and affinity for ageing. But most importantly, Tempranillo was made for ageing in oak. It's a match made in heaven. Spanish winemakers know this intimately. But they do have to thank the French for this little gem of wisdom.
It was the French—or the Bordelais, specifically—who brought their expertise in barrel ageing and cellaring to Spain in the 1860s, after the phylloxera crisis wiped out the vines of France. The French went looking for a new supply, settled on Spain and set about introducing oak to the mix. Long ageing in barrel, usually older barrels rather than new, results in a velvety texture, sweet dried-fruit flavours and prominent notes of vanilla and spice.
These are exciting times for Spain's most revered wines, as new technologies and techniques are having (mostly) positive effects on the traditions of the region. This makes determining a cut-and-dried flavour profile for the wines rather elusive. It can depend on many factors, such as the oak influence, ageing philosophy, blending of other grapes—Merlot, Syrah and Cabernet Sauvignon, as well as native Spanish grapes such as Garnacha, Mazuelo and Graciano—and, of course, the dictates of fashion.
Still, tradition wields a heavy hand, and the hard-and-fast rules around ageing in oak may well be the most defining factor in these wines. On the label, you'll find the words Crianza, Reserva or Gran Reserva. These terms indicate the minimum time the wines are aged. Crianza indicates at least two years of total ageing, with at least one year in barrel. Reservas have three years, with a minimum of one year in barrel. Gran Reservas have at least two years of age in barrel and three in bottle. These stipulations are merely minimums, and most houses age their wines for much longer before release.
Best Rioja Wines
Lopez de Heredia Viña Tondonia Gran Reserva 1995
This is a gran reserve to the max. It was bottled in 2006, 11 years after harvest, and released in 2015. It's still youthful, though it has achieved complex notes of leather, incense, cured meat and bonfire.
Bodegas Muga Gran Reserva Prado Enea 2006
With grapes sourced from higher altitudes, this wine is made only when conditions are perfect. The 2006 gained scores in the mid to high 90s from all the usual suspects. It still feels young and lively, with great freshness and supple texture.
CVNE Imperial Reserva 2012
Tempranillo with small amounts of Graciano (10%) and Mazeulo (5%) are hand-harvested and fermented in oak and stainless steel vats. Spicy, balanced and fruity. Drinking at its best now through 2022. Only made in years of exceptional quality.
Izadi Reserva 2013
A delicious modern approach to classic Rioja notes of blackberry, chocolate, herbs and spice. Rich, aromatic, well structured. Drink now to 2025.
Marqués de Murrieta Dalmau Reserva 2012
One of the modernista riojas — so to speak—though with a fairly traditional blend of 70% Tempranillo, 15% Cabernet Sauvignon and 15% Graciano. Generous, even voluptuous, in flavours and texture.
See (and Sip) For Yourself
A contrast between ancient vines and avant-garde architecture, roll through Rioja and the Ribeira del Duero on our Spanish Wine Country Biking trip. With sweeping vistas and rolling hills along the way, pedal to secluded monasteries and castles, sip vintages in the very fields where they grow.
DETAILED ITINERARY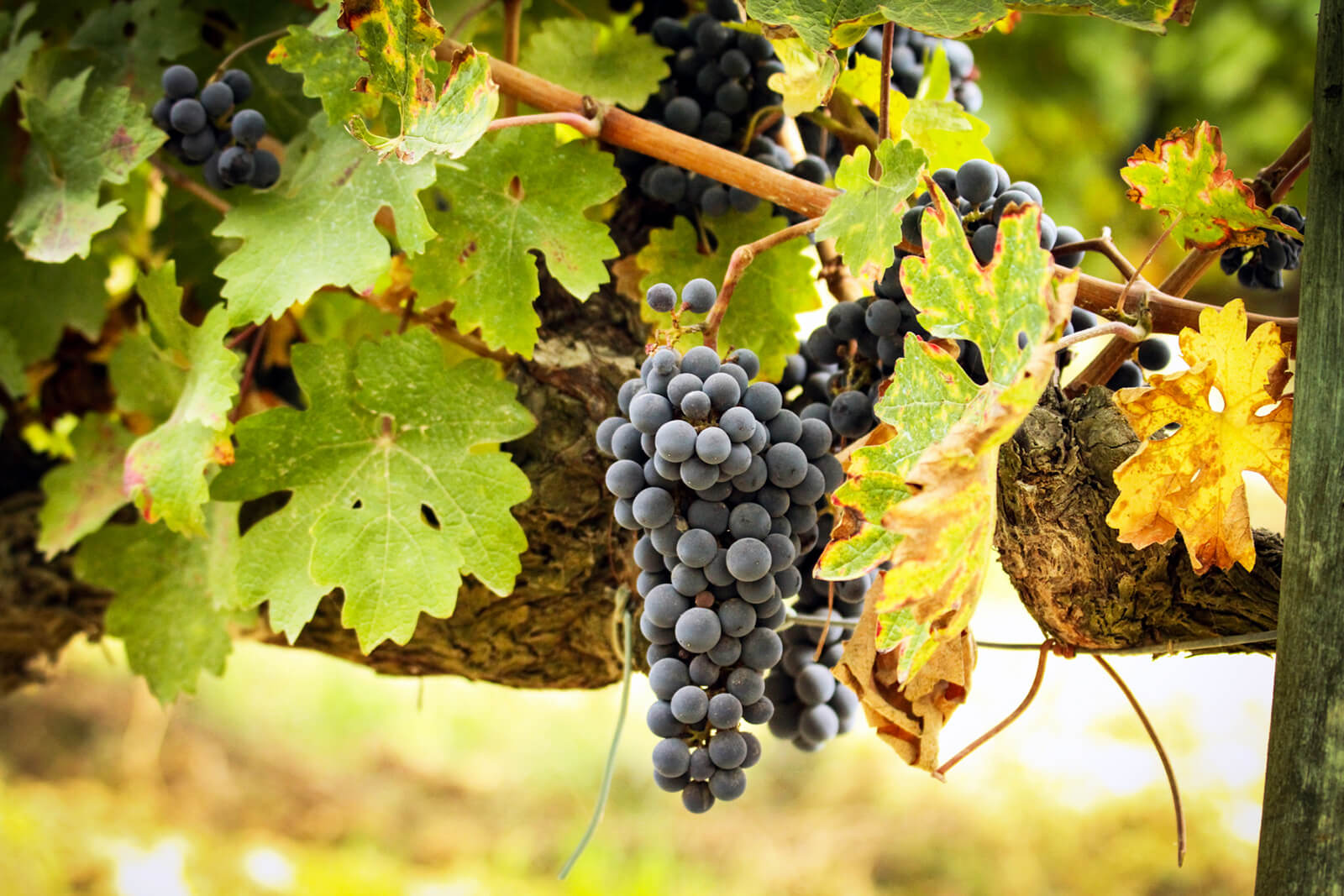 Best Wines from Ribera del Duoro
Vega Sicilia Unico 2008
The top wine from the legendary Vega Sicilia, founded in the Ribera region in 1864. This vintage is 95% Tempranillo and 5% Cabernet Sauvignon. Savoury with strawberry and blueberry, as well as prominent vanilla, it is drinking well now but will improve with age.
Hacienda del Monasterio Reserva Especial 2012
This winery is relatively new, having established itself in the 1990s and quickly gaining fame. The Reserva Especial is a powerful wine made from Tempranillo blended with 23% Cabernet Sauvignon. Complex fresh and aged fruit notes, with a long and fruity finish.
Emilio Moro Ribera del Duero 2014
The Moro family has farmed these vineyards since 1932 and are now making some of the most exciting wines in the region. This is 100% Tempranillo aged in French and American oak for 12 months. Flavours of black fruit, toasted oak and vanilla.
Tinto Pesquera Crianza 2014
An agricultural machinist named Alejandro Fernández helped propel Ribera del Duero to fame in the late 1980s with his high-quality wines. Tinto Pesquera is soft, plush and voluptuous — and very good value.
Dominio de Atauta 'Parada de Atauta' 2015
An age-worthy Ribera that will be at its best in a few more years. Lots of black fruit, ripe berry and plum. Big and brooding.
JOIN MORE THAN 70,000 FELLOW WANDERERS