Discover Canada's East Coast From Home
Discover some of our favourite B&R favourite destinations virtually from the comfort of home. Up first: we invite you to experience Canada's East Coast. Below are activities, recipes and some cultural insights to immerse you in the region's warm hospitality, deep-seated traditions and coastal landscapes.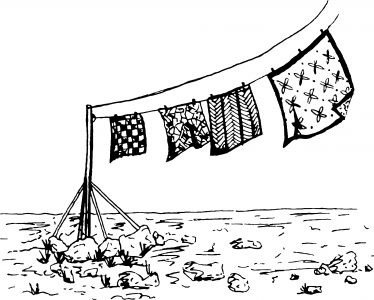 ---
East Coast Flavours: Grandma's Partridgeberry Loaf
Try your hand at the now-not-so-secret recipe of a Newfoundland Grandmother: Partridgeberry Loaf.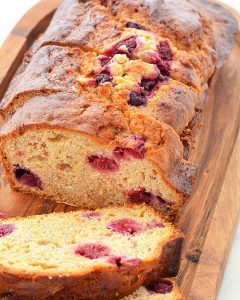 Partridgeberries are native to Newfoundland. But if you can't get your hands on some, you can always use cranberries or blueberries instead. Spread with Bakeapple jam for the full experience.
You will need:
1 cup of sugar
2 cups of flour
1 egg
2 tsp of baking powder
½ tsp of salt
4 tbs of butter
¾ cups orange juice
1 ½ cups of Partridgeberries (or cranberries or blueberries)
Cream together butter and sugar then add in the egg. In a separate bowl, mix together dry ingredients. Add half of the dry ingredients to wet mixture, alternating with orange juice until the mixture is combined. Toss berries with a little flour then add to mixture. Pour batter into buttered loaf pan. Bake at 350o F or 50-60 minutes.
Upgrade cocktail Hour with the Canadian Gimlet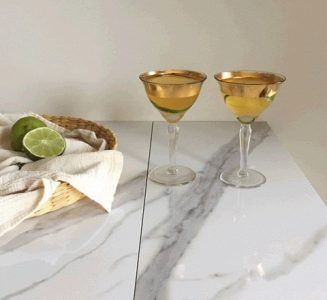 The Gimlet was originally invented by sailors to prevent scurvy while at sea. This classic cocktail is made with gin and uses eastern Canadian botanicals plus some maple syrup for a touch of sweetness. A refreshing ode to the region!
You will need:
2 oz Ungava gin
1/2 oz fresh lime juice
1 tsp real maple syrup (or to taste)
lime wheel for garnish
Add ingredients to a cocktail shaker with ice, shake well, and empty into a chilled coupe. Garnish with a lime wheel. Double the recipe to make a batch of two to share (or not… we won't judge).
Tap into the laid-back, East Coast vibe with some yoga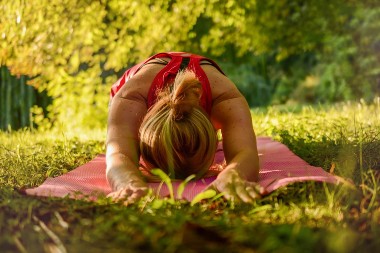 Staying active is a cornerstone of B&R. We've been (responsibly) getting outside as well as taking to the internet for our daily practices. For you yogis (non-yogis welcome, too),  meet Canadian yoga instructor Kassandra.
With dozens of classes to choose from, you can squeeze in some time to settle and strengthen your body.
On the virtual trail of real icebergs
Until we can whisk you off the shoreline for an up-close look at the Atlantic Ocean's mighty ice formations, a digital sneak peek will have to do. 
Every year around springtime, Newfoundlanders anticipate the formation of new icebergs. And if you've been lucky enough to see one in person, you'll know why. With this iceberg tracker, you can marvel at crowdsourced photos of this majestic phenomenon.
Illustration by Hannah Lind, B&R Staff
Images from Pixabay
JOIN MORE THAN 70,000 FELLOW WANDERERS