Top 11 California Wines
You Must Try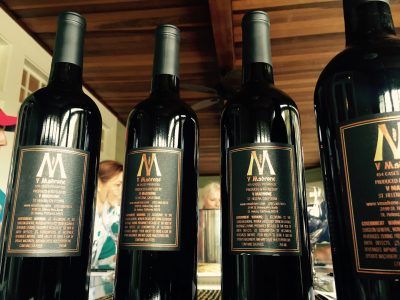 It's hard to believe that just a few decades ago, no one spoke about the "legendary" or "iconic" wines of California. That's not to say that there weren't any. It's just that, beyond the in-the-know wine fanatics, few people really knew what was going on in California.
That was before the rise of the so-called "cult" wines, coveted bottles from wineries like Heitz, Grace Family Vineyards, Screaming Eagle and Harlan and (just to name a few), that sell for hundreds or thousands of dollars. If—and that's a huge 'if'— you can even get on the list to buy direct from the wineries, for these are not the kinds of wines you find at the average local boutique.
Today, the wines of California are known around the globe for their quality and diversity and the state accounts for 90 percent of the wine made in the United States. If California were a country, it would rank fourth in the world for wine production, behind France, Spain and Italy.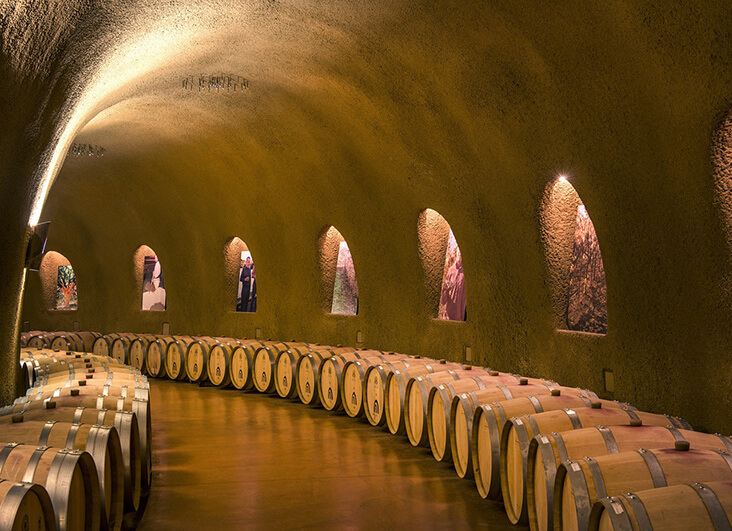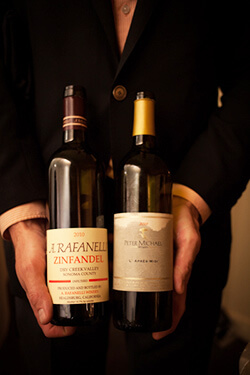 Of course, when we think of California wine, the first thing that comes to mind is Napa, its most famous wine region. Neighbouring Sonoma runs a close second. No surprise, this is the land of the "cult" wines. It's these wines that solidified Cabernet Sauvignon as the signature grape of California—and of Napa and Sonoma specifically. Here, winemakers defined a style—rich, opulent, silky, fruit-forward, oaky and powerful — that went against the Bordeaux model. The wines were made to drink young, pretty much as soon as they were released. Not so in Bordeaux, where wines from top producers needed to age 10 or 20 years before reaching their peak.
While "soft and easy" stands today as the classic style, California is still evolving. Those massive "fruit-bomb" wines of Napa and Sonoma have been joined by, shall we say, more finessed styles. We have Pinot Noir to thank for that, along with a current vogue for so-called "cool climate" wine styles. These are less flashy and more reverent to the grapes and the terroir in which they are reared. Contemporary wines from Napa and Sonoma offer something for every wine lover's palate. Here are some of the stars worth searching out.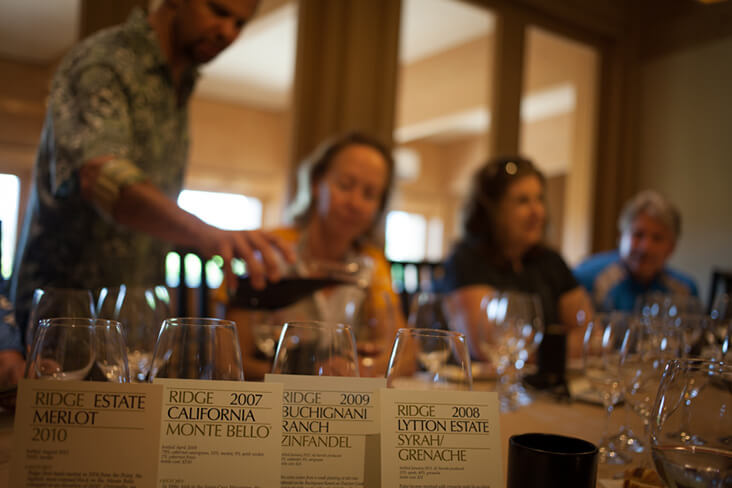 Napa
An intense and pure wine. Approachable young but certainly age-worthy. A blend of Cabernet Sauvignon, Merlot, Cabernet Franc and Petit Verdot. Robert Parker gave this wine 98 points.
Opus One 2013
The brainchild of Robert Mondavi and Baron Philippe de Rothschild, conceived after the two met in 1970. Elegantly balanced and expressive of black fruit and dark chocolate, this wine received 100 points from James Suckling.
This Merlot put Shafer on the map in the early 1980s. The wine has 14% Malbec and 8% Cabernet Sauvignon contributing to a juicy powerhouse of fresh berries, plum and herbs. Sumptuous texture.
The wine that bested a line-up of Burgundies and Californians at the historic Judgment at Paris wine tasting in the 1970s, thus solidifying Napa's reputation for premium Chardonnay.
From a leader in sustainable winemaking in the Napa region, this Cabernet Sauvignon is a classic Bordeaux blend with 9% Petit Verdot, 5% Cabernet Franc, 4% Malbec and 2% Merlot. Powerful yet elegant, designed for drinking now but worthy of cellaring for 10 to 15 years.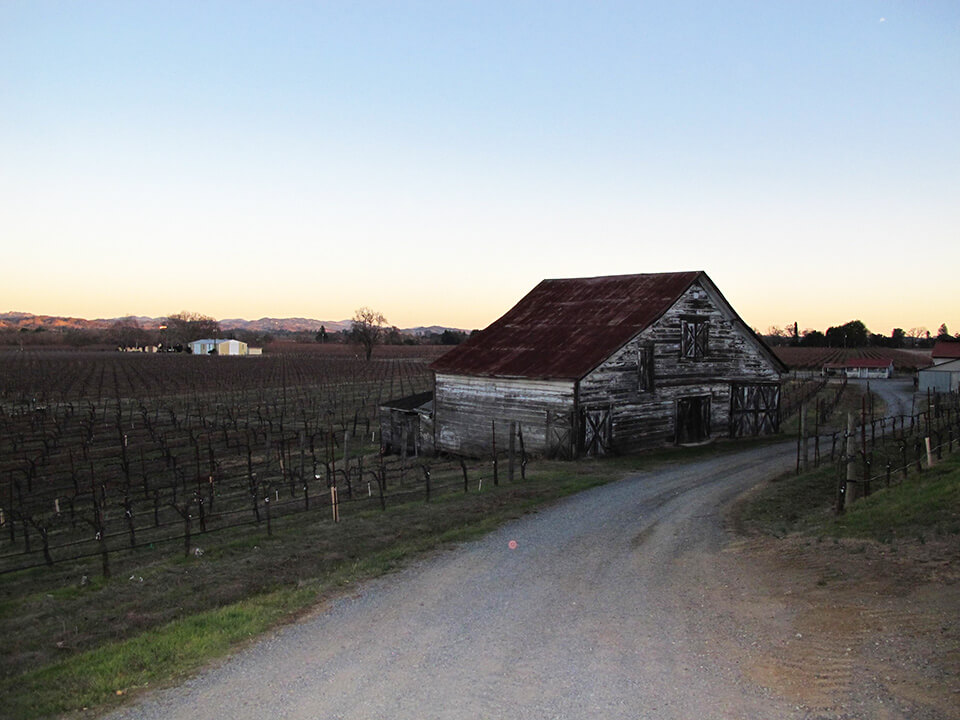 Sonoma
A stellar vintage brought pristine fruit sourced from several vineyards on the Sonoma Coast, which experiences maritime influences from the Pacific Ocean. Savoury and spice notes meld with plum, currants and chocolate.
From one of the oldest Pinot Noir vineyards in the Russian River Valley, planted in 1975. This was an excellent vintage. Expect a perfumed and floral Pinot with black cherry and herbal notes. A complex, voluptuous wine.

This 100% Pinot Noir is made from nine barrels selected by the winemaker for their exceptional quality. A complex, multi-layered Pinot packed with cherry, black licorice and chocolate.
A blend of fruit from Sonoma and Napa, this is Pride's flagship Cabernet Sauvignon. It delivers the winery's classic style: unctuous, powerful and fruit-forward, with layers of spice, herbs and nuts contributing to its intensity.
Arrowood has focused on Bordeaux varieties since 1986. The flagship Réserve Spéciale is designed for ageing for 20 or more years. Robert Parker rated this wine 94+ points.
Kistler is a specialist in Chardonnay, though they also do wonderful Pinot Noir. This wine is made with fruit sourced from vineyard parcels in the Sonoma Mountains.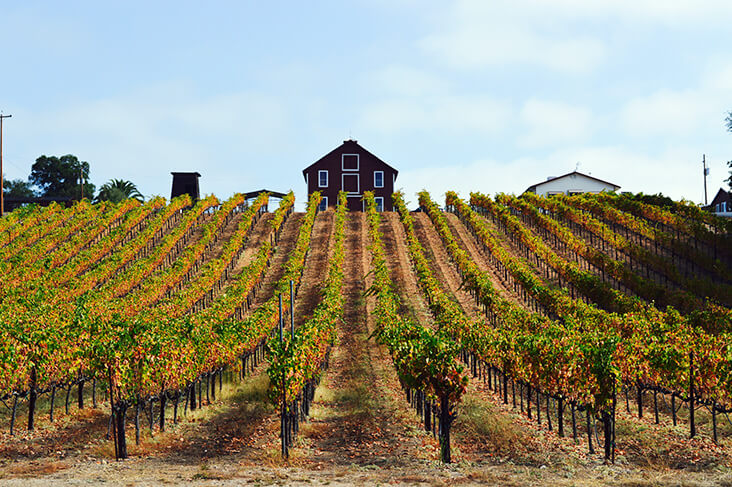 JOIN MORE THAN 70,000 FELLOW WANDERERS