Marrakech the Muse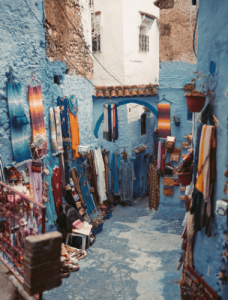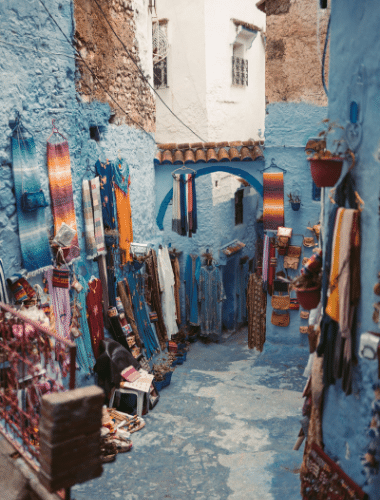 Pop quiz: which city has had the greatest influence on women's fashion over the past 50 years?
Paris, Milan, New York and London would all be fair guesses, but for our money, the answer is Marrakech. Home to a densely packed medieval medina that emanates colours, scents and creative inspiration, Marrakech played muse to the founding father of modern womenswear for nearly five decades.
In the 20th century, few designers had a greater influence on what women wore than the Algerian-born, Paris-trained Yves Saint Laurent, who infused menswear staples like the trench coat and pantsuit with a feminine allure that granted women power while maintaining their femininity—it was Saint Laurent who invented le smoking, and introduced "safari chic" into the lexicon.
And no city inspired him more than Marrakech. Each December and June, from 1966 until his retirement from fashion design in 2002, he would flee his home in Paris for Morocco's cultural capital, where he designed his collections.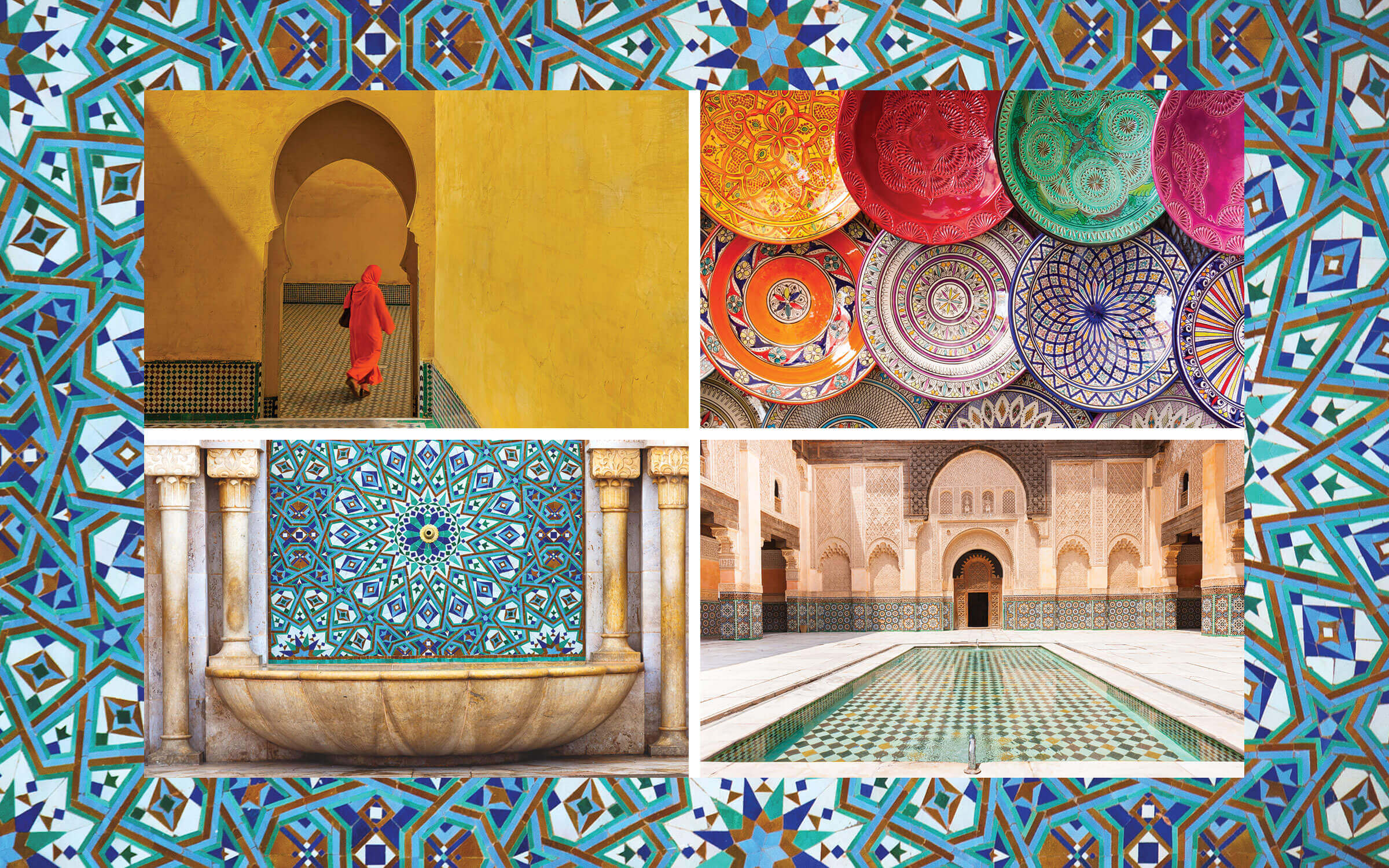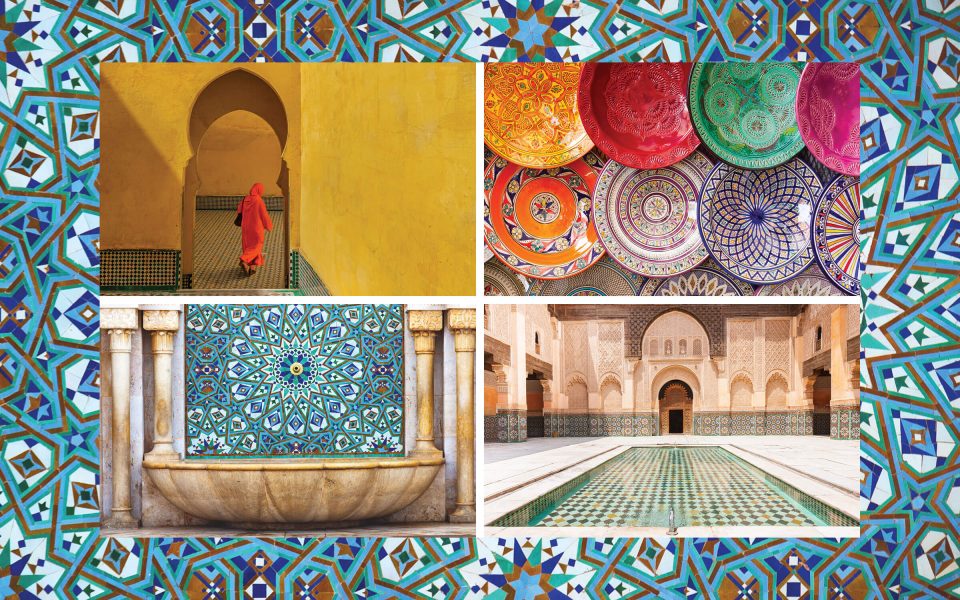 "A visit to Marrakech was a great shock to me," Saint Laurent said. "This city taught me colour."
Today, the Musée Yves Saint Laurent Marrakech stands a shrine to the designer's creative legacy. Having just celebrated its first anniversary, in its inaugural year the museum has refocused the world's attention on Marrakech's status as a hub of creativity.
In addition to the YSL museum, and the famous botanical garden of Jacques Marjorelle, a burgeoning art scene—spurred largely by the work of pop artist Hassan Hajjaj, Morocco's answer to Andy Warhol—has sprung up within the medina, imbuing the old city with a modern vibe and refreshed artistic fervor.
---
"A visit to Marrakech was a great shock to me," Saint Laurent said. "This city taught me colour."
—Yves Saint Laurent
---
We've been travelling to Marrakech for decades, and have long marvelled at the intricately patterned textiles, the unique blend of Moorish and French architecture, and the incomparable spirit of the people.
But with the new YSL museum re-entrenching the city's status as a groundswell of artistic inspiration, our own creative trip-design juices are flowing.
And we've never felt more inspired to visit.
---
Did You Know?
Morocco's creative mark extends well beyond the colours Saint Laurent found in Marrakech.
Tennessee Williams' Pulitzer-prize-winning Cat on a Hot Tin Roof may have been set in the plantations of the Mississippi Delta, but it was written on a terrace in Tangiers – the same city where William S. Burroughs wrote Naked Lunch while vacationing with fellow Beat generation writers Allen Ginsberg and Jack Kerouac. Twenty years earlier, George Orwell wrote Coming Up for Air while splitting his time between Marrakech and Casablanca.
And fashion designers and literary legends aren't the only ones to fall prey to Morocco's charms. Jimi Hendrix visited Essaouira in 1969 and the city hasn't stopped talking about him since, while the Rolling Stones recorded part of their 1989 album Steel Wheels in Tangiers, working with legendary tribal group the Master Musicians of JouJouka.
JOIN MORE THAN 70,000 FELLOW WANDERERS