Notes from the Road: Scoping Out New Terrain in Morocco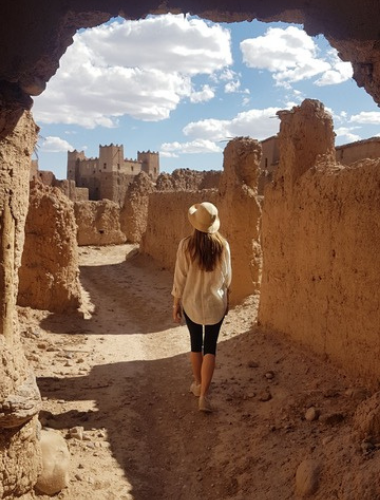 B&R Experience Designer Orsolya Kako just returned from a research trip to Morocco, where she reacquainted herself with one of her favourite destinations. From reconnecting with long-time friends to discovering new hikes, sites and surprises, here are a few of the highlights and reflections from Orsolya's recent Moroccan adventure.
How did it feel to be back on the road?
I was surprised to find myself feeling a little nervous. It's certainly a more onerous process than B.C. (Before Covid) because there are so many things to remember: registering on government websites, checking entry requirements, filling out and printing forms for customs, etc. But once I was on my way to the airport, it was amazing to feel that little tickle of excitement and anticipation for an adventure!
What stands out as the most memorable moment of your research trip?
Reconnecting with our friends in Morocco that I hadn't seen for two years. Their worlds have been rocked, and it felt good to connect with them again.  I think they felt a sense of relief and joy to see B&R's presence on the ground with them again. It gave them hope that travel is coming back!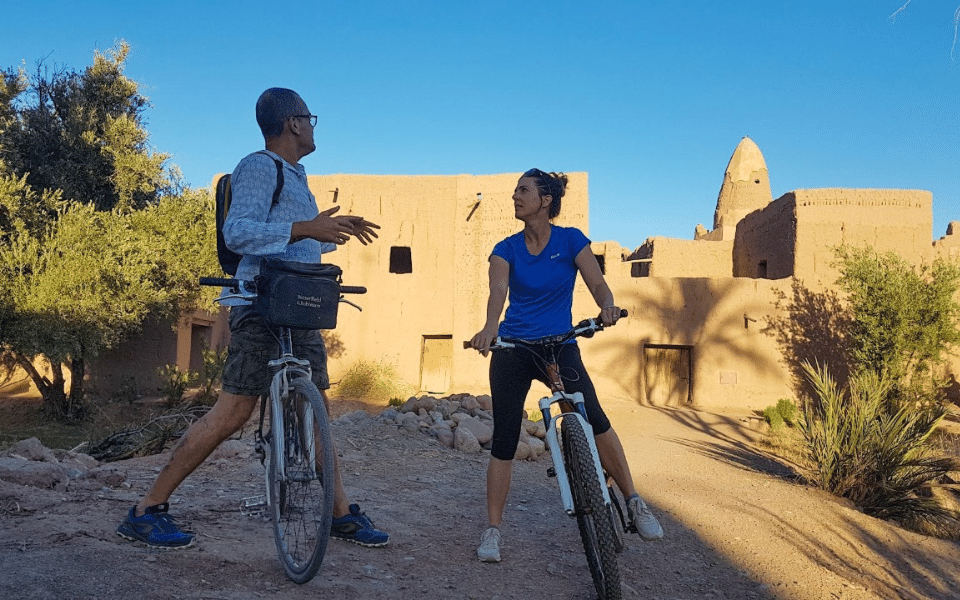 What are people most surprised about when they visit Morocco for the first time?
I think they're most surprised by the varied and stunning landscape, and that each day can be so different from the previous one.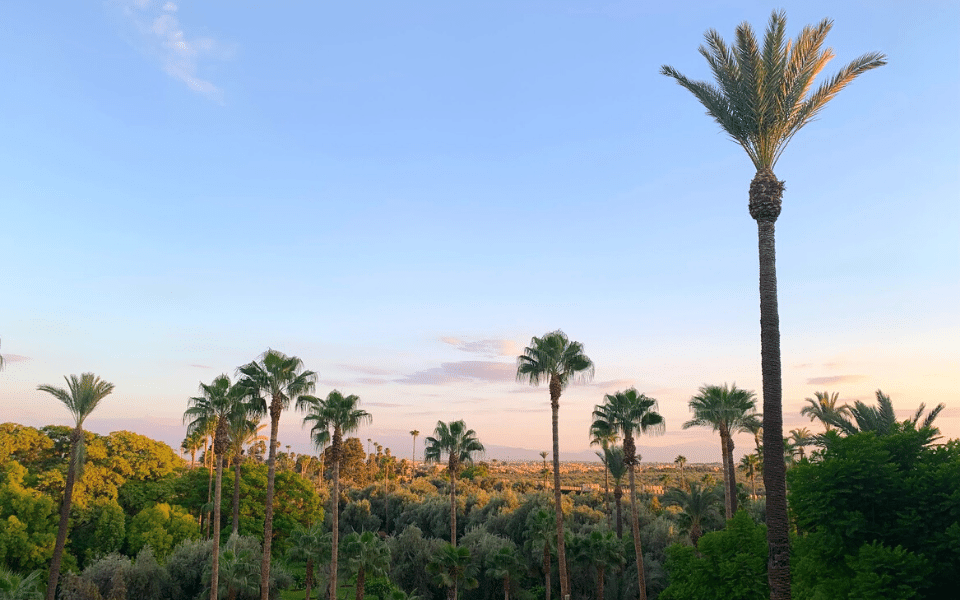 Is there a particular site or cultural element that you most enjoy introducing people to?
I love taking people on hikes in the Atlas Mountains. Daily life remains so very simple and pure there that it is refreshing to spend a day in that kind of environment, so far away from our own busy lives.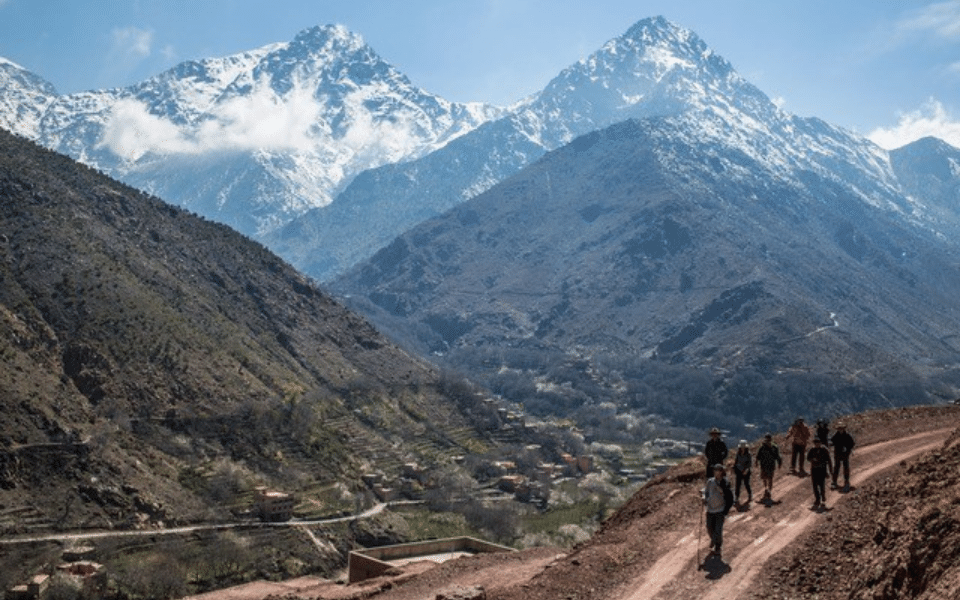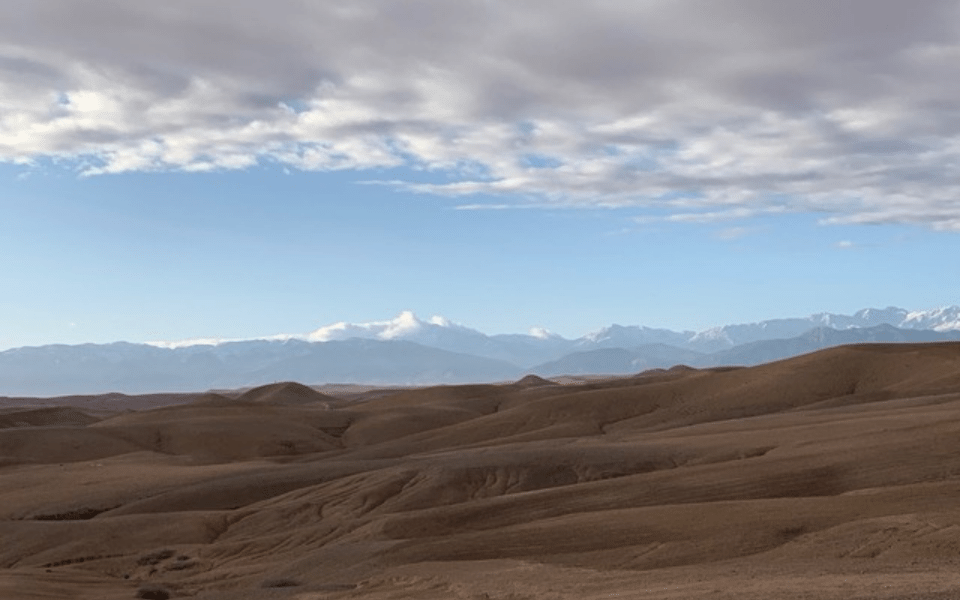 What was your favourite hotel and why?
There is always something so magical about Dar Ahlam. You'll have to go experience it for yourself to understand why!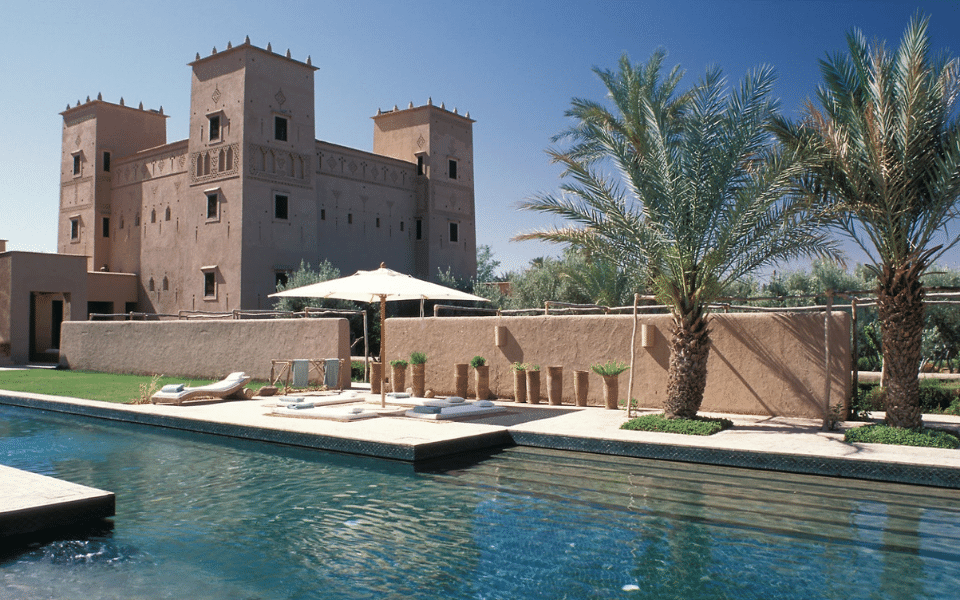 Any new cool events you discovered in your research? 
I found a beautiful hike on Mt. Zalagh, not far from Fez. Fez can be overwhelming, so it's amazing to take a break and get out on a hike just minutes from the city, and once at the top, you see the sprawl of Fez in the valley below—just stunning!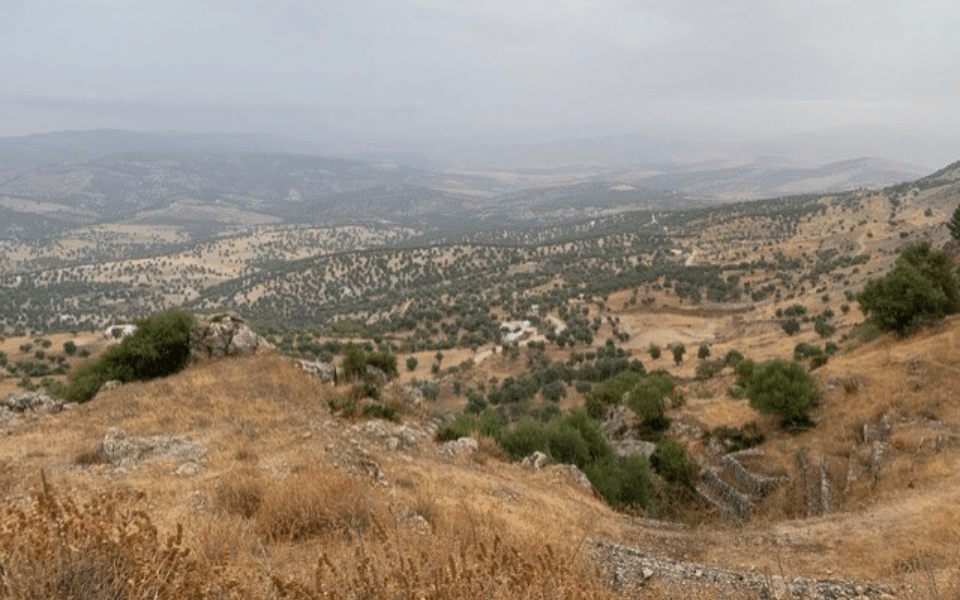 Favourite dish you ate?
Bread! All Moroccan breads (there are so many kinds!!) are so delicious.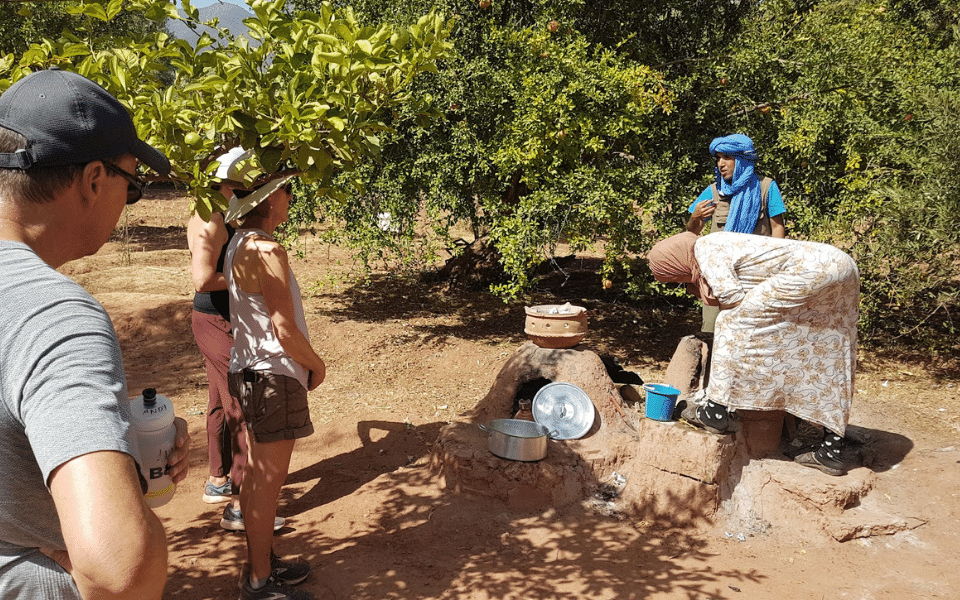 Favourite city you visited? 
Marrakech—there is just something about that city. And seeing it without the crowds felt more intimate this time. I believe the crowds are already back now that it's fall and the busy season is upon us.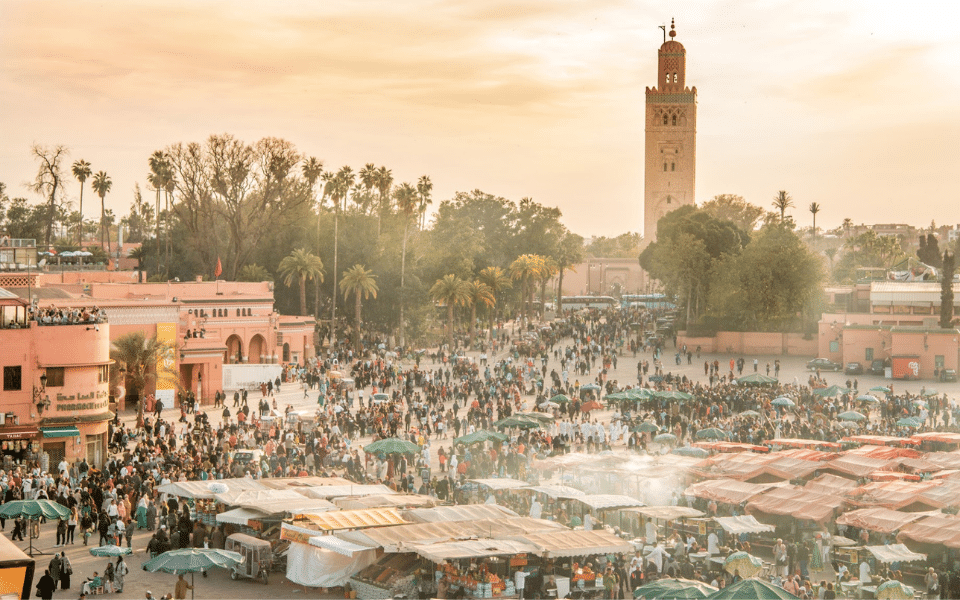 Best underrated/off-the-beaten-path attractions? 
The south is lesser known as you have to cross over the Atlas Mountains to get there. So if you've got the time, there are so many beautiful valleys to explore: from crumbling kasbahs to photograph and oases to walk through.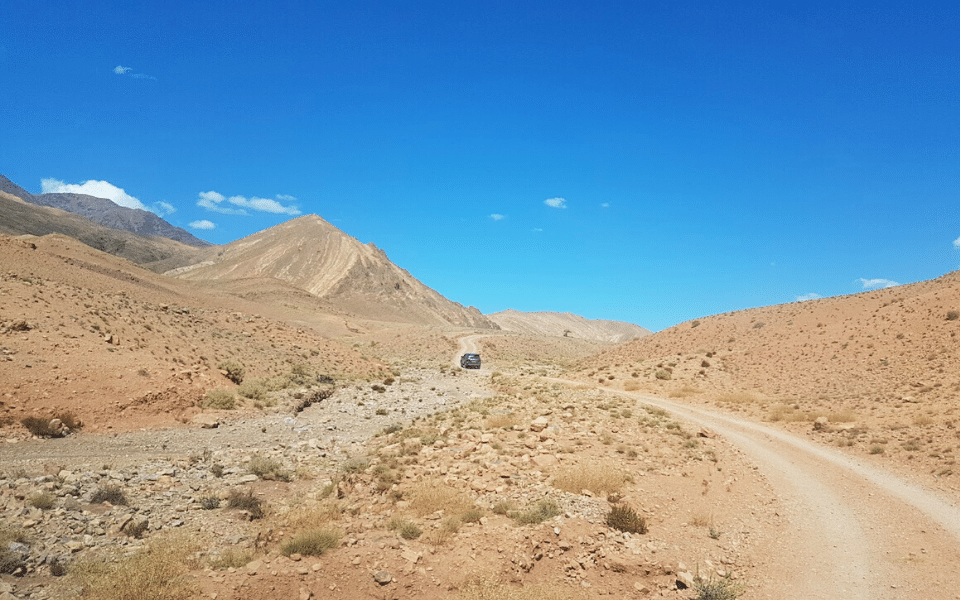 When is the best season to visit Morocco?
It's a toss-up between spring when the almond trees are blooming (they give the cherry blossoms in Japan a run for their money!) or in the fall when the Agafay desert is at its finest.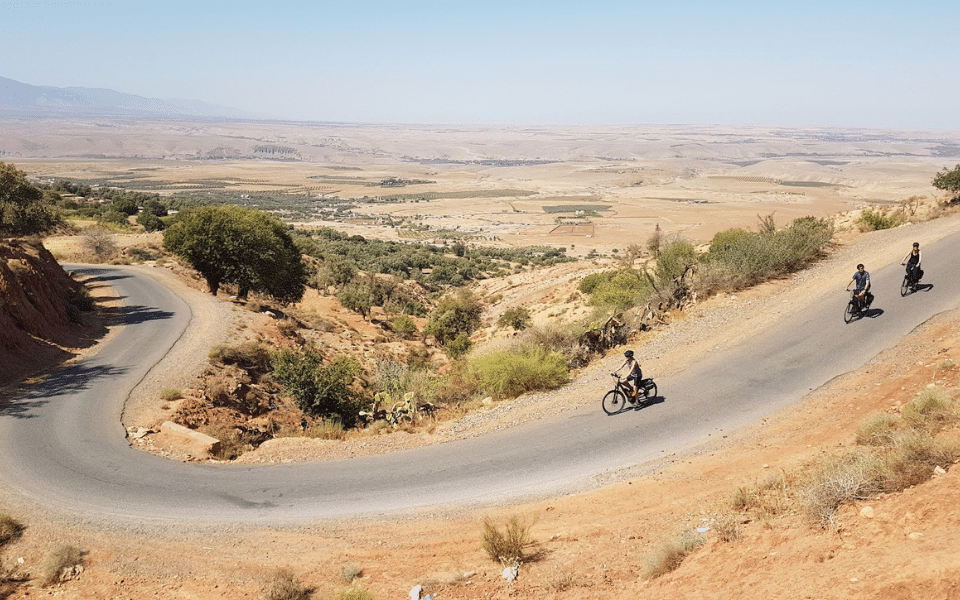 Favourite natural attractions?
The barren rolling hills of the Agafay desert.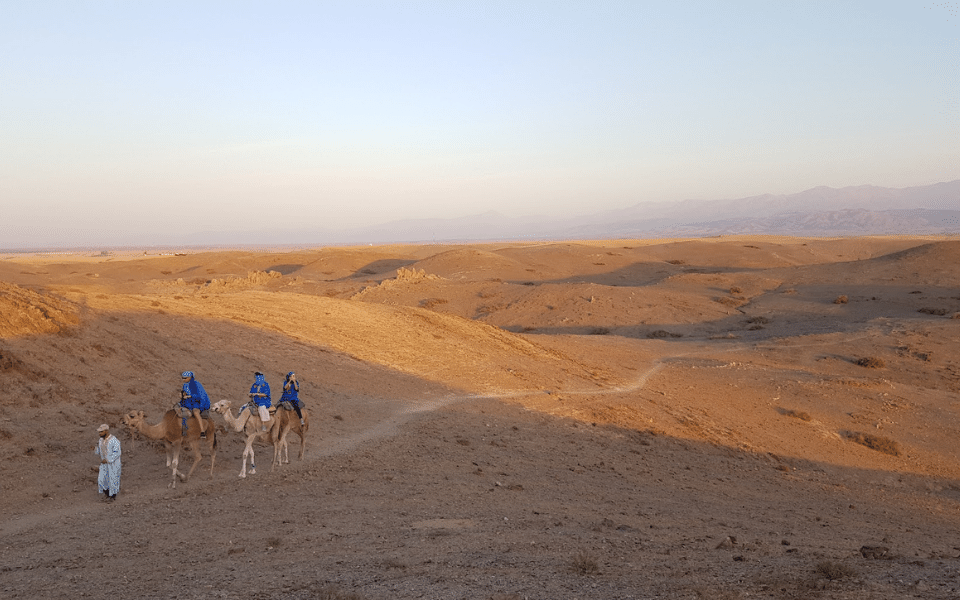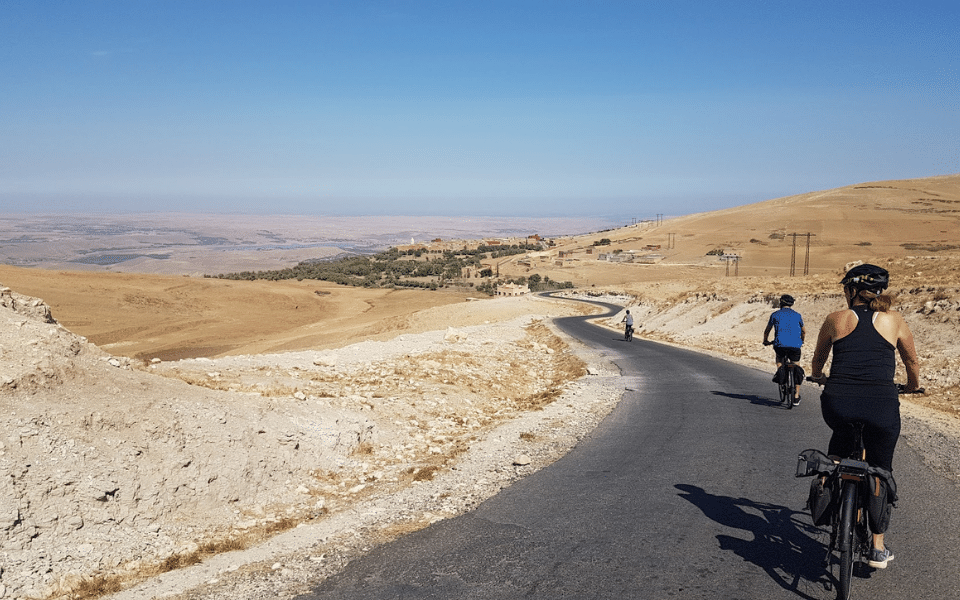 What was your favourite walk/hike you embarked on?
We explored the Ouirgane Valley, which is at the base of Mount Toubkal. The topography is stunning, and I know our guests will enjoy hiking there with us next spring on our new walking trip.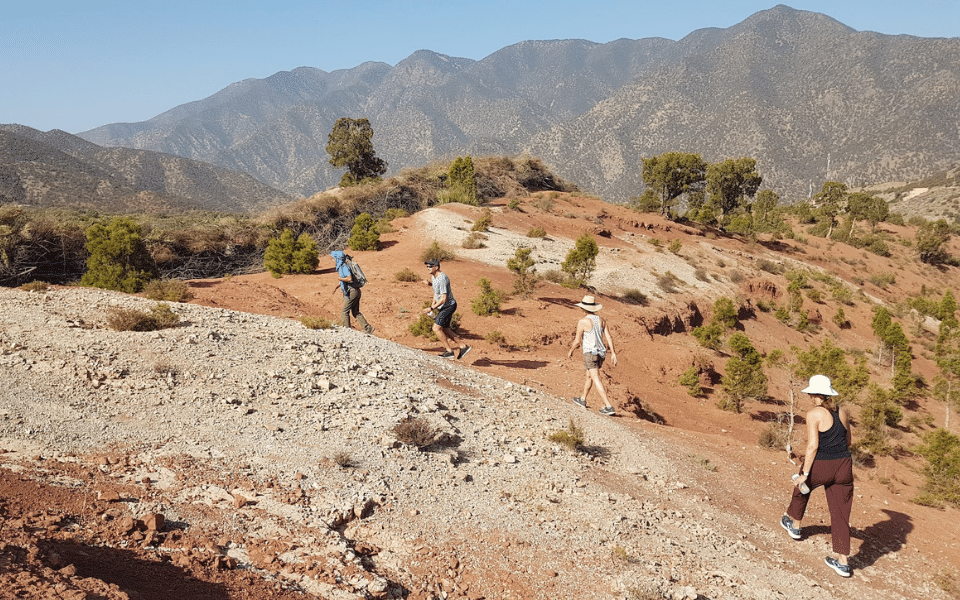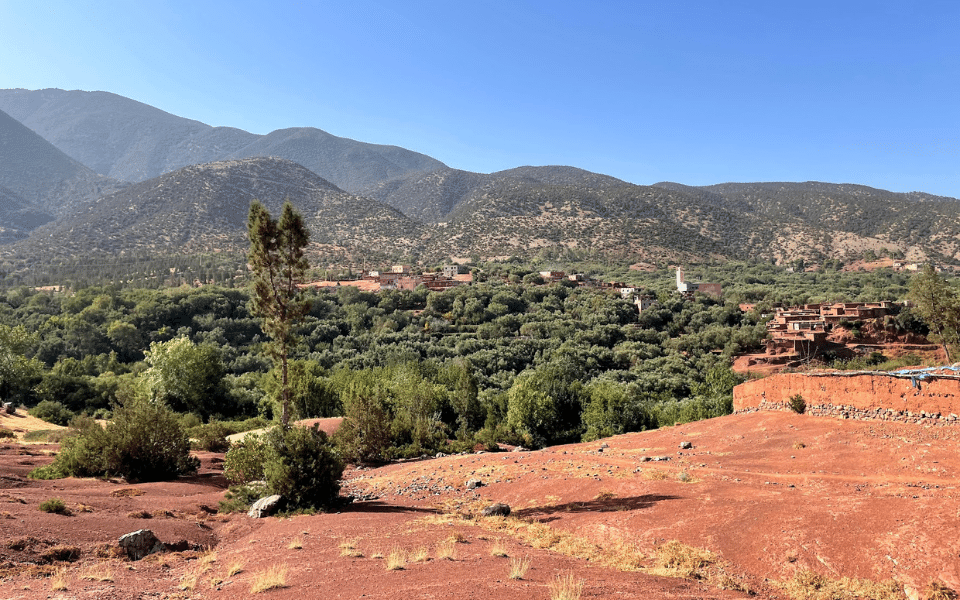 Feeling inspired to experience the magic and majesty of Morocco for yourself? Get in touch with Orsolya to see how she can craft your perfect Moroccan adventure.
JOIN MORE THAN 70,000 FELLOW WANDERERS