Vienna's Christmas Markets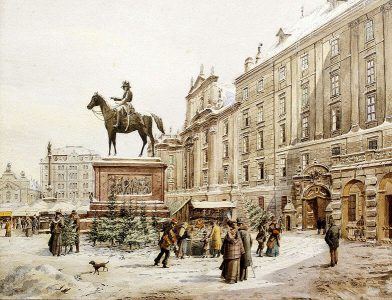 It's impossible to know what motivated Albrecht I, Duke of Austria and King of Germany, to bequeath the right of a December Market to the citizens of Vienna in 1294.
But we're sure glad he did.
Setting the Market Trend
Good old Albrecht. A true trendsetter of the late Middle Ages. Other cities were quick to catch on.
Munich held its first Christmas market in 1310. Bautzen and Frankfurt followed suit, and by the 16th century, the trend had reached northern Italy and eastern France. Lincoln, England, politely waited until 1982 to spread the Christmas cheer.
The Feeling of Christmas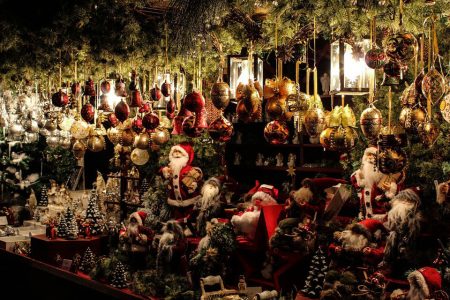 To get into a Christmassy mood – that's the goal of any Christmas market worth its candied, roasted almonds. On many fronts, Vienna's Christkindlmarkt is hard to beat; 722 years of experience speak for themselves.
First-time visitors to the city can easily mistake Vienna's city hall (pictured in the banners above and below) for one of Mad King Ludwig's whimsical castles.
Now imagine this Neo-Gothic enormity and the surrounding park aglow with festive lighting. This is just the backdrop for the city's foremost Christmas market.
Below, dusted with snow and wafting with the smells of fresh baking and mulled wine, are hundreds of stalls, brimming with delicious treats and handmade crafts.
Shoppers will find Christmas tree decorations, traditional handicrafts, glass and ceramic decorations and innumerable ideas for presents among the artisanal wares.
Scheduled River Cruise Group Biking Trip
Four countries, three world capitals, and a slew of historic medieval strongholds, modern art museums and towering castle ruins along the way—oh, and did we mention wine country? On our Danube River Cruise Biking trip, see the best of Mitteleuropa.
DETAILED ITINERARY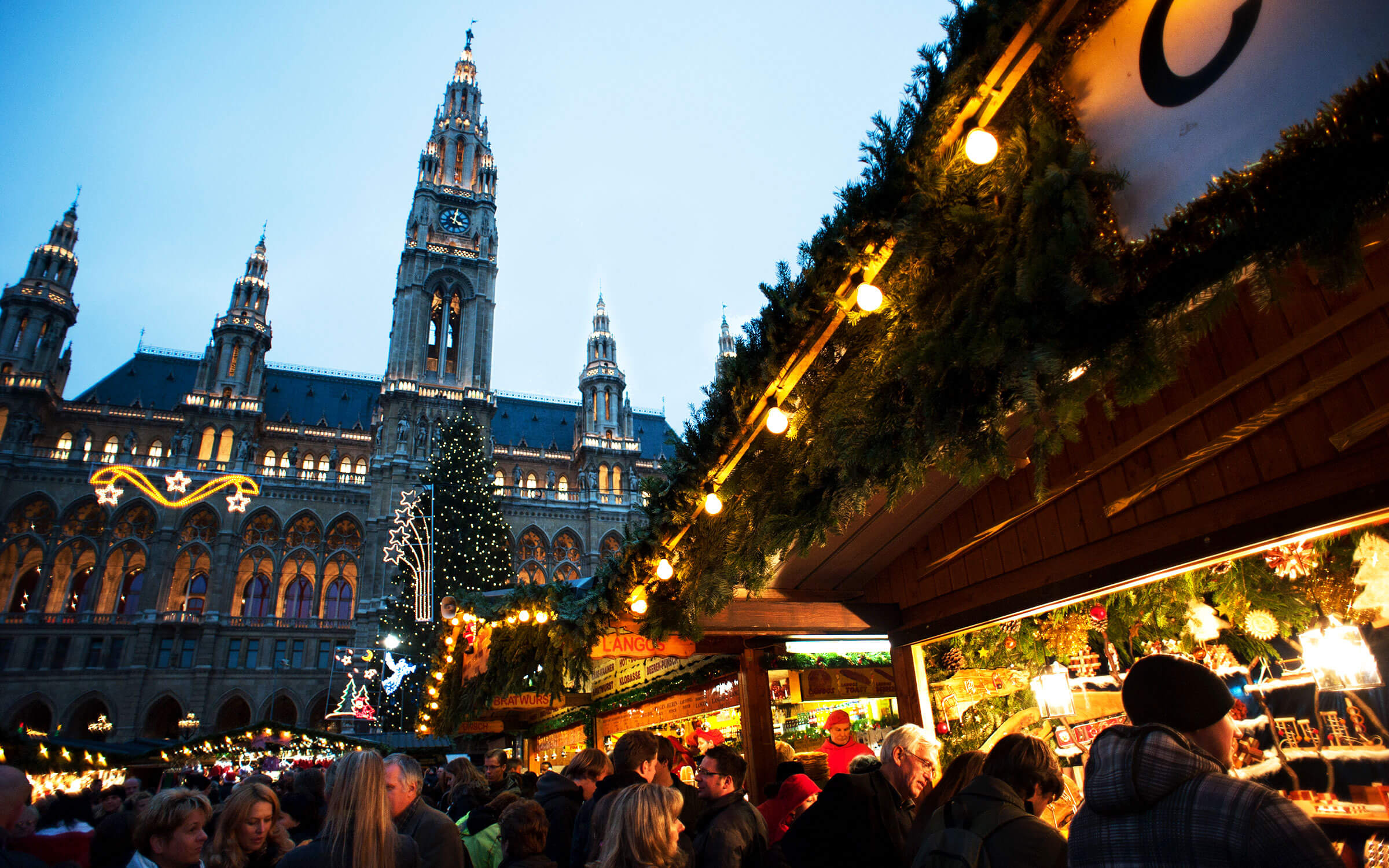 Yuletide Flavours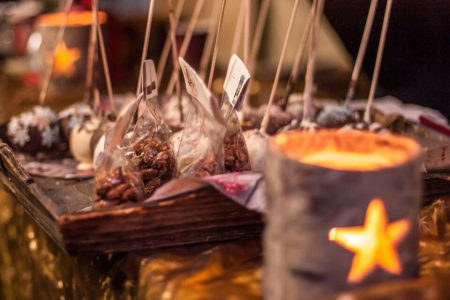 Lebkuchen (gingerbread) and stollen (a type of fruit loaf cake) will satisfy anyone with a sweet tooth, while a hearty bratwurst and Christmas carp will still any hunger.
Not to be left untasted is the feuerzangenbowle, a punch consisting of red wine and rum. Second to none to get the Christmas party started.
Personal experience has proven that two to three cups of feuerzangenbowle followed by a casual meander of the market is the ideal recipe for obtaining a cozy blend of nostalgia and seasonal cheers.
Be bold and lace on some skates or try your hand at curling (eisstockschiessen in German).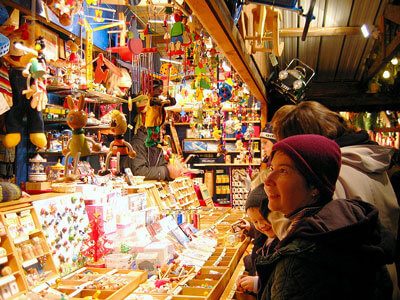 Admire the nativity scene, then attempt (and almost surely fail) to count the many hand-painted figures. Try to remember the lyrics to Silent Night and let 'er rip when you are sure to be drowned out by the choir, 50 vocalists strong.
Stop for some caramelized chestnuts, throw moderation to the wind and upend a mug of mulled wine, before continuing on your merry way.
One Large Weinachtsmarkt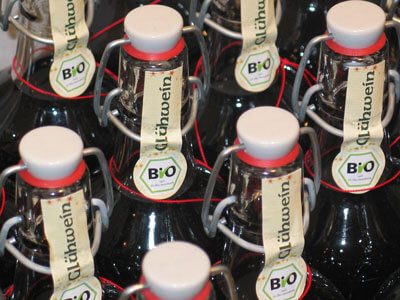 With over 20 sub-Christmas markets, it is easy to forget Vienna's many other charms and get the impression that the entire city is one large Weinachtsmarkt.
Each with their own specialty – culinary, artisanal, thematic – they will leave no Christmas itch left unscratched.
The grandiose architecture of Vienna's Ringstrasse, a collection of imposing neo-gothic, renaissance, classical or baroque buildings, has often been compared to a wedding cake.
Vienna's Christmas market is the icing on top.
JOIN MORE THAN 70,000 FELLOW WANDERERS