10 of the Coolest Places on Earth to Take Your Entire Family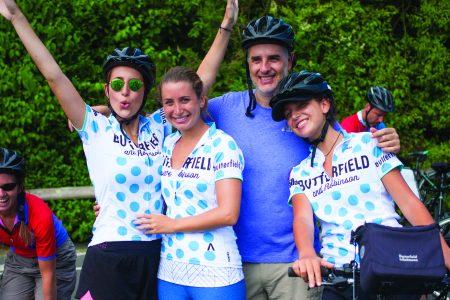 Whether it's for a birthday, anniversary or family reunion, sometimes the stars (and everybody's schedules) align just so, and the opportunity arises to travel with the entire family.
GREAT! But… now what?
Planning a trip with everyone
from grandparents to grandkids can be a daunting task.
Thankfully, we've had our fair share of experience in turning daunting tasks into unforgettable opportunities for multigenerational travel. (Not to boast, but we were voted the World's Best Tour Operator for families by Travel + Leisure magazine readers!)
Here, we've outlined 10 cool family vacation ideas for multigenerational travel. Whether you're looking for a relaxed private homestay or an adrenaline-rushed adventure, these regions will serve as the perfect backdrop for your family bonding experience.
---
10 Cool Family Vacation Ideas for Your Entire Family
From Grandparents to Grandkids–and Everyone in Between!
1. Vietnam
Immerse your family in the culture of Vietnam as you ride past rice paddies interspersed with ancestral tombs and water buffalo.
For the kids, there's basket boat racing, conical hat making, scavenger hunts and a beach paradise.
For the parents, there's a two-bedroom villa (luxury and privacy, nudge nudge) at the five-star Six Senses Hideaway.
Bring the whole family and go privately on the Vietnam Family Adventure trip.
Want to see even more while you're there? Couple it with Cambodia and watch the kids marvel at the magnificent temples of Angkor Wat.
2. Puglia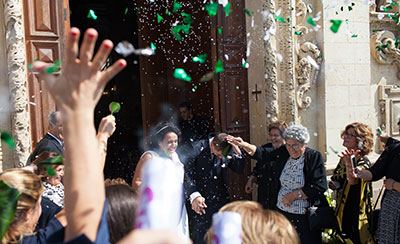 The heel of Italy's boot retains the true magic of old Italy, where families are celebrated and children are welcomed with open arms.
Pedal through fields of sun-ripened tomatoes, artichokes and eggplants and delight in the musical Italian language as local mammas encourage the children to "mangia, mangia," as they fill their bellies with the earthy flavours of the local cucina povera.
Here, there's something for everyone; explore the sun-baked coastline by bike and by boat, taking in the rocky coves and translucent water of the azure seas; wander through Roman ruins; examine Baroque architecture; and get your hands dirty making delicious local specialties.
3. Normandy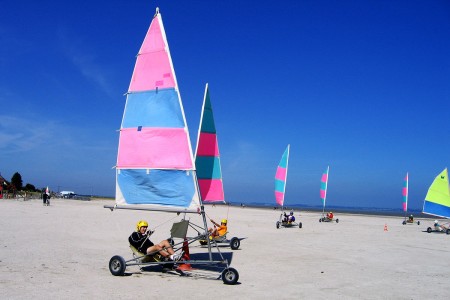 One of the most rewarding things about travelling with kids is seeing a new place through their eyes.
Nowhere is this experience more poignant than in Normandy. Rollo's fiefdom; William the Conqueror; Omaha Beach… the region's sands have witnessed a millennium of history.
While the kids sail, ride horses, and go sand-sailing on Utah Beach, the adults can sip Calvados at our private 16th c. castle.
Together you can explore Pegasus Bridge, view the Bayeux Tapestry and tour the American cemetery. On the Normandy Family Bespoke trip, fun is ageless.
4. Tanzania
Tanzania is the perfect place for families with an adventurous spirit and a desire to engage in their environment.
Combine walking with traditional safari game drives on the Tanzania Family Bespoke trip and your family will have a deep, immersive experience that cannot be found on a driving-only safari.
Get the whole family out (yes, even Uncle Dave) to spend some quality time together. Nothing says family bonding like chasing wild elephants together, right?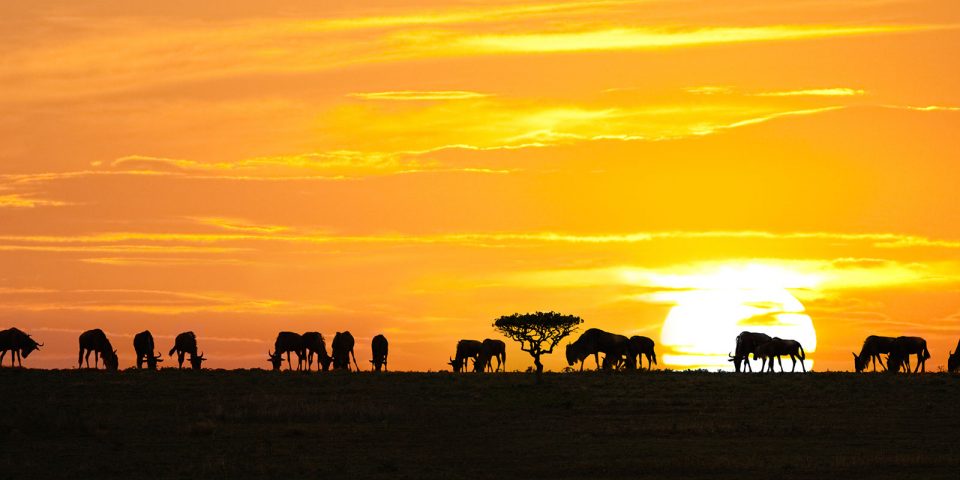 5. Dolomites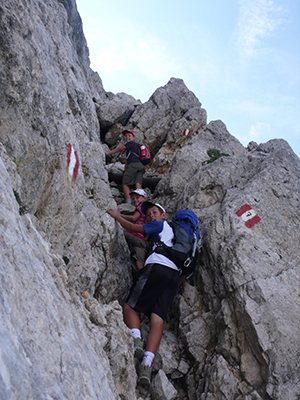 Uncover Italy's best-kept secret with the family and explore the incredible Dolomites mountain region. Perfect for large families, the activity can be dialled up or down for people of all abilities and you're sure to be in good hands with the local mountain guides to assist.
Shoot up the mountain on an e-bike, head out on a leisurely walk or opt for a challenging trek. Looking for a new and exciting activity? Try paragliding, rock climbing or heli-hiking. In the Dolomites, the options are endless and the views are outstanding. Combine this region with Venice on our Dolomites to Venice Family Adventure for a truly unforgettable family experience.
6. Arizona
Whether horseback riding among iconic Saguaro cacti, flying over the wonder that is the Grand Canyon or learning about the unique flora and fauna (or, as you can put it to the kids: cool cacti and awesome animals), Arizona offers an amazing array of activities for the whole family. Ride horses, hike through deserts and enjoy desserts under the stars. Here, adventure awaits at every turn.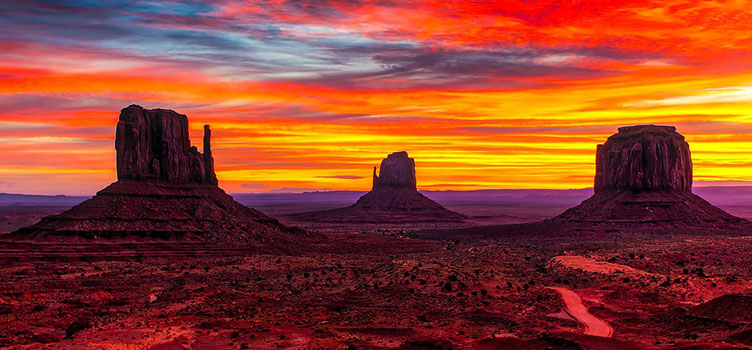 7. Iceland
Done family reunion picnics to death?
Iceland is especially perfect for those seeking adventure.
Push the boundaries with epic waterfalls, Northern Lights, otherworldly vistas and hidden hot springs. By journey's end, even your surliest niece will plead to stay longer.
But don't take my word for it. Instead, check out photos from traveller Ken Finkelstein's family trip to Iceland.
The trip was such a success that they went back a second time (in the same year!) for a winter adventure.
8. Ireland
Want to get everyone together but worried about the stress of logistics, moving around and keeping everybody happy?
Consider a private castle stay in Ireland.
Ideal for families or private groups, you and your clan will unpack once and explore from a home base.
Whether you're heading back to your Irish roots or simply looking to immerse yourself in true Celtic culture, the kids will never forget that time they slept in a medieval castle and honed their skills with an archery lesson.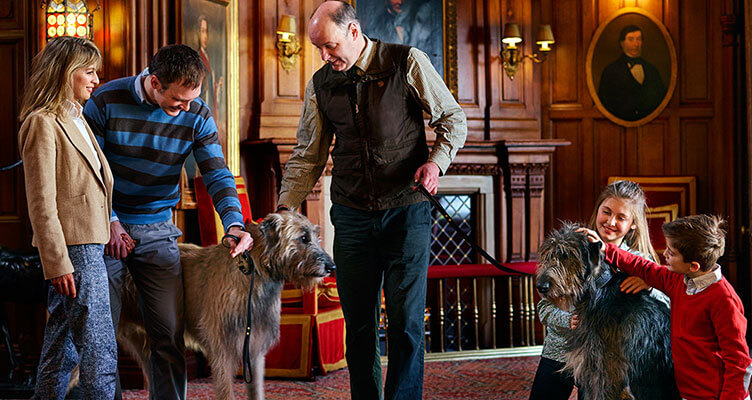 9. Tuscany
A villa stay in Tuscany is another perfect setting for families wanting to unpack once with access to a broad range of activities delivered straight to your door. From painting to flag throwing, pizza making to cooking demonstrations, Tuscany is the perfect home base for you to sit back and relax while the kids jump from activity to activity.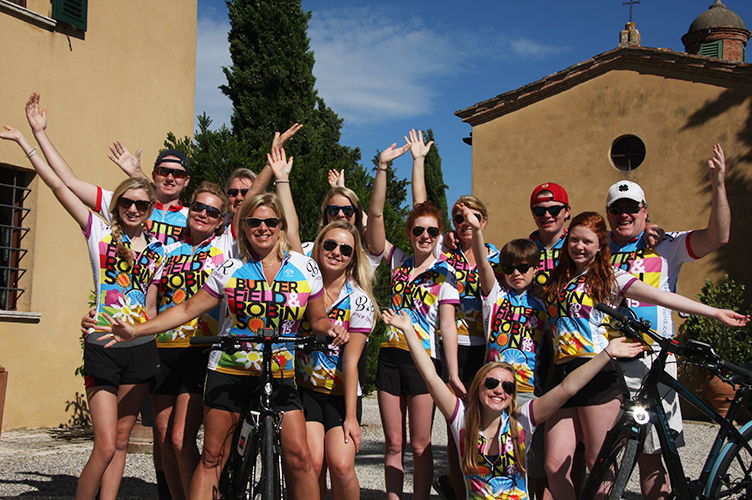 Set off each day with an active morning with your group then unwind by the pool in the afternoon. Mid-day meals are as many events as they are refuelling and dinners at the villa in the evening allow for super convenient meals with flexible menus to please everyone in the family. Talk to a seasoned Trip Designer about Tuscany Bespoke options for your family.
10. Galapagos
Bring the family to explore the land that stirred Darwin and turned science on its ear.
Here, you can sail into a turquoise cove with no other boats in sight, sit yourself down on a lava rock, and watch a baby sea lion sneak up for a closer inspection.
Spot rare animals with the kids, like the Galapagos tortoise and blue-footed boobies. Then, walk barefoot down a powdery white beach while they distractedly snorkel in the crystal-clear waters.
An Ecuador & Galapagos Family Adventure is sure to provide your family with memories they'll treasure endlessly.