Explorer's Index:

Four Ways to Meander in the Mediterranean

There's something undeniably alluring about the Mediterranean. Though the 22 countries surrounding it admit of differences too myriad to mention, they each indulge in the laissez-faire approach to life that the sea seems to inspire—making it a perfect place to Slow Down to See the World. Here's a few of my favourite ways to meander through the Mediterranean below.
---
1. Cote d'Azur, France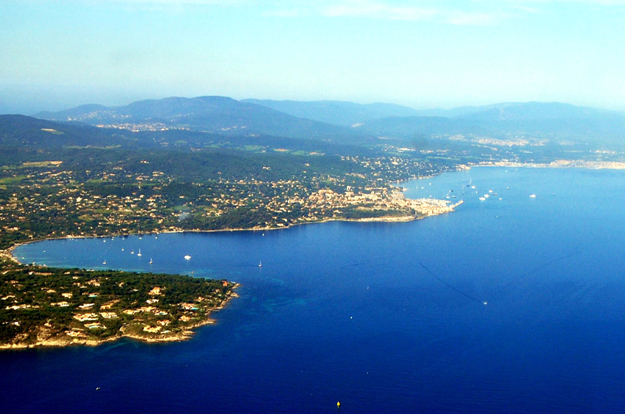 Follow in the footsteps of Fitzgerald and Hemingway. Provence is a place that has intrigued, lured and inspired man for centuries, and on the Cote d'Azur, you'll come to understand why. While Van Gogh sought inspiration inland, the Riviera was the refuge of Fitzgerald and Hemingway, who indulged in "the lovely stretches of blue sea and the sand beaches," as Hemingway wrote in A Moveable Feast.
---
2. Costa Brava, Spain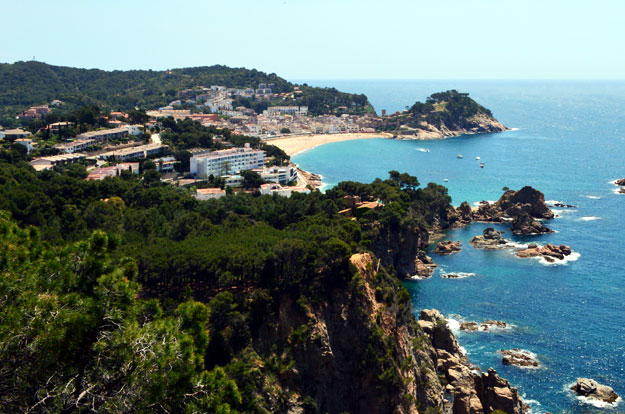 Savour Catalonia's delicacies and get a master class in Mediterranean cool. In Barcelona, Dali's architecture dazzles (almost as much as the beach bodies). Outside the city, take in villages shaped by the hands of Roman architects, medieval craftsmen and surrealist artists. For dinner, linger over tapas on a barbecue and pair it with a perfect vintage, then settle into a unique auberge or a palatial hotel.
---
3. Amalfi Coast, Italy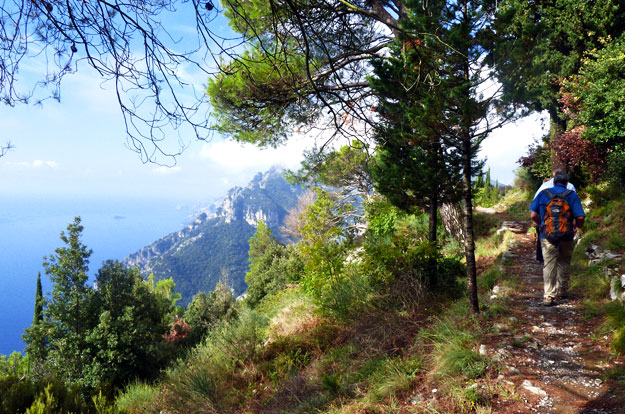 Commune with the Gods: We fell in love with the Amalfi Coast years ago and now feel like members of the extended Amalfitano family. Spectacular views, fascinating architecture, colourful history and grand hospitality characterize this infamous coastline, whose trails wend through wild arugula, jasmine and lemons groves. The locals call this place "The Path of the Gods." A little heavy-handed, you say?
Trust us; they're underselling it.
---
4. Corsica, France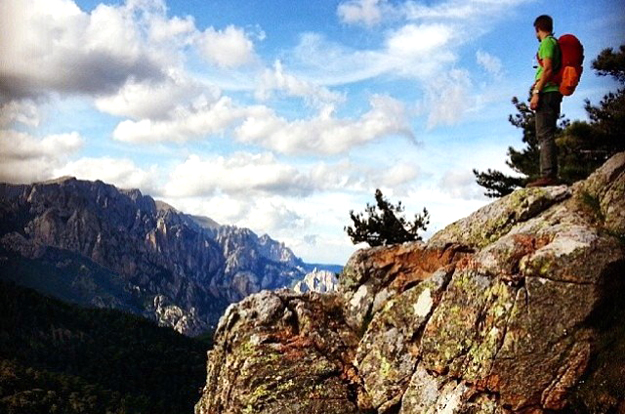 Walk amidst white cliffs, azure lagoons, ultramarine blue skies and soaring mountains—good luck finding a view in Corsica that doesn't astound. Not quite France and not Italy, either, Corsica seems to combine the best of both. (No wonder it seduced our very own Marya Valli.) You don't have to be a star to wander through Corsica, but we certainly recommend big sunglasses.