Young & Restless:


Great Experiences
for the Whole Family

Summer is, without question, a kid's most liberating time of year—no more pencils, no more books, etc. But while summer break provides an obvious opportunity to abscond, there are multiple times throughout the year that seem to require reinvigoration for both parents and kids. Of course, choosing when to travel is only half the battle; with a range of ages, tastes and appetites for exploration within each family, deciding where to bring your brood can be easier said than done.

So consider the below list a helpful cheat sheet for finding a corner of the globe that will entertain, educate and amaze adolescent and seasoned travellers alike.
---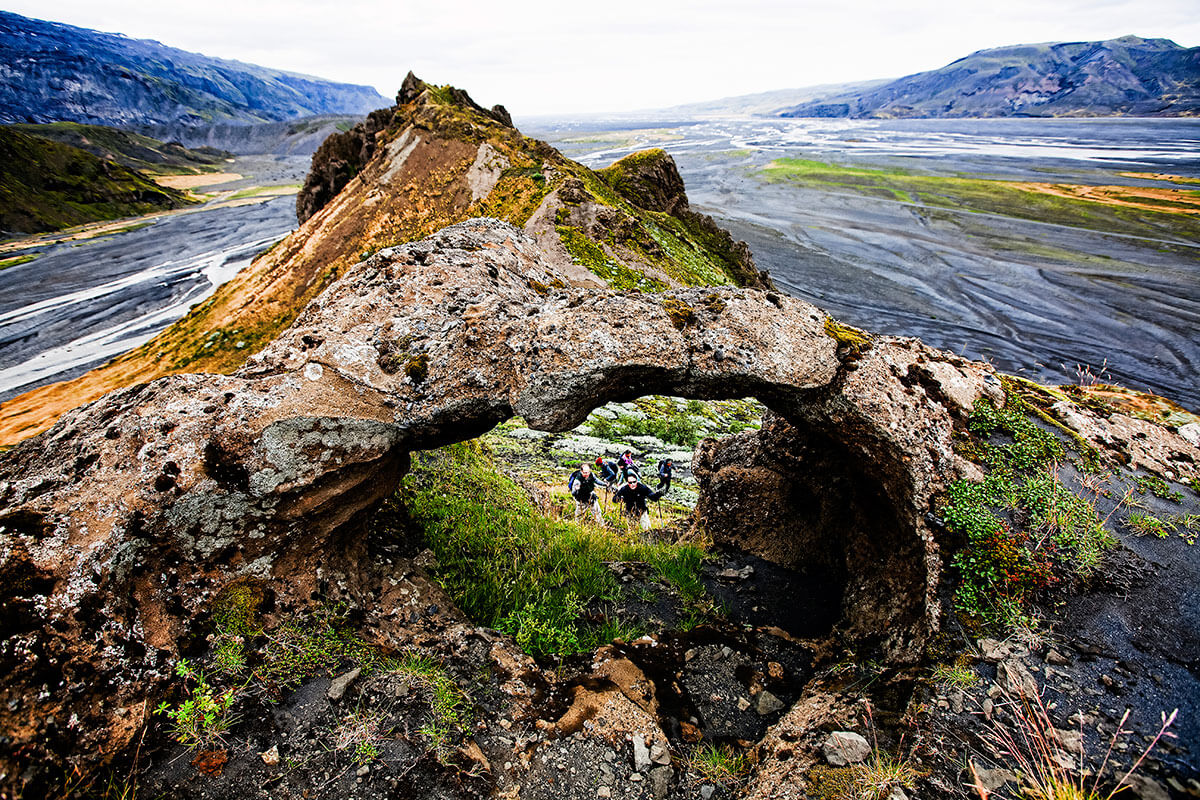 This is a land of untamed natural beauty and wild abandon. A family trip to Iceland is like stepping into a fantasy playground where ancient sagas of sword-wielding Viking legends come to life, where trolls and elves are still believed to roam the lava fields, and the lofty summits of Mt Hekla and Snaefellsness offer routes to the centre of the Earth. The kids will love how it looks like The Lord of the Rings (while smile wryly, knowing that it's actually where they shoot Game of Thrones).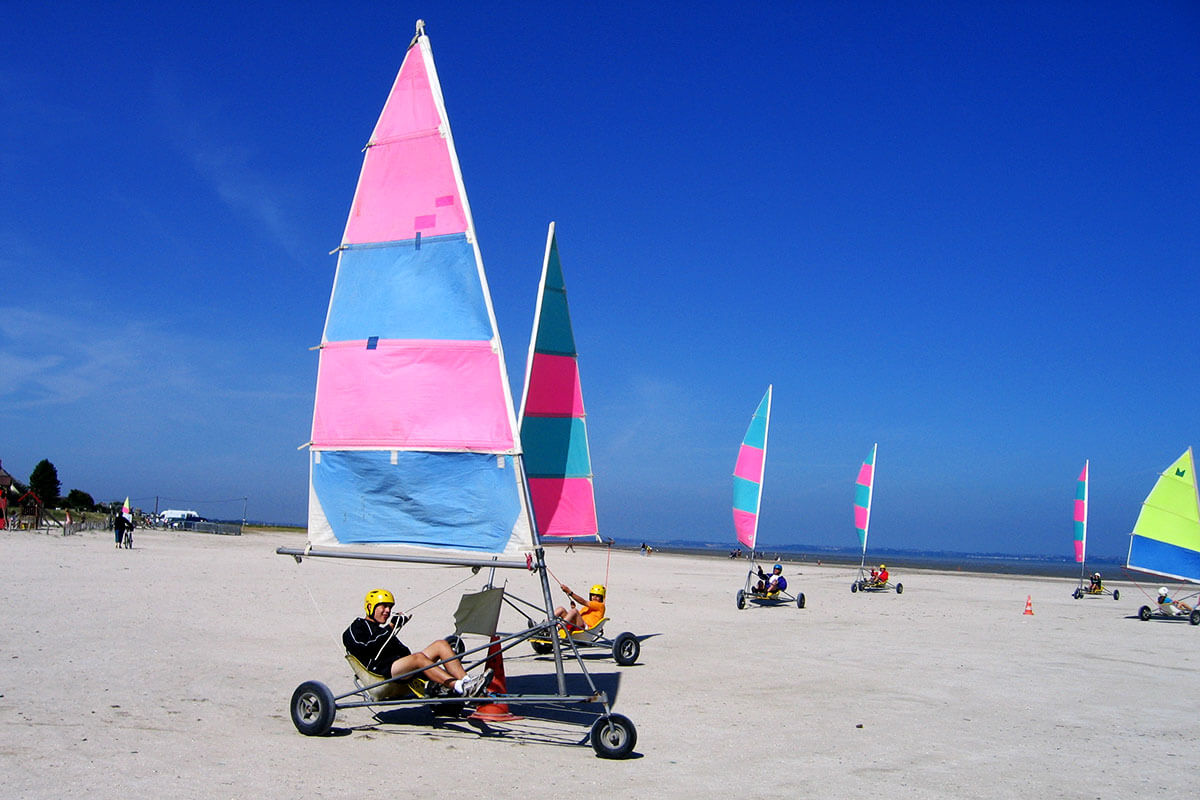 Rife with history, the educational aspects of Normandy speak for themselves: Rollo's fiefdom; William the Conqueror; Utah Beach; Operation Overlord. Less expected, for the uninitiated any way, is the fun to be had: sailing, horseback riding and sand sailing entertain both the young and young-at-heart, while Calvados sipped at a 16th-century castle offers parents a relaxing respite.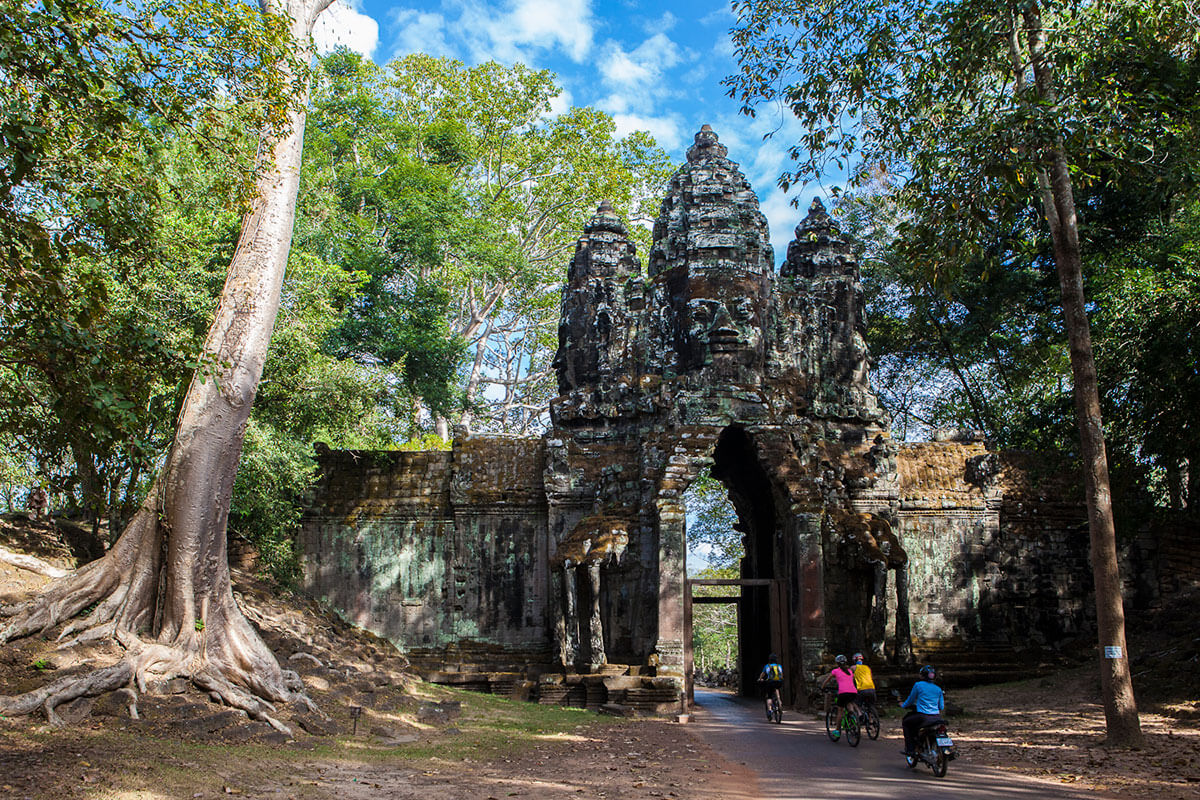 Whether riding through Angkor Wat, touring Hanoi's Old Quarter or stopping to chat with the townsfolk in the small villages along the Ho Chi Minh Trail, the revelations to be gained through a combination of ancient and modern history give way to the disarming friendliness of the people, which permeates all aspects of life in these two east-Asian gems.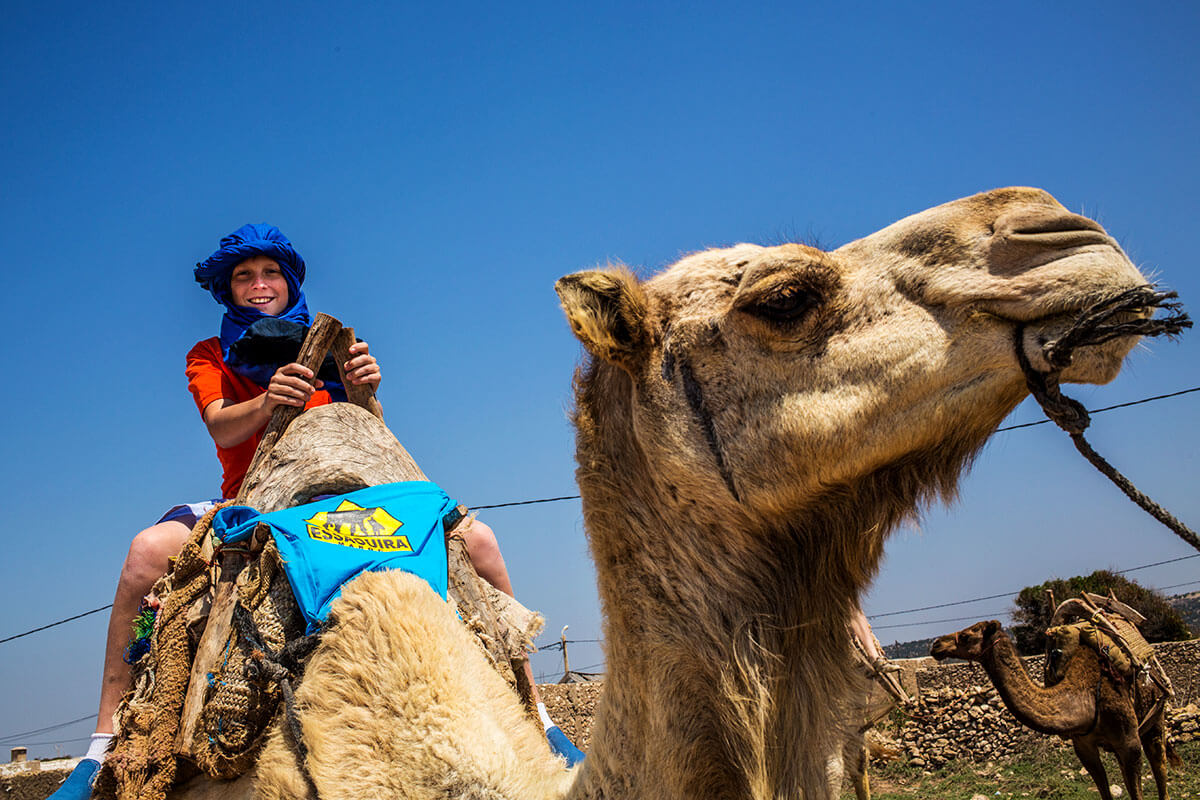 Morocco is a veritable playground for adventurers young and old: magical Marrakech, Berber villages, stunning oases, kite surfing, a ropes course, fabulous food, the High Atlas Mountains, the list goes on. A place where camel rides through the Agafy Desert (long known as "the Sahara at the door of Marrakech"), are capped off with meals at La Pause. Sometimes the word "magic" just doesn't seem to cut it.