The Overlooked, Over-the-Top Awesomeness of Croatia and Slovenia
In the shadow of powerhouse destinations Italy and Austria sits a region with all the hallmarks of a world-class hot spot, but almost none of the hype—at least, not yet.
---
I should have worn a fedora.
As I delved deeper into Slovenia's Škocjan Caves and marvelled at the ominous-looking stalactites dangling 500 feet above my head, I felt exactly like Indiana Jones in search of the Lost Ark – minus Harrison Ford's good looks, leather jacket and, of course, iconic headwear.
Stifling the urge to crack a bullwhip, I followed him deeper into one of the world's largest networks of interconnected underground tunnels, phenomenal not just in its scope, but in its raw, breathtaking beauty. A World Heritage Site, UNESCO only has one headline on its website for the caves: "Outstanding Universal Value."
It took us about two hours to walk through the six kilometres of limestone tunnels that run beneath Slovenia's Karst region, near the southwest border with Italy, mostly because I insisted we stop every minute or two to marvel at the height of the caverns, the depths of the Reka river below us, the towering stalagmites, and the waterfalls—did I mention there are waterfalls?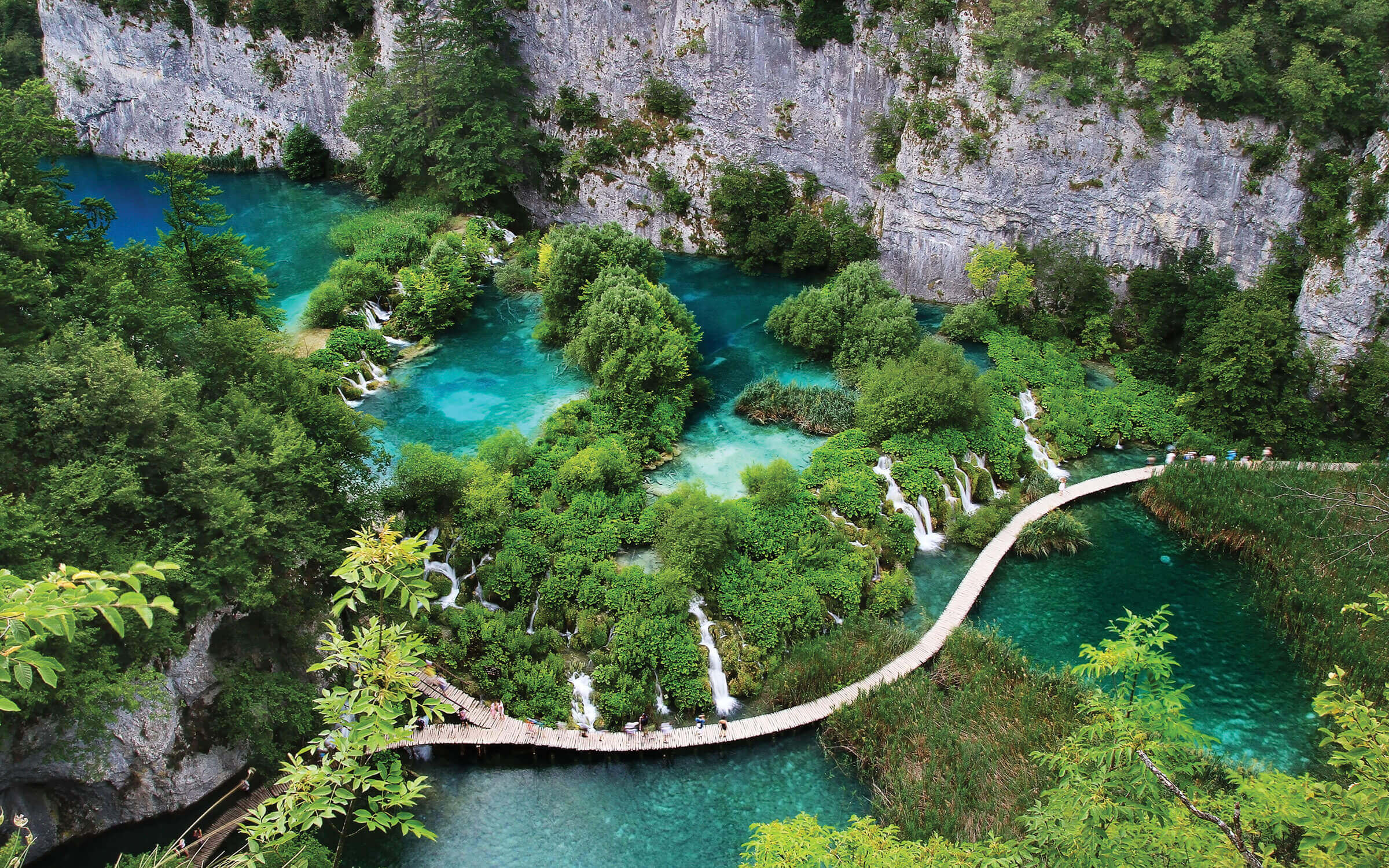 I've been lucky enough to traverse this planet from British Columbia to Bhutan and back again many times over, but even I was blown away by the spectacle. In particular, I was struck by the realization that something so big, so immense, had been hiding right under my feet. You could easily stand directly above the caves and have no idea they even exist, nevermind the fact that they look like an action-adventure movie come to life.
I couldn't help but think about what a perfect microcosm the caves are for the corner of Europe they tunnel under. I've been designing trips in central and eastern Europe for years, long enough to see Dubrovnik and the Dalmatian Coast become some of the continent's most sought-after locales. And while I still recommend seeing the country's stunning south, I was determined to find a way to experience Croatia without the crowds. Heading north into the country's far less-trafficked Istria region, and across the border into Slovenia, I realized that UNESCO's headline is spot-on, but its focus too narrow.
Some of the best food, wine, activities and adventures in all of Europe can be found in the former Yugoslavia, where few think to look, and even fewer visit. But as I discovered, those who do quickly come to understand that the "Outstanding Universal Value" isn't hidden underground – it's present nearly everywhere you look.
---
Want to read more? Email Tom to get the full story: tom@theslowroad.com
JOIN MORE THAN 70,000 FELLOW WANDERERS