Insider's Guide:


8 of My Favourite Dublin Restaurants

First, we introduced you to a few of our favourite things to do in Dublin, then we suggested a few places to rest your head. In the last of our three-part Insider's Guide to Dublin, we recommend a few Dublin restaurants where you can grab a bite (and perhaps as importantly) a pint.
---
Where to Eat: Dublin Restaurants
For laidback Irish comfort food on the River Liffey
It's easy to spend an entire afternoon at this famous Dublin landmark. Overlooking the River Liffey, the first floor is a dedicated book shop overflowing with contemporary literature and classics. Head upstairs, and you'll find a cozy eating space serving up hearty comfort food from Irish artisan producers, like braised oxtail, hand-smoked haddock and an extensive wine list showcasing emerging boutique winemakers from the new and old worlds.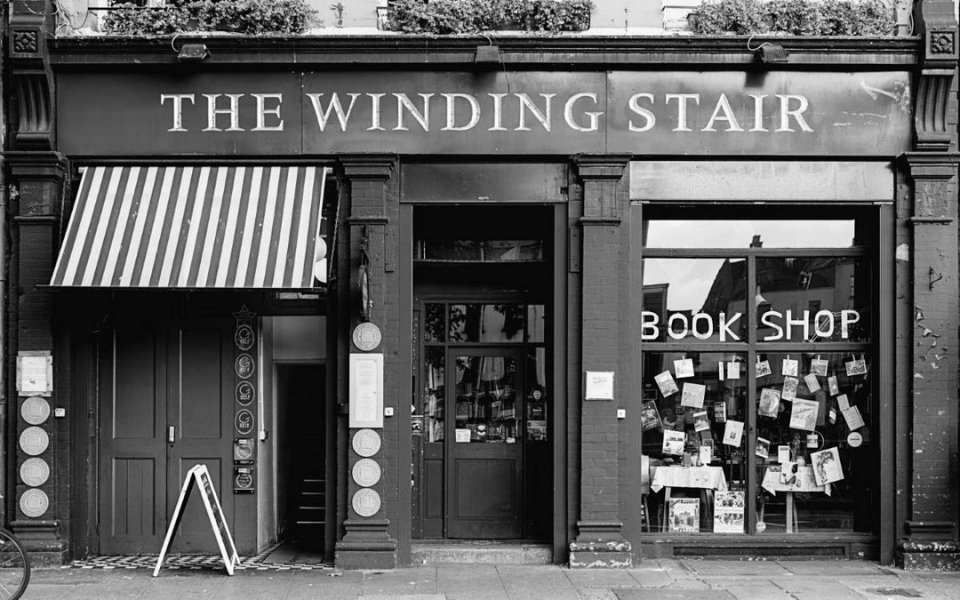 For an exciting tasting menu in a buzzy neighbourhood bistro 
I never miss a visit to Bastible when I find myself in Dublin 8. Their contemporary menu focuses on seasonal Irish produce, and their drink list is concise but features unique wines from some of the world's most interesting winemakers. Small plates are colourful, photogenic and bursting with flavour.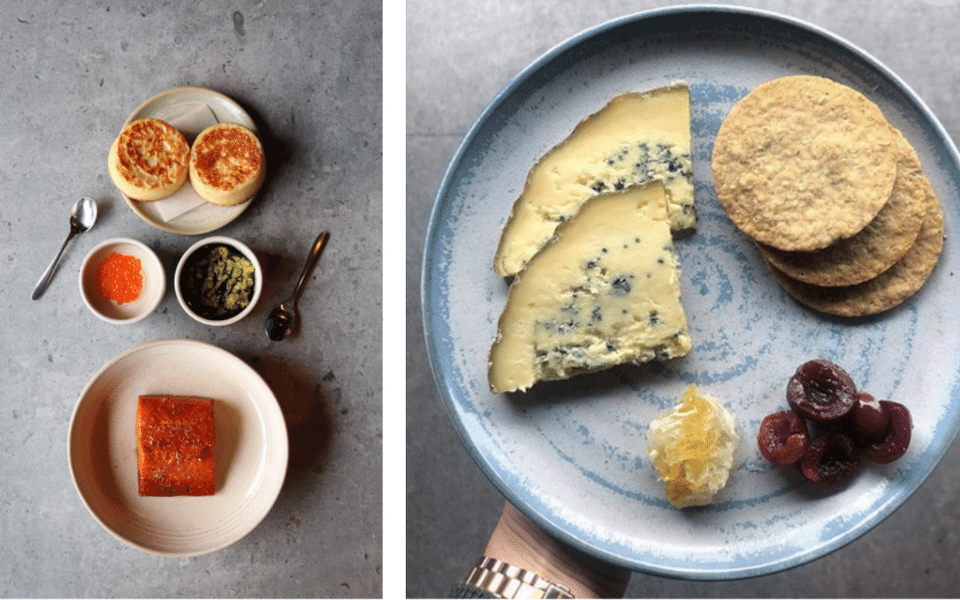 For elevated Irish classics in a restored, historic tavern
Head to Delahunt on Camden Street for modern takes on traditional Irish cuisine. The restaurant is situated in an old Victorian building and brings  Dublin's history to life through vaulted ceilings, retro furniture and custom wooden panelling. They offer incredible tasting menus for vegans and vegetarians, focusing on the best seasonal, local produce in a relaxed setting.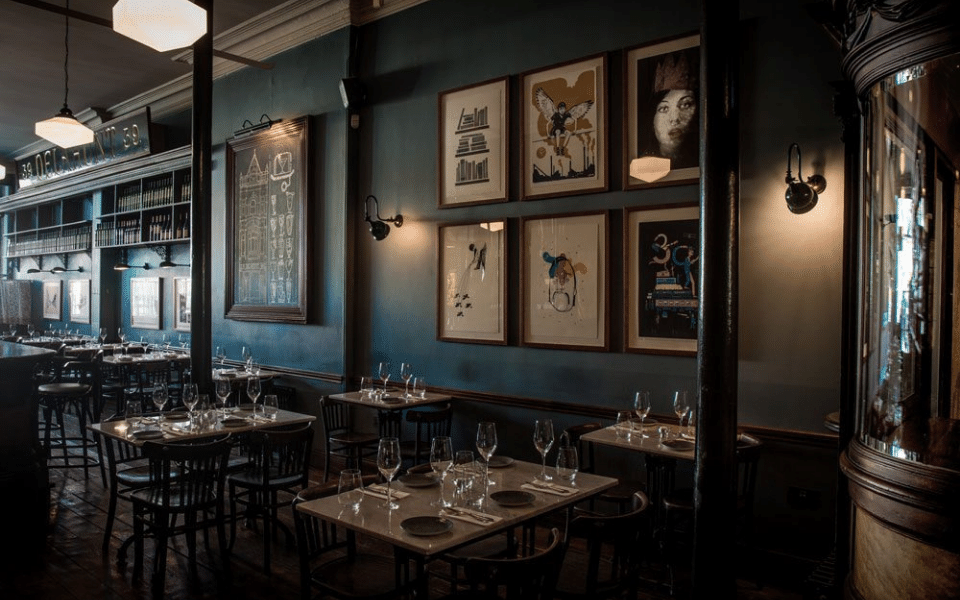 FOR A COOL KIDS' TAKE ON MICHELIN STAR DINING  
Variety Jones takes its name from the alias of Roger Thomas Clark, one of the founders of the Silk Road online market. There's no sign above the restaurant's door; just keep an eye out for a tiny black and grey facade on Thomas Street. Inside the 1-star Michelin joint, you'll find Chef Higgs cooking up highly unique dishes served through a chef's choice tasting menu. While vegetarian options are limited, fusion-style plates pay homage to the restaurant's ultra-modern flair, complementing the ever-changing organic wine list.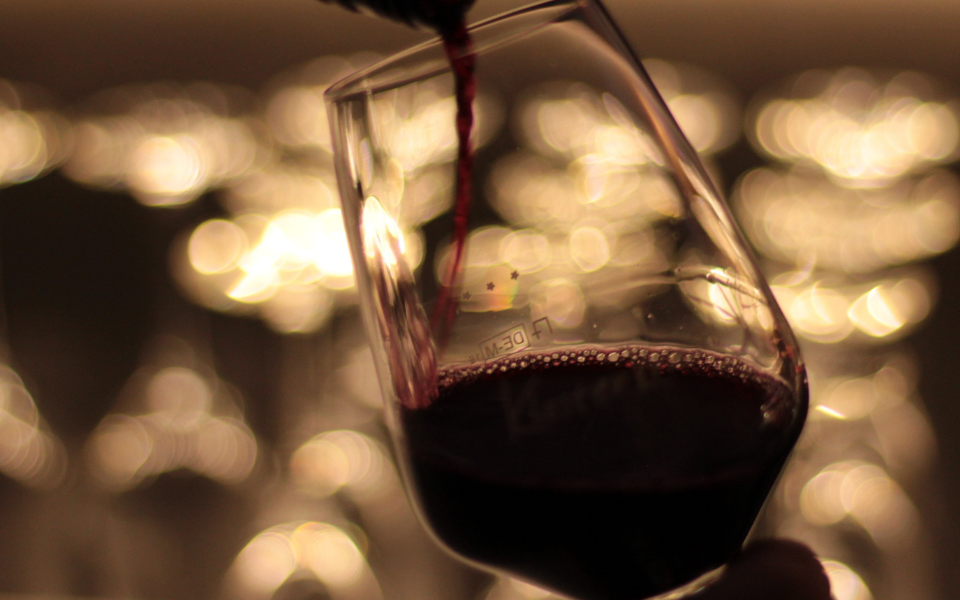 For elegant, Irish fine-dining in a subterranean setting
This 2-star Michelin establishment is situated underneath the Dublin Writers Museum and the Irish Writers' Centre, hence its fitting name. Chapter One has won more awards than you can count on two hands and is often referred to as the best restaurant in all of Dublin. The cuisine is world-class, the wine-list is one of the best in the city, yet the restaurant still exudes an unstuffy, almost casual atmosphere.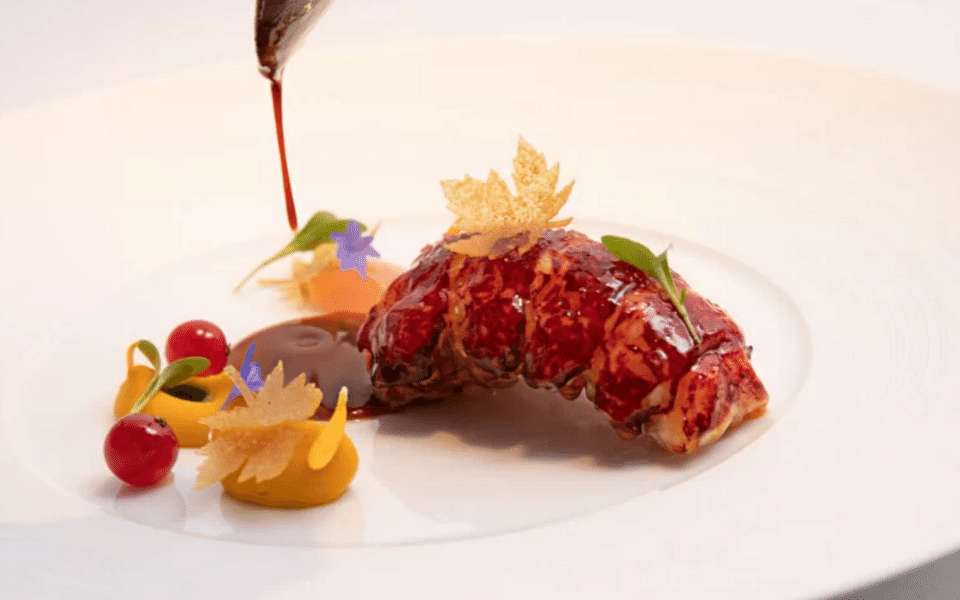 For Mediterranean small plates at a cozy, casual eatery
Etto, situated on Dublin's Merrion Row, serves up Italian dishes with an Irish twist. Risotto is made with pumpkin, Sika deer venison is paired with black pudding and carpaccio is served with ewe's milk cheese from Tipperary. Perfect for a casual dinner or a drink at the wine bar.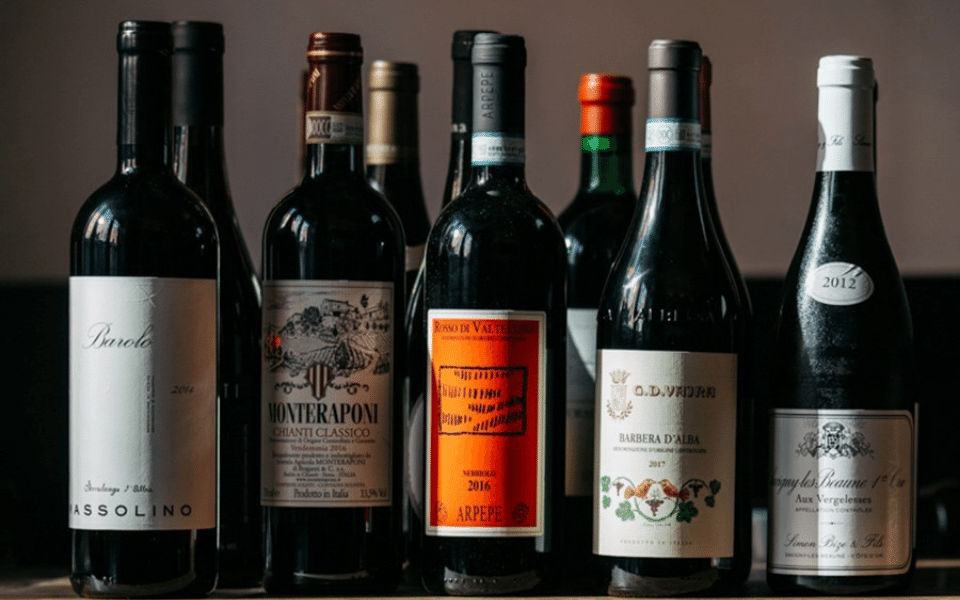 For French-Irish cuisine from a culinary legend
The only 2-star Michelin restaurant in not just Dublin, but all of Ireland—and it shows in the menu's detail and depth of flavour. This is a wonderful meal to be had on the grounds of my favourite hotel in the city.  Make sure you make a reservation, as it books up months in advance.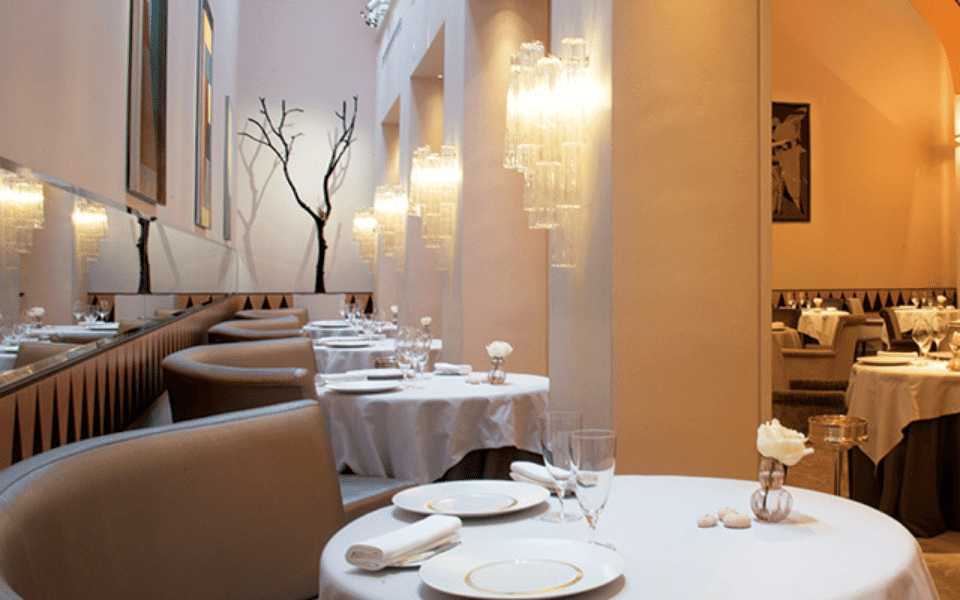 For a healthful brunch at a bustling cafe and grocer
Another eclectic spot in the ultra-posh Dublin 8 district, this casual community cafe serves up healthy, ethically-sourced cuisine in a rustic atmosphere. Through their food and wine shop, they work with local farmers to provide year-round, independently grown fruits and veggies, and their wine list focuses on minimal-intervention producers who've adopted a traditional approach to winemaking.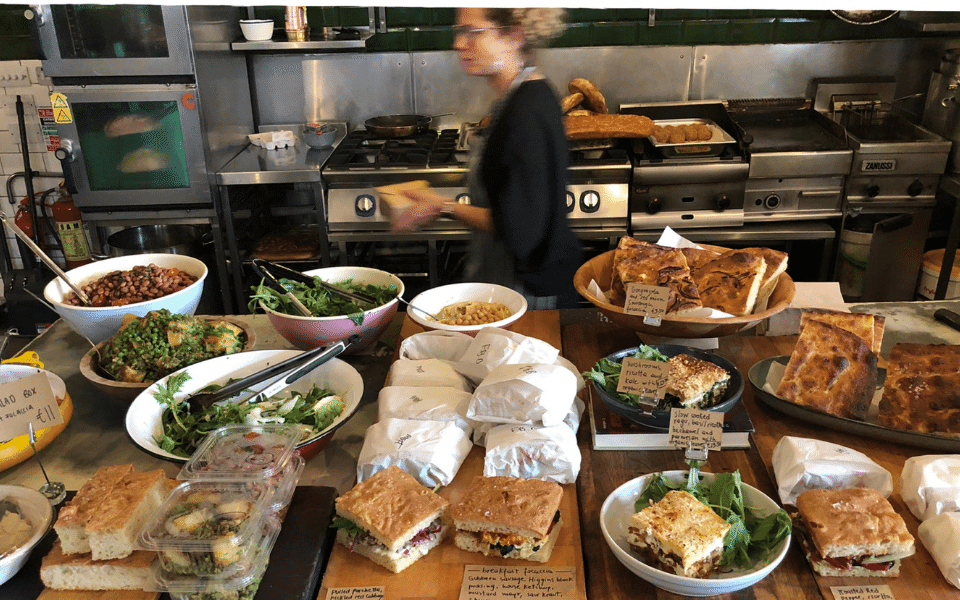 Feeling inspired to taste your way through Dublin's best restaurants? Get in touch with Dane Tredway to start crafting your next Irish adventure.
JOIN MORE THAN 70,000 FELLOW WANDERERS