Top 5 Things To Do
On Ireland's West Coast
Ireland is a rambler's paradise, and its relatively compact size (a bit smaller than the U.S. state of Indiana) means you can really cover a lot of ground in a short time. Over my many trips to the island, I've discovered that some of the best things you can experience here are the simplest: enjoying a pint at the local pub, getting to know the locals and indulging in a bit of craic (fun).
Stone-What? The Burren National Park
You don't have to be a geologist to appreciate the elemental landscape of The Burren, with its limestone, sandstone and siltstone expanses shaped by glaciers over hundreds of millions of years. As winds move the clouds, your eyes will travel across the sublime grey-blue of the rocks, broken up by little bits of green. A highlight of the park is Poulnabrone Dolmen, an ancient slab-style stone tomb that dates to the Neolithic period, as old as 4200 B.C.E. (The very popular Cliffs of Moher are also nearby).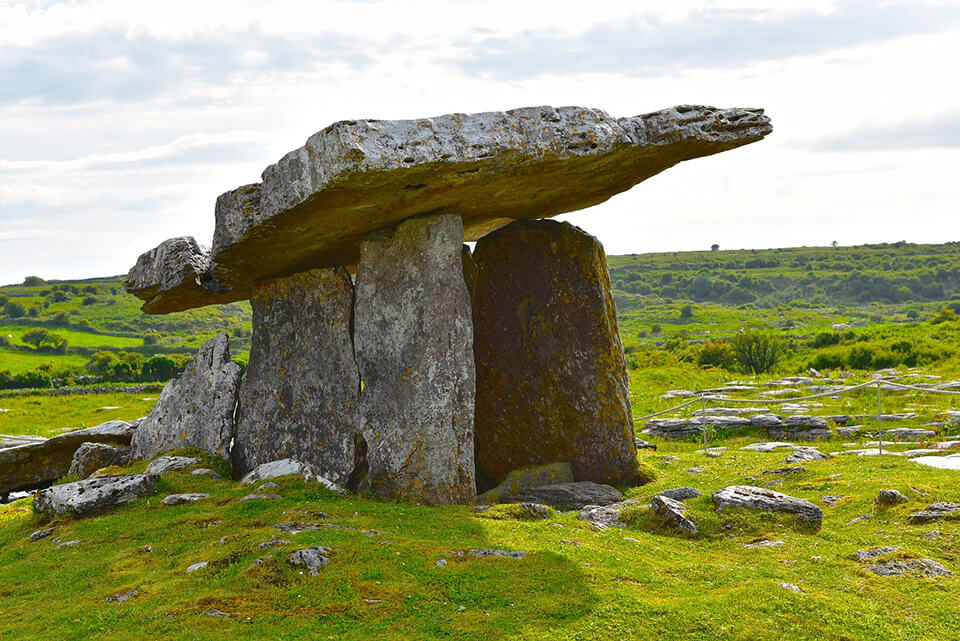 Galway Gastronomy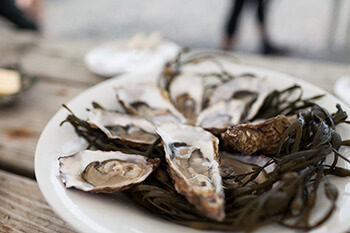 Another thing that people tend to overlook in Ireland is the incredible food. Particularly along this western edge of the island, there are some great finds, especially in Galway City.
My top picks are the understated Irish cuisine at Michelin-starred Aniar, organic lunch at stone-clad Kai, Irish soul food and baked goodies at harbourside Ard Bia, and the ultimate cap to any day, post-dinner pints and people-watching at Tigh Neachtain pub.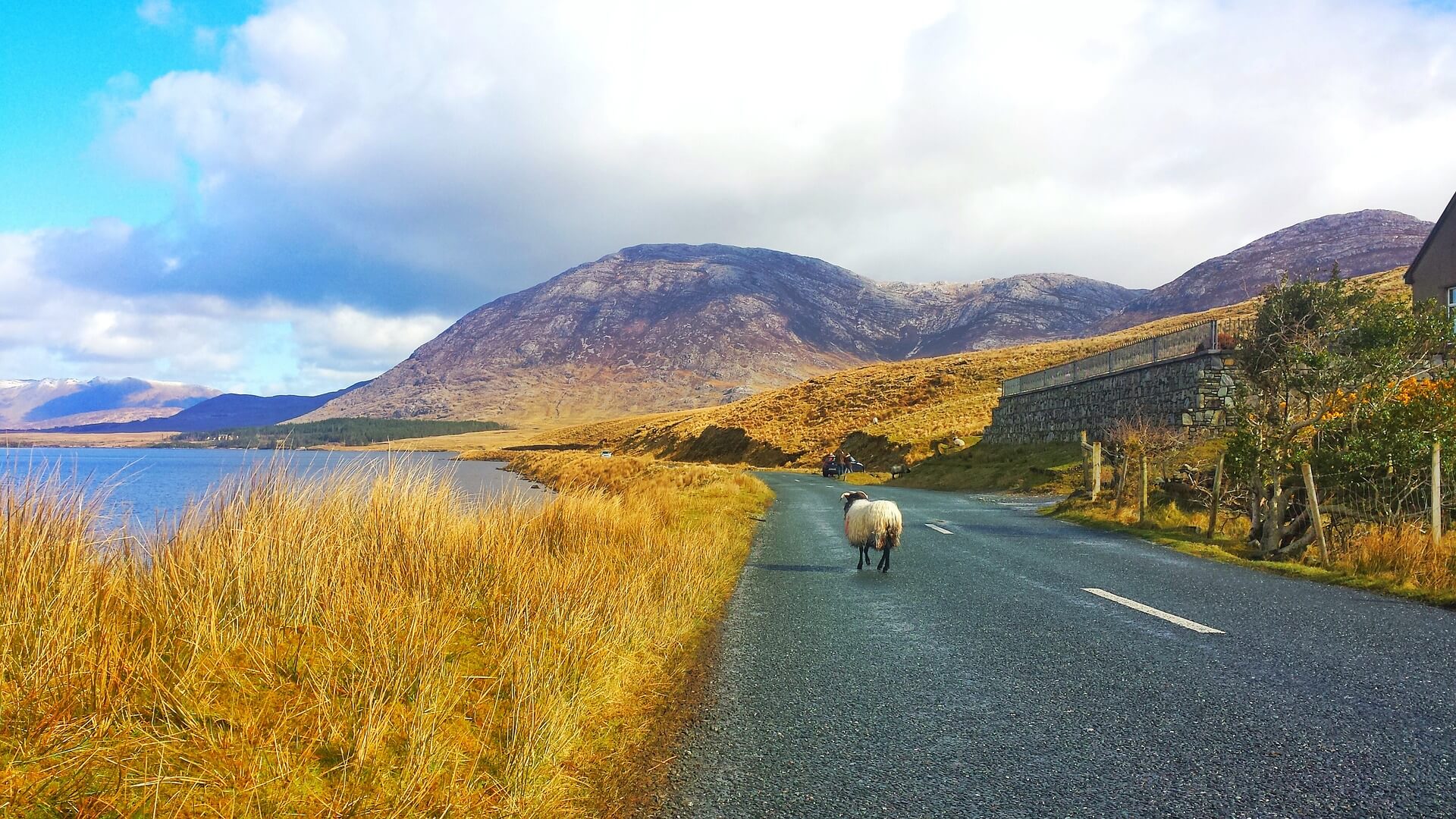 A World of Whiskey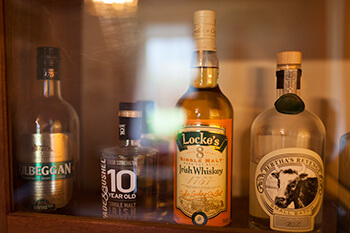 Step back in time at a cozy pub for an impromptu Irish whiskey tasting at tiny O'Loclainn's Pub in Ballyvaughan. Choose from more than 300 bottles of Irish and Scottish whiskies, including some from distilleries that are no longer around. (The word "whiskey" itself comes from the Gaelic term uisce beatha, "water of life"—derived from the Latin aqua vitae, used in the Middle Ages to refer to distilled spirits). If you're lucky, some lively traditional music may accompany your sipping!
Cycling the Sky (Road)
Feel one with the landscape as you cycle along the Atlantic coast on Connemara's jaw-droppingly beautiful Sky Road. At times, you'll be close to sea level, where you can smell the salt air and hear the rush of the waves. As you rise through the undulating hills, you'll soar higher, giving yourself a panoramic view of farms, peninsulas, and the ever-present sea and sky.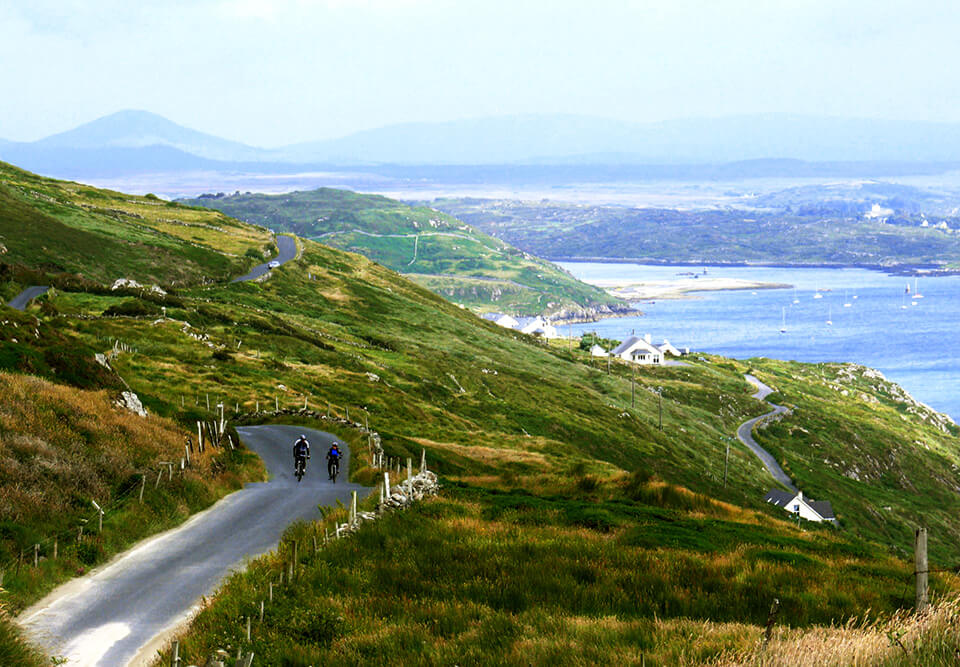 Not Your Grandmother's Wool Sweater (Not That There's Anything Wrong with That)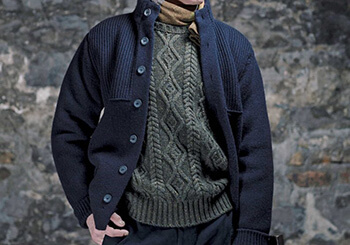 The traditional handknit wool sweater is one of the Aran Islands' most beloved exports, and a souvenir you'll want to stock up on in its place of origin. Exemplifying the rugged, solitary nature of the islands and the locals' independence and resourcefulness, the humble fisherman's sweater is an icon that was first popularized in 1940s England. A true find, the Inis Meain Knitting Co. reinterprets and updates traditional styles for both men and women, so you won't look out of place in the country or the city.
Feeling inspired to experience Ireland's West Coast for yourself? Get in touch with Dane Tredway to see how he can start planning your next trip here.
JOIN MORE THAN 70,000 FELLOW WANDERERS