10 Reasons Why Iceland is One of the World's Hottest Destinations
Take the familiar adage that "geography is character." Now magnify it multiple times. Squeeze it into a modestly sized island teeming with character and tuck it up there in around the attic of the world. Welcome to Iceland. Here, in B&R's capable hands, Iceland has much more to offer than just ample personality. It's an adventure in every direction in a country that brims with youthful exuberance—geologically speaking, that is.
---
1. A Land Alive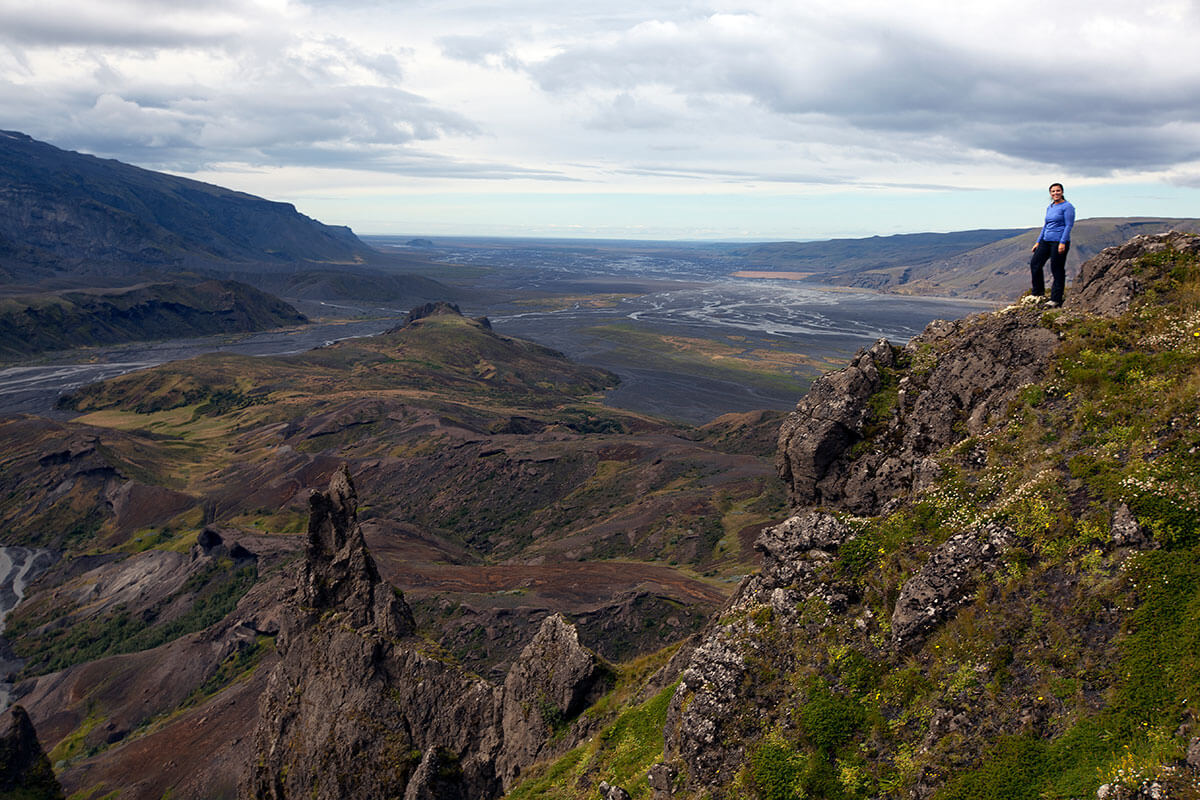 Iceland offers an incredible variety of terrain. In one week you can bathe in natural thermal baths and navigate moss-covered lava fields before visiting Eyjafjallajokul to witness firsthand the aftermath of the infamous 2010 eruption. Once you think you've seen it all, you gaze out at the ocean and catch a first glimpse of the largest glacier in the world.
2. Puffs of Ash and Puffins Aplenty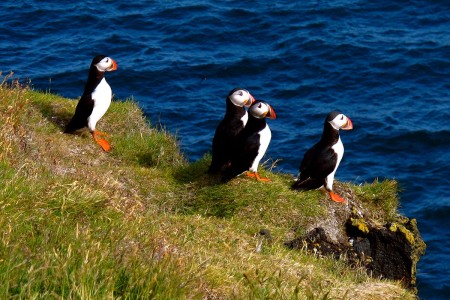 In 1973 the Eldfell eruption covered much of the island of Heimay in volcanic ash and lava. Dubbed "Pompeii of the North" we visit the archaeological site to witness the fury and devastating results of Iceland's largest natural disaster. Meanwhile, the nearby Westman Islands are home to the largest puffin colony in the world, which is a staggering site in its own right!
3. Quirky and Inviting
As a destination, it's nothing less than mind-blowing. As a place full of character, merely engage in some conversation with the locals and you'll soon learn why. Our local guides are some of the most interesting and colourful characters we know in Iceland. They offer unique insight into Iceland's rich history and culture. Start with our Super Bus driver/guide Kristjan, a local who's full of stories, historical anecdotes, geological smarts and all the other necessary knowledge and arcane wisdom expected of a superior guide. He'll even recount countless sagas and myths that have enraptured the country for centuries.
4. Vikings, Poets and Politicians
We delve into the history of Iceland when we visit the award-winning Settlement Center in Borganes. The museum is filled with sagas and stories that detail the discovery and settlement of Iceland and highlight the country's most famous Viking and poet, Egill Skallagrimsson. A trip to Iceland wouldn't be complete without a stop at the UNESCO World Heritage Site in Thingvellir, the location of the world's oldest parliament buildings.
5. Spell It with a Capital Kool
With all the comforts of a 21st-century European city set against a backdrop of snow-topped mountains and expansive ocean, Reykjavik offers an irresistible balance of old-world charm and modern sensibility. With Europeans flocking to the city to indulge in world-class shopping and to soak up the nightlife, you will begin to appreciate why we call it the Capital of Cool.
See For Yourself
On our Iceland Winter Expedition, explore a land of untamed natural beauty and wild abandon, and find out firsthand why this tiny island near the arctic is one of the world's hottest destinations.
DETAILED ITINERARY
6. Let the Viking Training Commence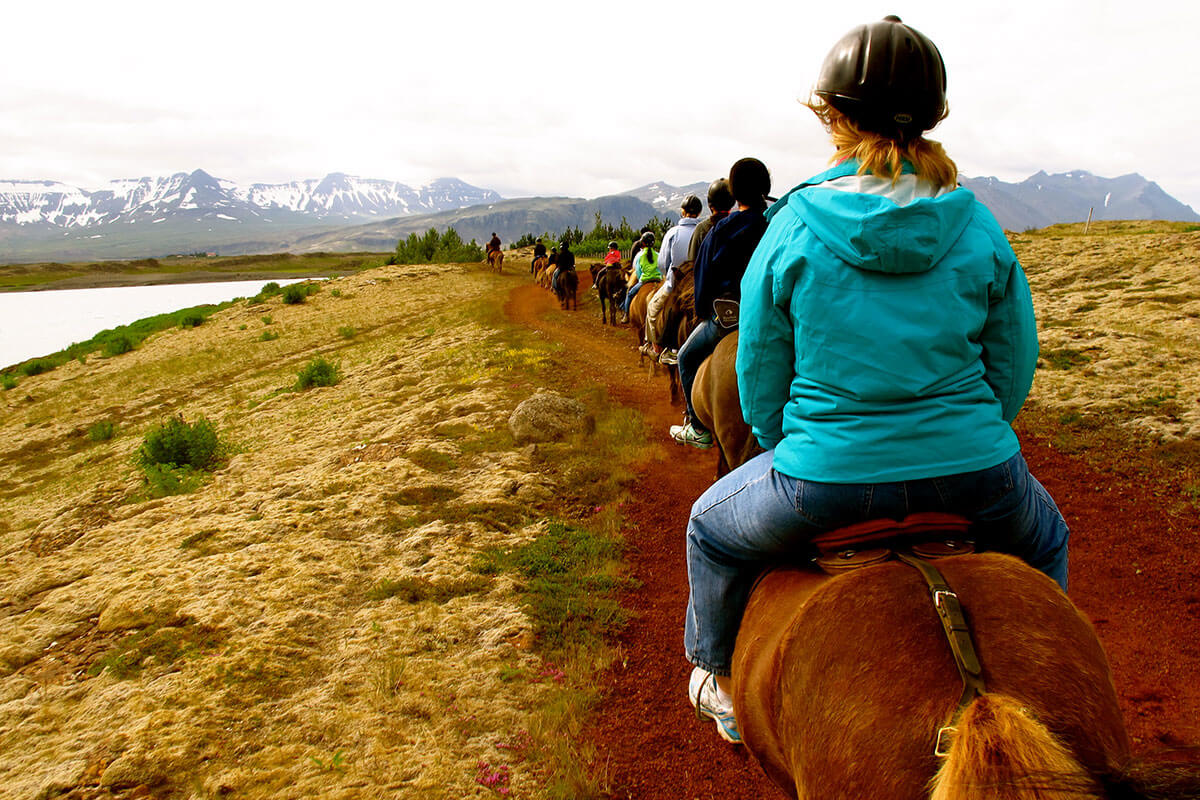 Caving in Surtshellir and Rafting in Ritva, swimming in hot baths and horseback riding means there is no shortage of excitement for the kids. With stories of Vikings and epic battles, they will be just as swept up in the history of Iceland as the incredible sights it has to offer.
7. An All-Natural Nightlight
The sun sets around midnight during the summer months, which means more time to soak up all the fun! Experience the wonder of daylight at midnight but don't forget to bring a sweater, midnight sun is not as warm as it is at midday.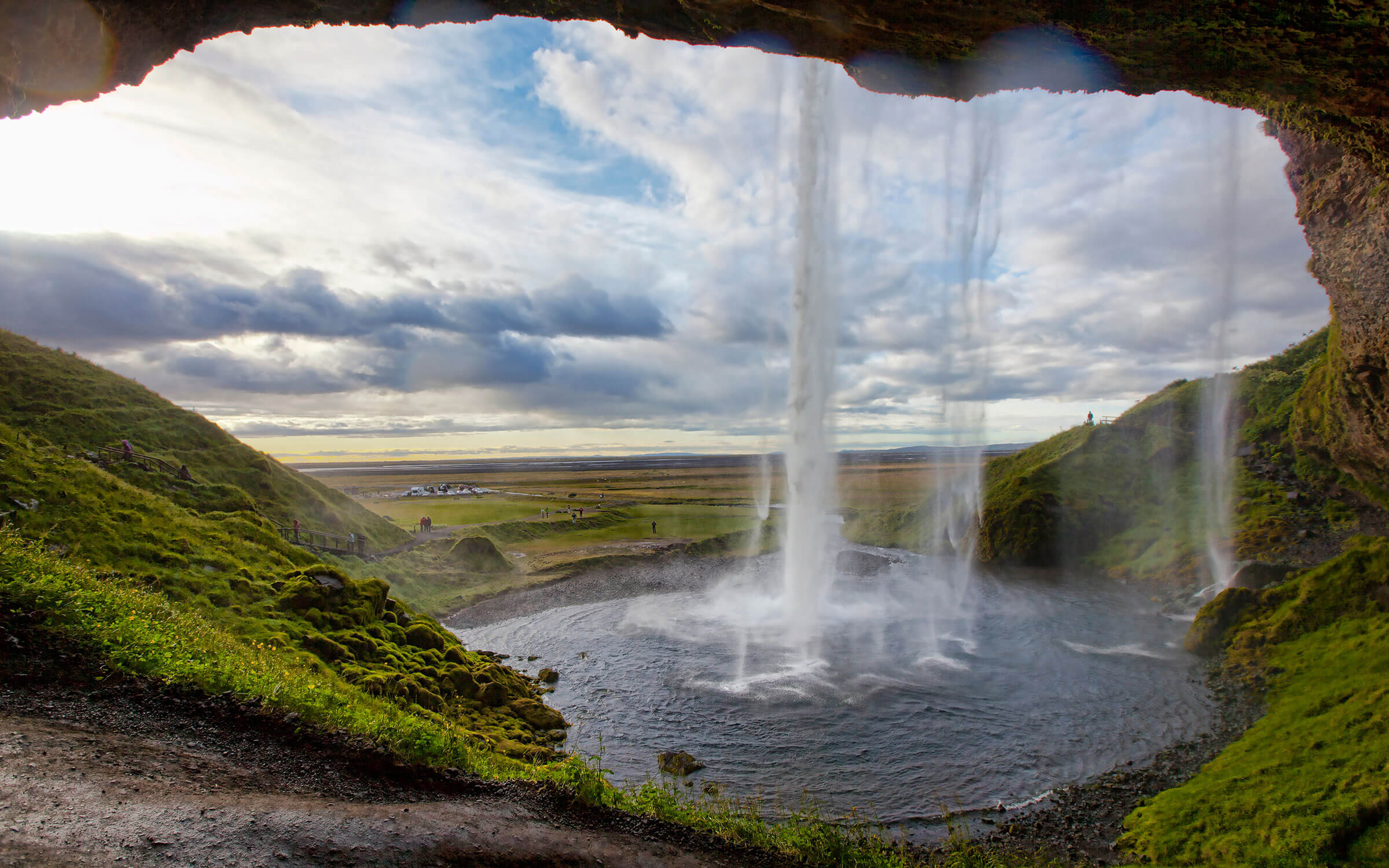 8. Niagara Wha'?
Add incredible waterfalls—or 'foss'—to the perpetually restless natural wonders of Iceland. Many of these stunning cascades are accompanied by stories that go into naming them, notably the curse of beautiful Barnafoss, a threat to any who dare cross it!
9. A View from the Top
The Retreat at Blue Lagoon Iceland is strategically located in the heart of an 800-year-old moss-covered lava flow, built into the volcanic frontier. This design-winning hotel offers access to a much more serene and peaceful section of the Blue Lagoon, not to mention their spectacular wellness centre and fine dining restaurant.
10. Door-to-Volcano in No Time
New Zealand and Patagonia may offer adventure unbound, but for many B&R travellers they are literally a world away compared to Iceland. Iceland is only 5 hours away from New York/Boston. With flights leaving regularly, and its proximity to North America, it's a great option for your next voyage.
JOIN MORE THAN 70,000 FELLOW WANDERERS