7 Facts That Will Change How You Think About Rwanda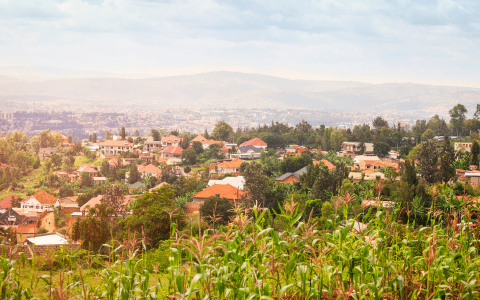 The electric energy of Rwanda is tantalizing. While most first-time travellers to Africa touch down here for the famed mountain gorilla, we prefer those unexpected elements beyond the safari. Authentic encounters that will pull on your heartstring and never let go.
It might be Kigali's Parisian-inspired food scene and emerging fashion industry. It could be the incredible biking routes opening onto shiny coffee fields and shimmering lakes. Rwanda is full of surprises, so we recommend coming for the gorillas and returning again and again for everything else.
Below we've rounded up seven facts that will change everything you thought you knew about Rwanda. 
1. Rwanda is one of the cleanest nations on Earth.
Not only has the country employed a decade-long ban on plastic bags and packaging material, but locals take part in a monthly community clean-up called Umuganda. Translating to "coming together in common purpose," Umuganda was introduced to Rwandan life in 1998 and involves everything from rehabilitating forests and wetlands to building schools and hospitals. While Umuganda is mandatory for Rwandan locals aged 18-35, visitors and ex-pats are encouraged to roll up their sleeves and pitch in on the last Saturday of every month.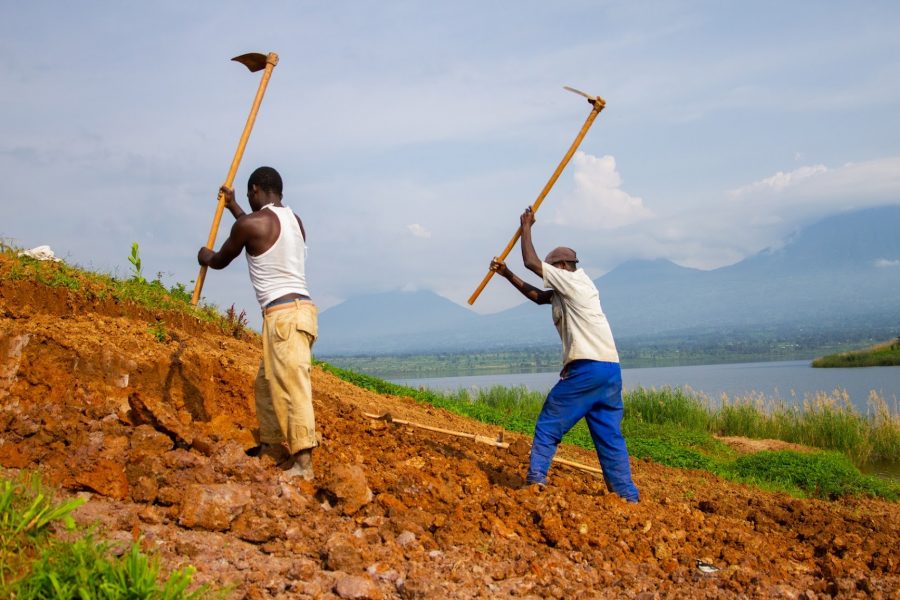 2. You'll find some of the best coffee in the world here.
Great coffee is known to thrive high up in the mountains. Thanks to Rwanda's high-altitude and tropical climate, you'll taste some of the best coffee in the world here: mostly of the bourbon variety, ultra-buttery, full-bodied liquid gold. And the site of Rwanda's burgeoning coffee fields is a spectacle in itself. Shiny green leaves blanket verdant hills as far as the eye can see, contrasting perfectly with shimmering lakes and cloud forests.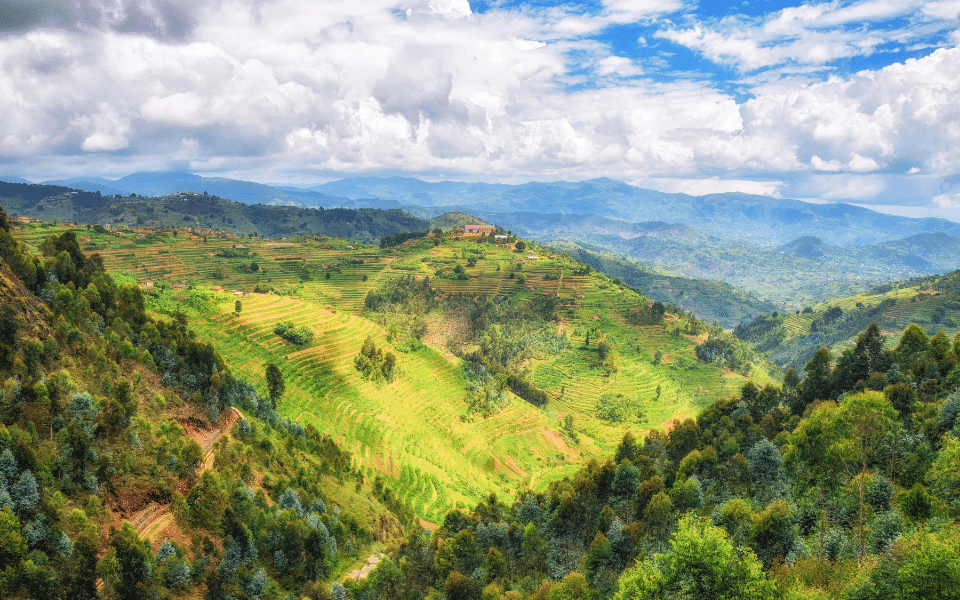 3. Rwanda pioneered equal gender representation in politics.
With over 60% of its parliamentary seats occupied by women, Rwanda was the first country to have the highest representation of women in power—which still remains the largest allotment compared to anywhere else on earth. The Rwandan government also puts equal rights at the forefront: since 2018, the country has ranked at the top of the list for gender equality according to the Global Gender Gap Report. These ideas are demonstrated not only through politics but also through education, job opportunities and the role of women in healthcare.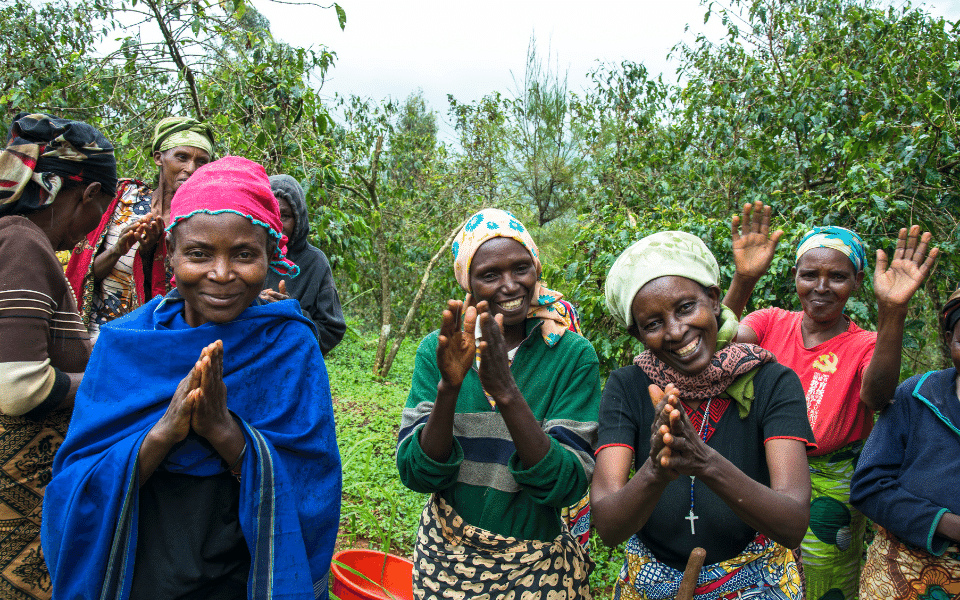 4. Kigali hosts monthly Car Free Days.
In their efforts to promote activity and sustainable methods of transportation, Rwanda hosts monthly Car Free Days in its green capital city of Kigali. On every first and third Sunday of the month, busy streets are shut down to make way for bikers, runners and skaters of all ages. While striving for the reduction of gas emissions, Car Free Days are highly anticipated among Kigali residents as it offers a safe way to socialize and get active outdoors.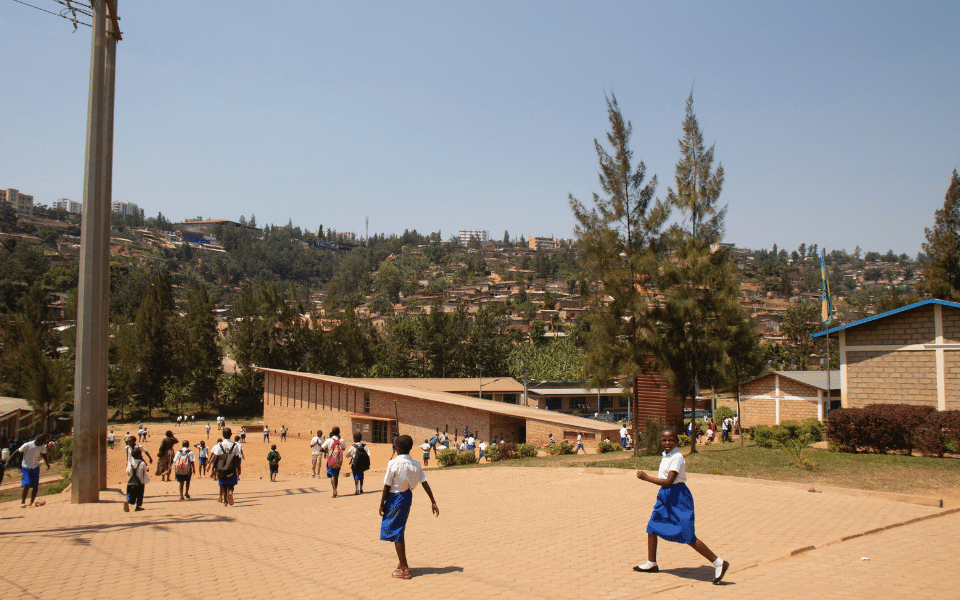 5. The bar for sustainable eco-tourism is set sky-high.
Inspired by the likes of Bhutan and Botswana, Rwanda has made a deliberate decision to promote exclusive, low-footprint travel that protects the environment and benefits local communities. Many eco-lodges put animal conservation, reforestation efforts and sustainability at the forefront–one of our favourites being Singita Kwitonda Lodge. Featured on our Rwanda Walking & Gorilla Trekking trip, the lodge plays a critical role in the conservation of natural habitats and critically endangered species. With an abundance of lodges operating off of the Bioregional's One Planet Living Sustainability Framework., Rwanda sets the standard for mindful eco-tourism.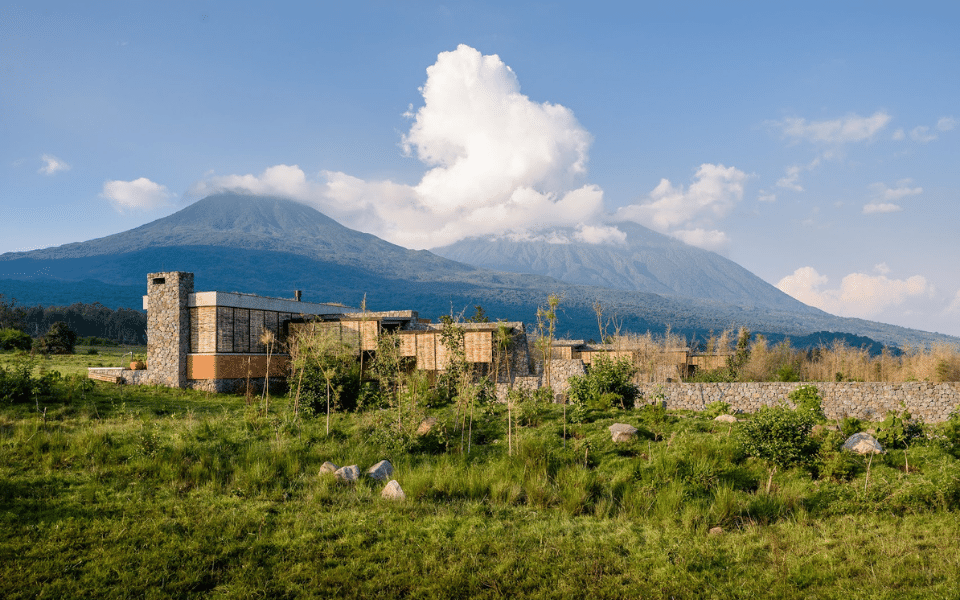 6. Rwanda will become the first African nation to host the Road World Championships.
While the bid was tight between Rwanda and Morocco, The International Cycling Union has confirmed that Kigali is set to host the 2025 Road World Championships, a first for Africa. With an incredible mix of stunning vistas, challenging ascents and thrilling descents, it's a no-brainer that Rwanda has become a hot spot for cyclists in recent years. The country has long been known to host the Tour du Rwanda, where thousands of spectators gather to cheer on local riders and those from neighbouring countries. Bouncing off of the Tour's cult following, the 2025 Road World Championships are set to be one of the most anticipated events in Rwandan cycling history.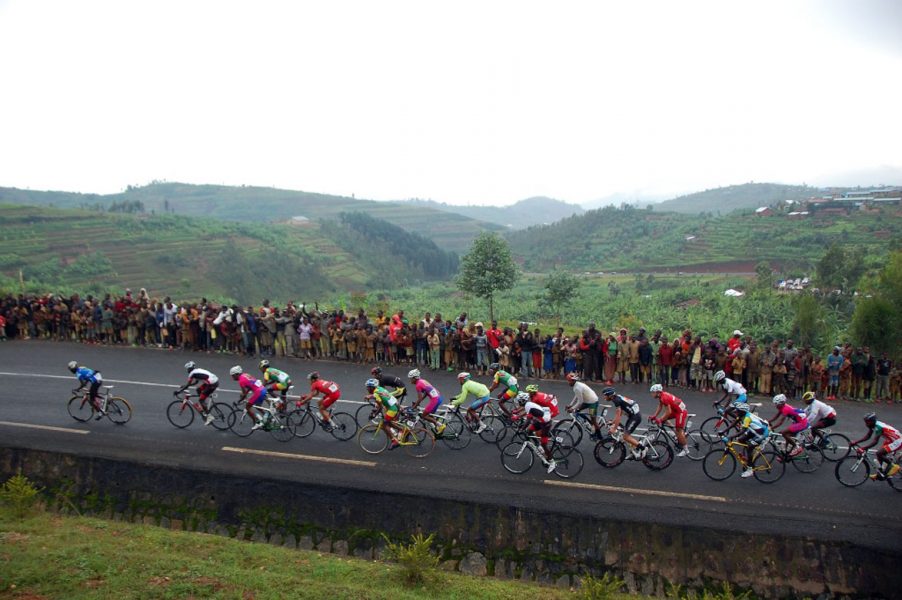 7. B&R has been visiting Rwanda for over a decade!
When we first discovered Rwanda's jaw-dropping beauty over a decade ago, everything we thought we knew about the typical safari experience changed forever. Rwanda is home to an ambitious population with a steady eye on a promising future, and we've been getting behind the scenes with our network of contacts for years to truly understand what makes this resilient country tick.
Our itineraries connect travellers with local coffee producers, shop owners and artists; fishers fighting to keep their traditions alive and photographers who are excited to share their stories of hope. Decades later, we leverage our insider access to immerse you in the best-kept hideaways on offer that go way beyond the famed mountain gorilla (although they're pretty spectacular!).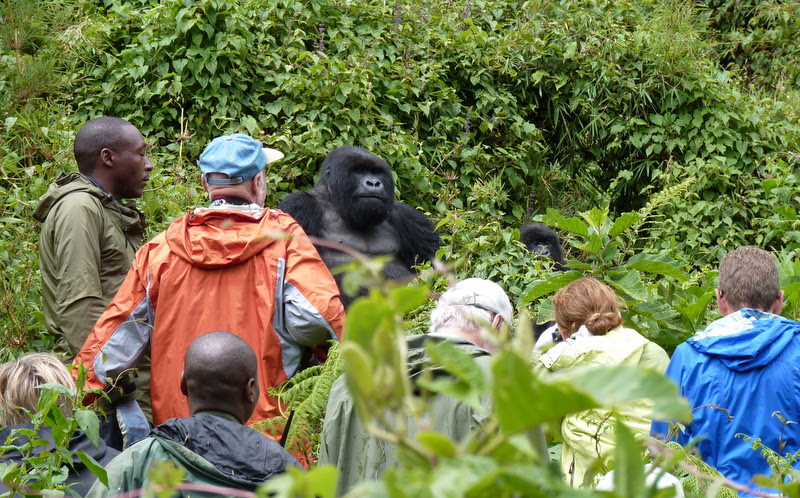 Feeling inspired to explore Rwanda's most surprising corners in true B&R style? Get in touch with Christine Tucker to start planning.
JOIN MORE THAN 70,000 FELLOW WANDERERS