A Local's Guide to Slow Travel in the Cotswolds & Cornwall
Gaby is one of B&R's Lead Guides in England. She spends her time exploring the Cotswolds—her current home, and Cornwall—her childhood home. Below Gaby shares why England makes for the perfect springtime destination, and what travellers can experience with B&R while being immersed in the magic of the Cotswolds and Cornwall.
---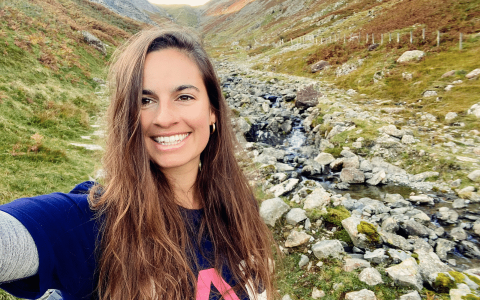 Springtime is upon us in England. The air is growing warmer and the cheerful decoration of daffodils are beginning to light up hidden walkways and cycling paths in the Cotswolds, making the golden hue of the villages shine even brighter.
When you're journeying through the different regions in England, 'just passing through' is not an option with B&R. The rich tapestry of history and heritage, coupled with the beautiful and romantic landscapes, need to be appreciated and experienced on foot or by bike. You need to linger for longer, to take in the smells of our roses in bloom and the salty Cornish air; the sights of our green rolling hills and dramatic, coastal vistas; the sounds of birds chattering at sunrise in the Cotswolds and the echoing of the windswept moors in Devon; and the tastes of our fresh seafood, local wine and cream teas.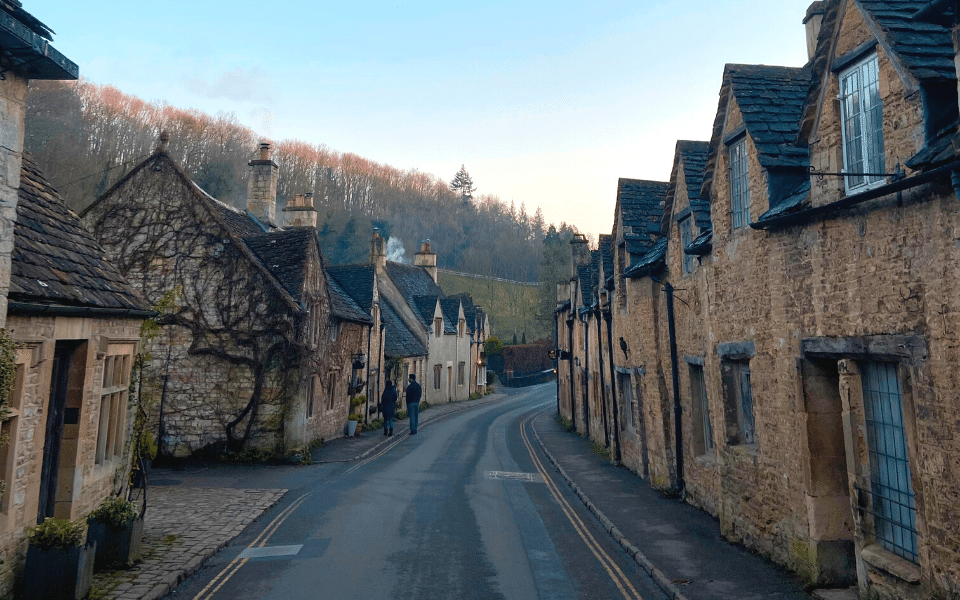 I cycle past honey-coloured cottages every day on my commute to work and spend my weekends immersing myself in the magic of the Cotswolds and Cornwall—two regions that have my heart; the former is my current home, the latter is my childhood home where my parents live.
I love discovering new coffee roasters, visiting historic gardens, taking my friends forest bathing in our ancient woodlands, swimming in rivers, exploring art exhibitions, cycling through celebrated sites and rambling along well-trodden coastal paths before ending the day in England's best pubs. It's a hard job!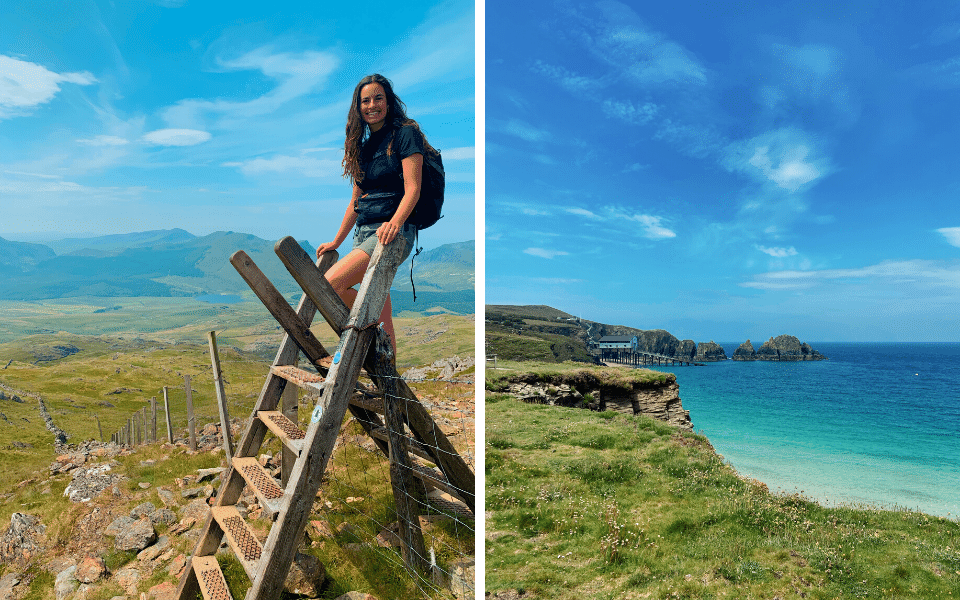 I grew up in Cornwall (a.k.a Kernow), the well-known Caribbean of England. My Cornish roots run deep, and I understand exactly what it means to tread carefully across this beautiful, mystical landscape.
Cornwall is located on the peninsula in the far Southwest of England and has a diverse history where many of Britain's famous legends and stories originate from—I love sharing them on B&R'S Devon & Cornwall Walking trip. Visitors have long been drawn to this region to explore its historic tin mine heritage, rugged cliffs on the North coast and hidden, golden coves on the South coast. It's a different golden glow to the Cotswolds – with more subtle earthy tones but still extraordinarily beautiful.
I am biased, but if you end up joining me this summer, I will show you some of my favourite slices of our 300-mile-long, unbroken coastal pathway, and you will understand what I mean. We'll meander our way from a historic fishing village on the North coast of Cornwall, trialling some of the best seafood this country offers, before exploring the gentle micro-climate of the Roseland peninsula on the South Coast.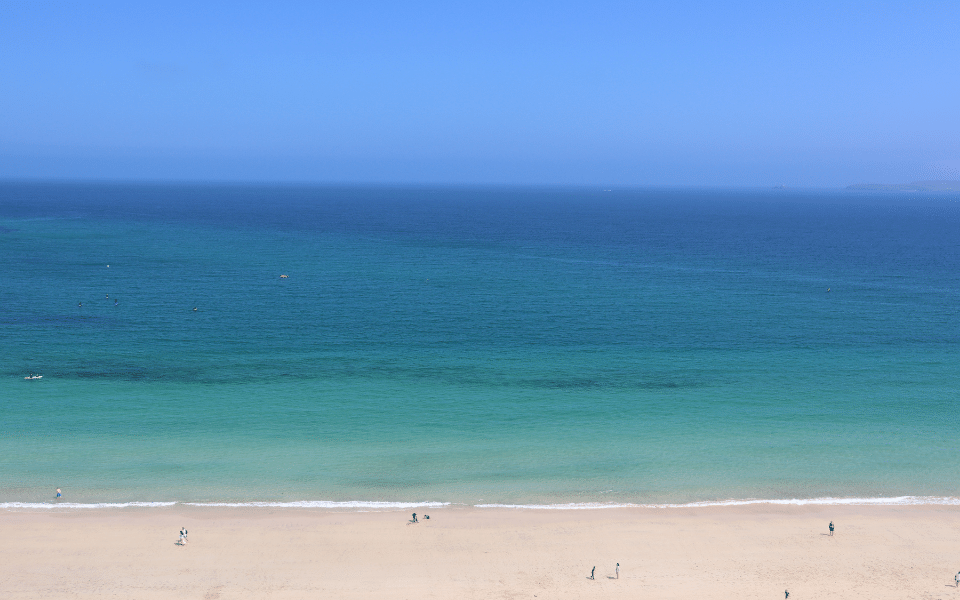 We'll then head to Devon, Cornwall's neighbour, to experience the ancient moorland, woodland and medieval history. You will leave feeling inspired, energized and connected to yourself, to each other and most importantly, to nature.
Feeling inspired to experience the magic of the Cotswolds and Cornwall for yourself? Get in touch with a member of our team to start crafting your perfect trip across the pond.
JOIN MORE THAN 70,000 FELLOW WANDERERS