My Favourite
Restaurants & Bars
in Copenhagen
From the beautiful biking, to the seaside colours and charming hygge-infused hospitality, Denmark is truly a country that knows how to slow down and make the most out of its surroundings. In the last decade, the tenets of New Nordic Cuisine put this capital on the culinary map, and the hype hasn't cooled down since. A rising tide lifts all boats, as they say, and with 28 Michelin-starred restaurants in Denmark, this little country certainly shines bright. Here are a few notable restaurants, bars, cafes, and markets to make your stay in Denmark a well-fed one.
Another Vesterbro restaurant, make your way here for fantastic Danish ingredients, cooked with a global twist. The menu changes all the time, but you can find accents from all over the world—a yuzu ice cream, fennel tzatziki, porcini powder, or tarragon oil. You never know what to expect, but everything is executed wonderfully and it all comes together on the plate!
Super-hip, this Meatpacking District restaurant has a great vibe. Just beside Vesterbro, it's unpretentious, understated and casual—the best seats are at the bar! Fish, shellfish, wine—who could ask for more? Lunch is also served here on Fridays, Saturdays, and Sundays.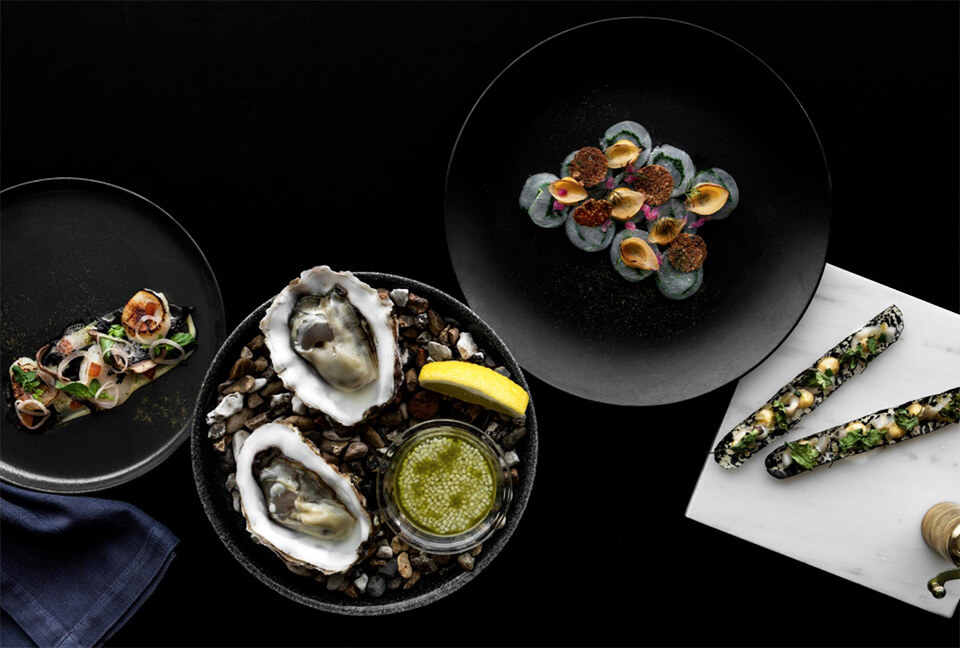 The sister restaurant to Sletten (which makes an appearance on our Denmark Biking trip), expect Michelin-starred execution, Danish cuisine with classical French techniques. There is no tasting menu—just choose from a selection of dishes, and don't miss out on the sea buckthorn dessert! Here, the ethos is being 'free' of rules (i.e. New Nordic Cuisine), and a more experimental approach to creating food.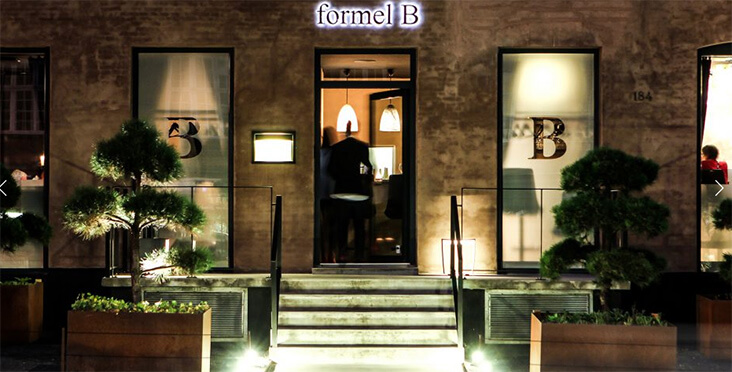 This three-starred Michelin restaurant, also rated one of the Top 50 Restaurants in the world, is helmed by Rasmus Kofoed, whose terroir-driven approach means a creative and playful take on Scandinavian cuisine. The dining room sits atop Denmark's national soccer stadium, with sweeping views of the Faelledparken and of the city.
For a refreshing taste of something different, Lele's take on modern Vietnamese food makes great use of fine Danish ingredients (including seafood). A family-owned business that is now a mini-empire, with a restaurant, food trucks, and more casual street food locations, there are many options available, although I loved the nine-course tasting menu on a recent trip.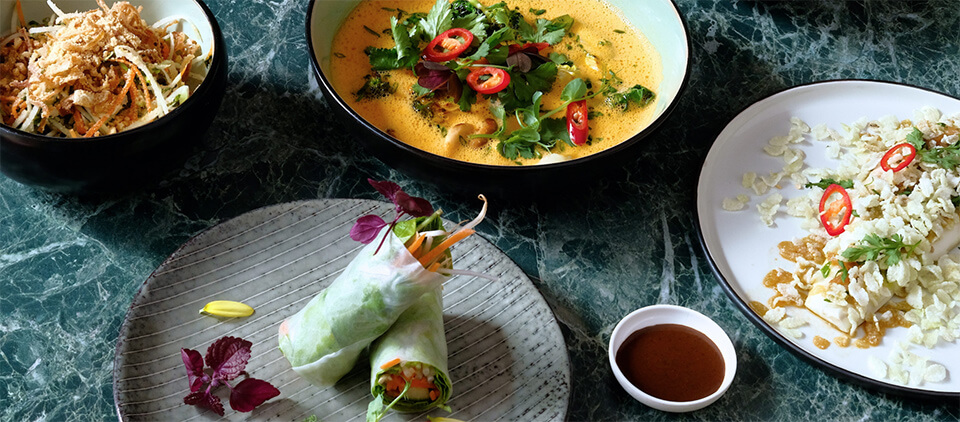 Rene Redzepi's two-Michelin-starred Noma surely needs no introduction: this global tour de force of nouveau-Scandi cuisine is back and better than ever. Reopened this February with a finely tuned seasonal menu focusing on three distinct seasons: from January to late spring, a seafood-centric menu featuring the freshest finds in the ocean; an emphasis on vegetable dishes in the summer months (no meat or fish), and game and forest season, from early fall to January, highlighting meats and foraged produce. Book your reservations several months in advance of going. Their new 'permanent' spot in Christiania is just across from the pedestrian bridge at the foot of Nyhavn.

Housed in a former ferry terminal, now transformed into a dockside jazz bar and restaurant, this spot is partly owned by Mikkel Borg Bjergso, (of the Danish 'phantom' craft brewery, Mikkeller), of the Danish craft brewery. This cute 1930s Art Deco building offers Michelin-starred STUD!O with globally influenced dishes that still have a foundation in Nordic cuisine; Almanak offers a modern take on traditional Danish food.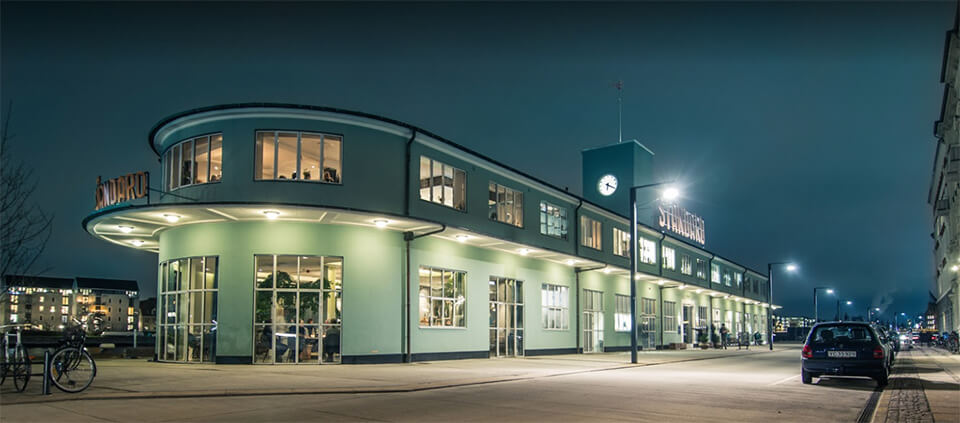 The Warmth of a Good Hygge
With a deeply ingrained philosophy of warmth, inclusiveness and solidarity called hygge, the Danish are repeatedly rated the happiest people on Earth. On our Denmark Biking trip, you'll quickly come to understand why.
DETAILED ITINERARY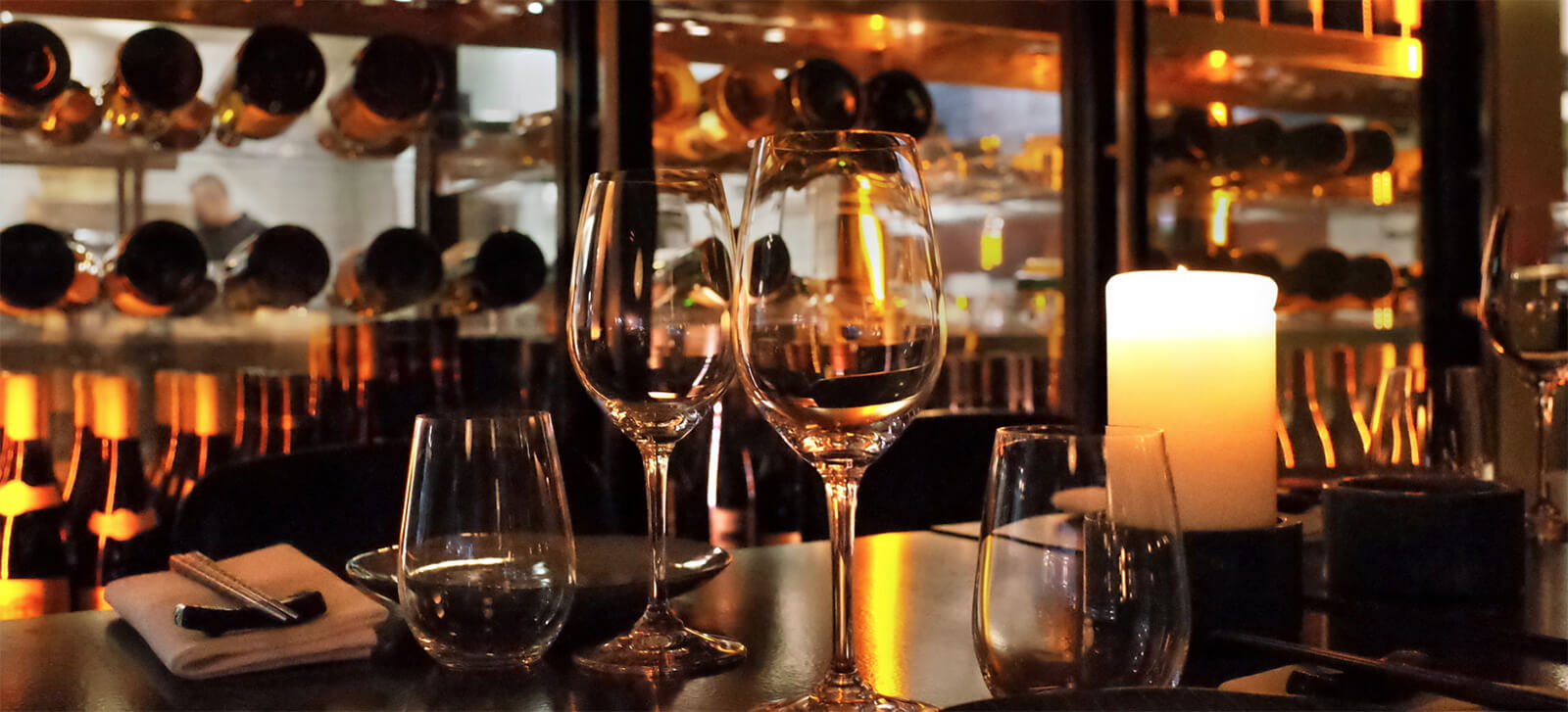 Bars, Cafes & Markets
For a little bit of France in the middle of Copenhagen, this warm and cozy restaurant and wine bar has a large selection of (mostly) biodynamic wines, although organic and conventional wines make their way on to the list as well. Leaning on French tradition (with a hint of Italian), you may find bouillabaisse, risotto, moules or foie gras on hand if you order from the menu.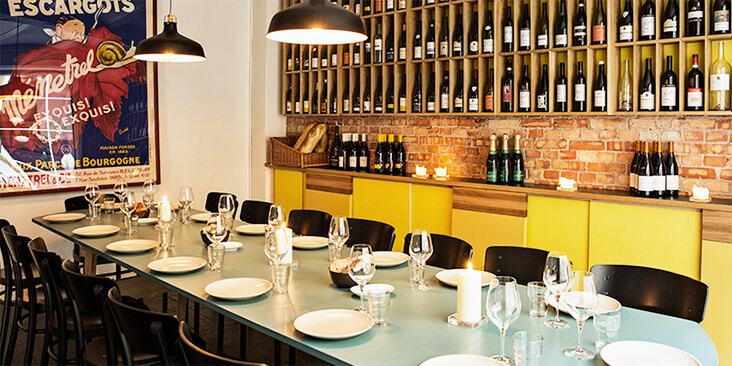 For cutting-edge microbrews, make your way to Mikkeller, a basement bar with an awesome roadside patio (I swear it's nicer than I just described it). Join the hipsters of Vesterbro and get into 20 Mikkeller taps, breweries from around the world, bottled selections, craft sodas, spirits, and snacks. You never know what's on tap; with wild names and intriguing flavours, it's always a good time.
This traditional market, located in a vibrant part of town close to the Botanical Gardens, is always a good time for snacks, lunch, produce, and a great place to people-watch.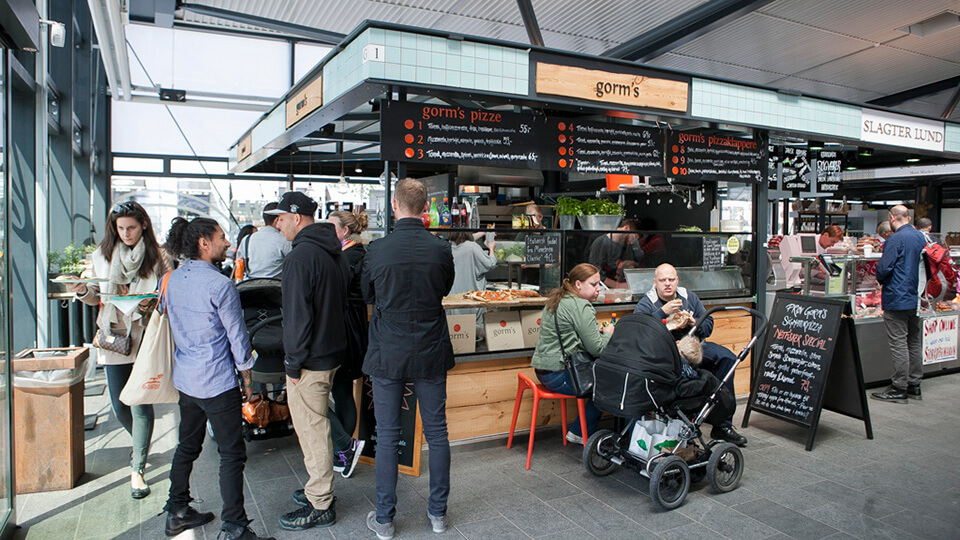 An excellent café that looks like an old library, located beside the university. It's also a bookstore and publishing company—good company for a relaxing morning or afternoon stop. A full menu from breakfast and brunch to sandwiches, snacks and mains, beer, wine, and cocktails are also served if your morning stretches onwards. A great thing to note about Copenhagen is that every café and bar have outdoor seating and blankets to offer so people can still sit outside during the winter—the Danes are not afraid of the cold!
Paper Island 2.0…coming soon?
While it's now closed (and soon to reopen), one of my favourite places, Paper Island, was an old warehouse right across from Nyhavn (that stored newspaper paper before being printed), filled with shipping containers that housed chefs cooking all kinds of food—informal, fun, and irreverent. It was an amazing open space right on the waterfront overlooking the city. The project is reopening a little further away in Reffen this May, and I'm sure it will be just as great.
JOIN MORE THAN 70,000 FELLOW WANDERERS