9 Movies That Will Transport You to Latin America
To help us continue exploring the world from our living room, B&R Travel Expert, Steph Gulledge, shared with us a list of her favourite films set in Latin America. From exploring the continent's enigmatic beauty to documentaries that follow the lives of its artists and politicians—settle in, pour yourself a glass of South Ameican vino and prepare to be transported to Latin America, even if only in your imagination.
---
Neruda
The Chilean Nobel Peace Prize-winning poet, Pablo Neruda, is elected Senator of the Communist Party in 1946. After speaking out against the country's repression of the party, the Chilean president turns against Neruda, forcing him to live a life on the run while a young policeman, Óscar Peluchonneau, tries to track him down. Available on Netflix.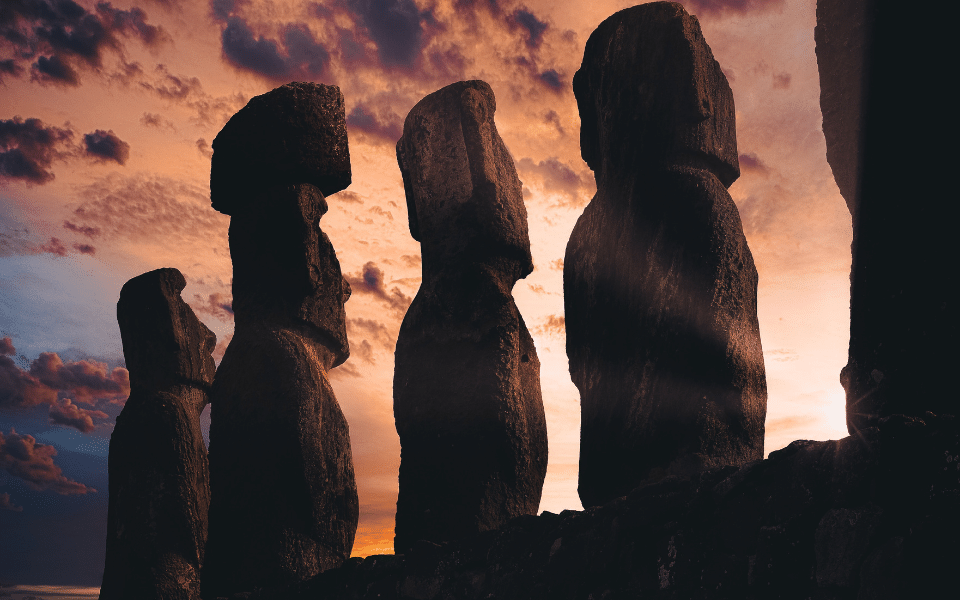 Embrace of the Serpent 
This Oscar-nominated Colombian film tells the story of Karamakate, an Amazonian shaman who was the last survivor of his tribe. Inspiration for the film—which was mostly shot in Colombia's Amazonas, Vaupés, and Guainía regions—was drawn from the diaries of two scientists during their fieldwork in the Amazon, first in 1909 and again in 1940. Available on Amazon Prime Video.
The Colors of the Mountain
A modern-day portrayal of daily life in a remote part of the mountainous Colombian countryside, this eye-opening film follows the friendship of Manuel and Julián and peeks behind the curtain of the harsh realities of Colombia's armed conflict and how it affected innocent citizens for years. Available on Kanopy.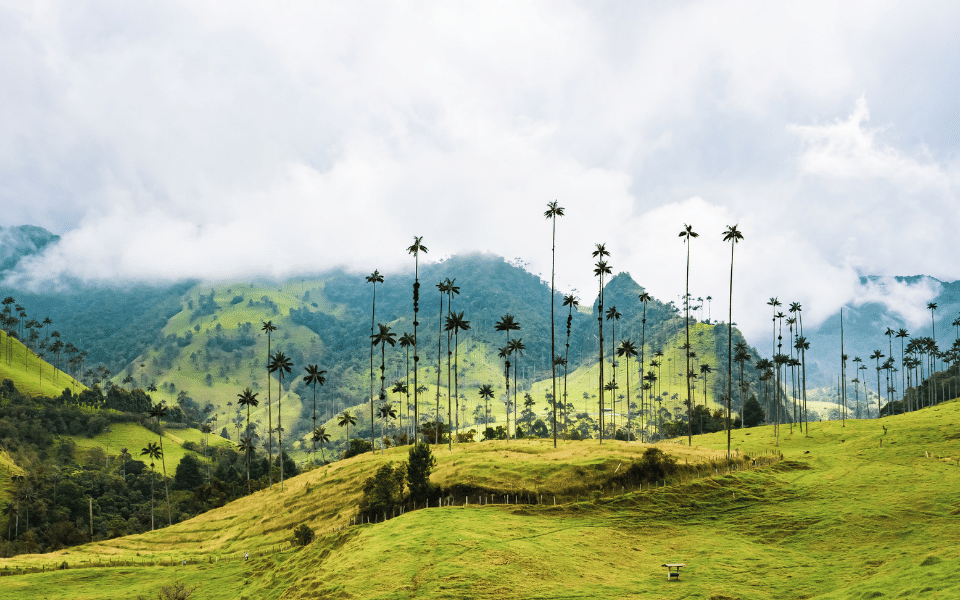 The Motorcycle Diaries
A biopic about a 1952 journey taken by 23-year-old Ernesto Guevara, who would later be known as Che Guevara, and his friend, Alberto Granado. The two set off on a road trip to explore Latin America, covering 8,000 miles from Argentina to Peru and unveiling the continent's dynamic topography and cultures on an epic adventure. Available on Amazon Prime Video.
The Tenth Man (El Rey del Once)
Ariel, an Argentinian man now living in New York, returns to his native Buenos Aires to visit his father, who runs a charity foundation in the city's Jewish quarter. His father leads Ariel on a series of errands throughout the neighbourhood, forcing Ariel to reflect on his upbringing and rethink his identity, and ultimately drawing him closer to his former community. Available on Netflix.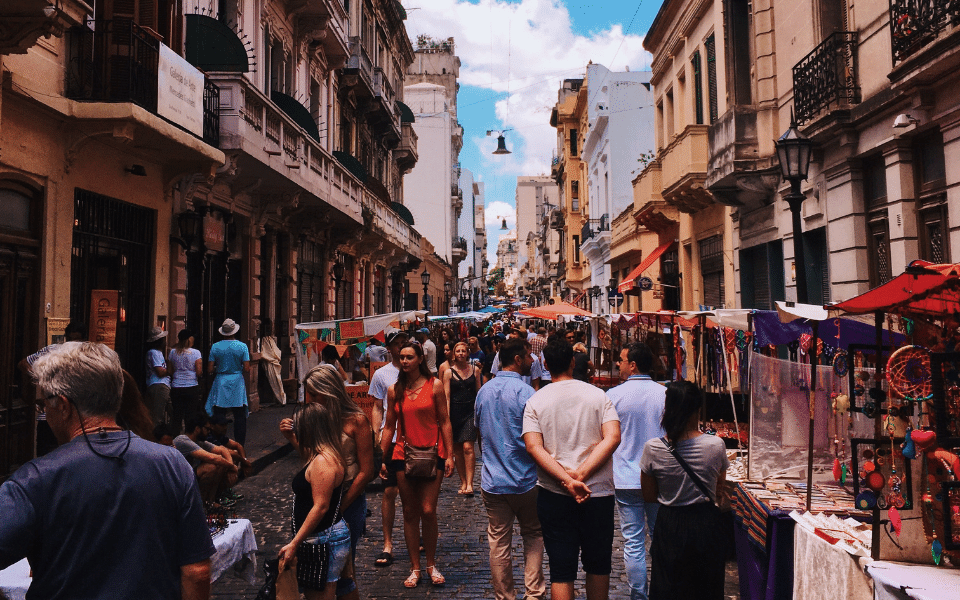 El Pepe: A Supreme Life
A documentary about José "Pepe" Mujica, the former Uruguayan President and guerilla fighter. Serbian filmmaker Emir Kusturica—two-time winner of the prestigious Cannes Palme D'or—interviews Mujica on his modest countryside property as he reflects on the lessons learned following over a decade spent in prison. Available on Netflix.
Whisky
Probably one of Uruguay's best-known films internationally, this Cannes-winning tragicomedy centres around the unspoken relationships between estranged brothers Herman and Jacobo, and Martha, an employee at Jacobo's decrepit sock factory. 
The plot starts to thicken when Herman pays Jacobo a surprise visit from Brazil and Jacobo orchestrates a fake relationship with Martha in an attempt to impress his brother. Available on Amazon Prime Video.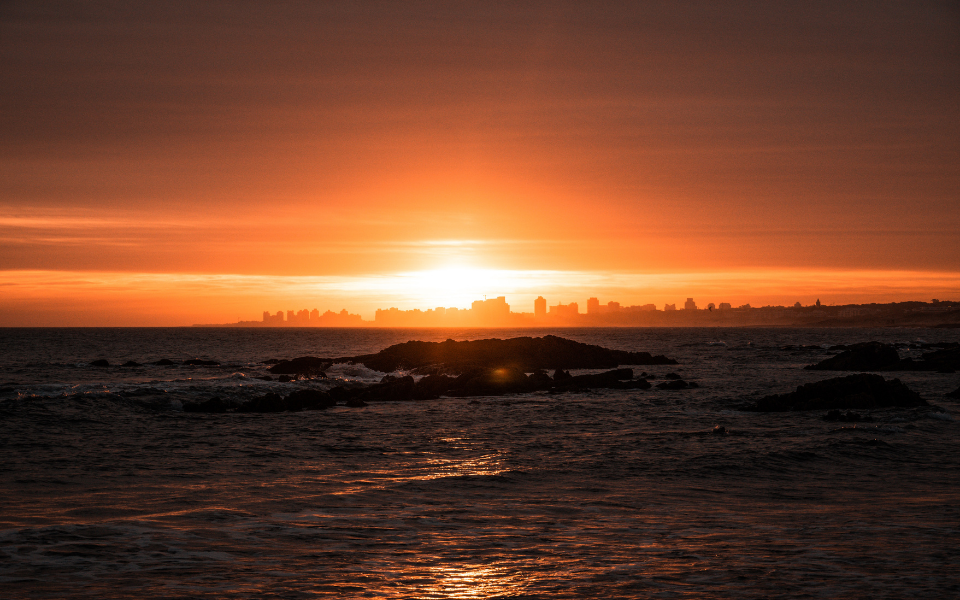 Frida
Starring Selma Hayek and Alfred Molina, this film depicts the life of the famous Mexican surrealist artist, Frida Khalo, detailing her professional endeavours as well as personal.
The story begins just before her tragic accident at the age of 18 and goes on to highlight the complicated relationship she shared with her partner, artist and politician, Diego Rivera, and her affair with Leon Trotsky. Available on Amazon Prime Video.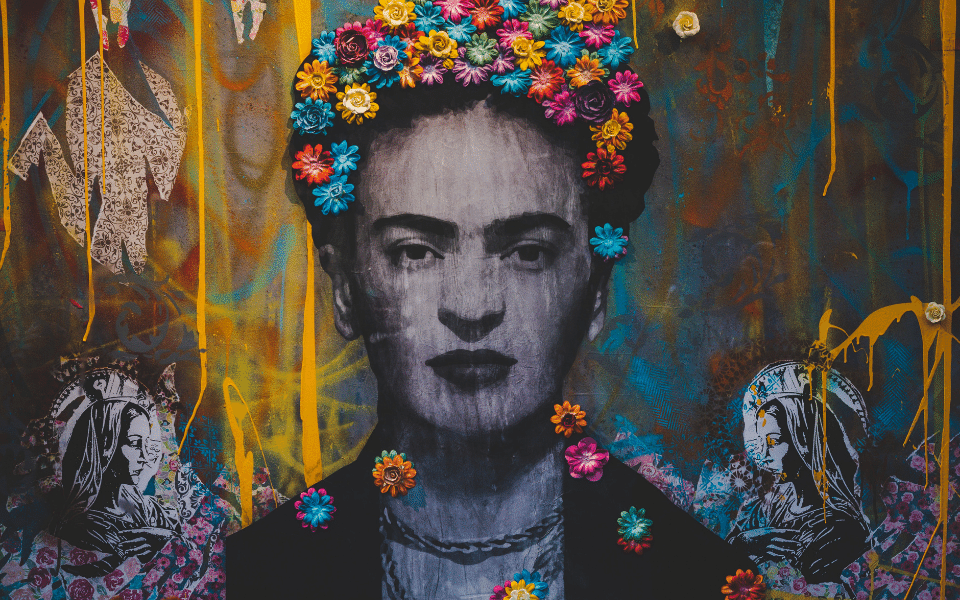 Andes Mountains
Magical Andes
Explore life in the Andes mountains, from Argentina to Colombia, through this five-part docuseries. Each episode profiles a different character for an in-depth look at their individual daily lives in the longest mountain range on earth. Available on Netflix.
JOIN MORE THAN 70,000 FELLOW WANDERERS