Why Romania Should Be Next On Your List
Having just come back from guiding a trip in Romania, I can't sing its praises louder. (Fun fact: it's been ten long years since we last travelled here; I can't believe we waited this long.) Off the beaten track and lesser-known to travellers, here are a few reasons why this incredible country should be next on your list.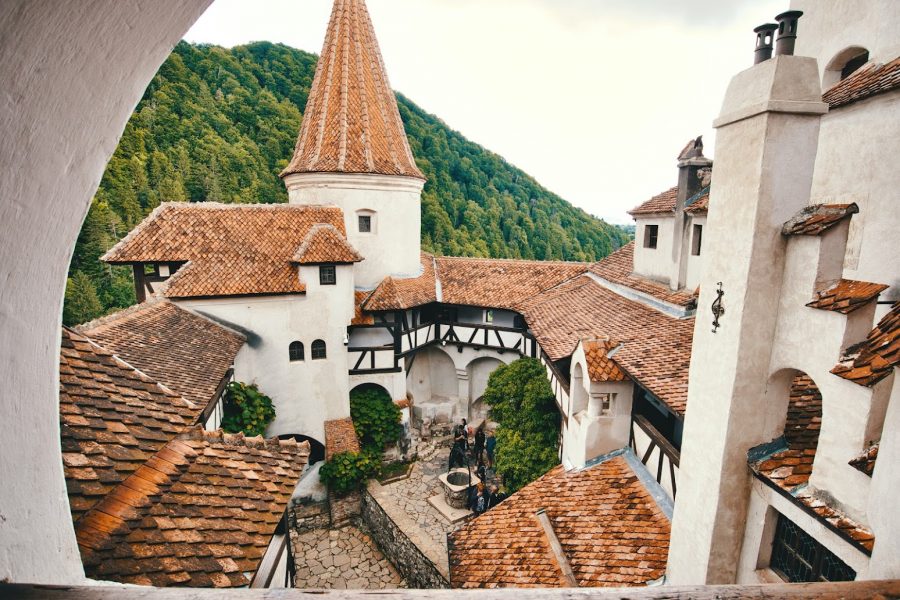 A truly unspoiled destination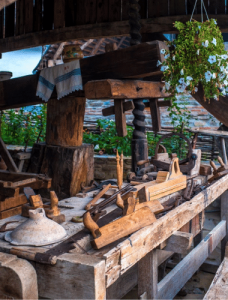 First of all, Romania is, without a doubt, authentic and unspoiled; by no means is it overdeveloped or excessively touristy. As a result, it can feel as if you've stepped back in time, especially in the countryside. (For instance, on the trip, we saw no less than twenty horse-drawn carriages with people on the roads—every single day).
It's not uncommon to see women in headscarves, men stacking hay with pitchforks, people working the land as they've done for centuries, and a glut of traditional crafts (wickerwork, embroidery, ironwork, woodworking, etc.) still being made. It's a huge part of its throwback charm.
A crossroads of culture
Romans, Dacians, Byzantines, Ottomans, Hungarians, and Russians…all of these invaders have continually shaped Romania's identity as a country, not to mention influences from the Saxons (Germans), and smaller communities of Roma (gypsy), neighbouring Slovaks and Ukrainians. This means you'll see all kinds of colourful sights along the way, such as people dressed in traditional clothing, a marked difference in building styles from town to town, and a glut of culinary traditions that come together beautifully.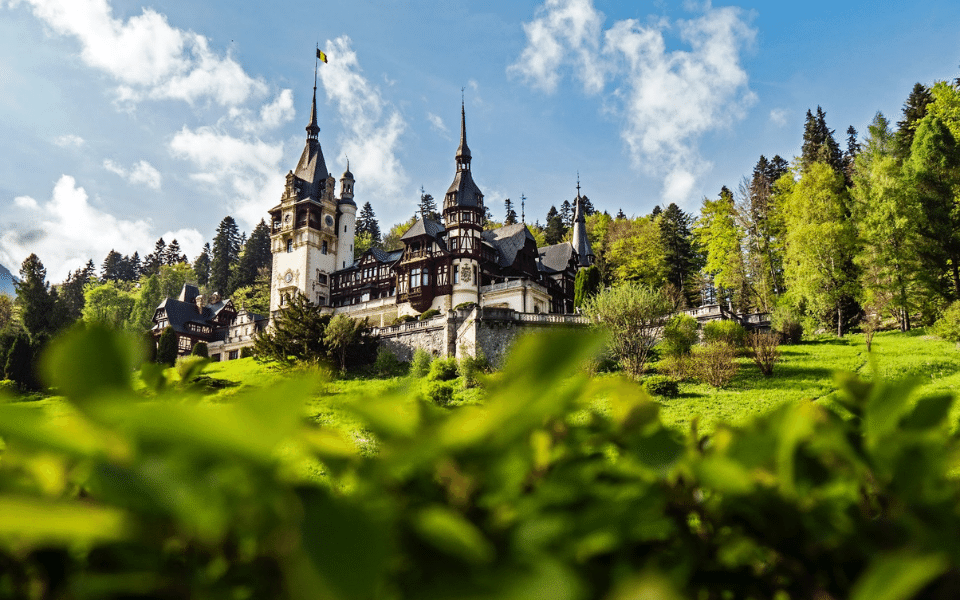 Experience Romania With B&R
Scheduled Group Biking Trip
We keep things authentic on our Romania Biking trip, where you'll pedal through medieval villages, and trace rural routes far from crowds, to witness firsthand how the old ways are kept alive in Transylvania.  From old-growth forests to fortified churches, the time to visit this unspoiled paradise is now.
DETAILED ITINERARY
Scheduled Group Walking Trip
Stroll through unspoiled Transylvania, medieval villages, ancient forests and hills on our Romania Walking trip. From Saxon villages and German castles, to wineries and UNESCO World Heritage sites, you'll be among the first to experience this fairytale country.
DETAILED ITINERARY
Hearty, farm-fresh meals
With longstanding traditions of farming and rural life, as well as culinary influences from its mingling of cultures, Romania's rustic, farm-fresh cuisine is food for the soul. (Just look at this table setting!) Whether it's delicious cabbage rolls stuffed with pork and rice, bountiful varieties of fresh salads, to traditional mămăligă (Romania's version of polenta), you will be pleasantly surprised at everything there is to offer. So while you'll dig into simple, honest fare served as it always has been, with Romania's culinary renaissance now underway, there's also an opportunity to try modern Romanian cuisine from the country's ambitious young chefs.
Architecture across the ages
A treasure trove of well-preserved buildings and cities (and not just the obvious UNESCO World Heritage destinations of Sighisoara and Viscri), the country has a wealth of incredible architecture from the past. Expect to see towering castle strongholds, fortified Saxon churches, cities piled high with gingerbread roofs, Gothic spires, and extravagant French architecture (as well as unavoidable Communist-era concrete blocks).
Feeling inspired to see and stay for yourself? Get in touch with Tom, our Experience Designer for Romania, to see how he can craft your perfect journey here.
JOIN MORE THAN 70,000 FELLOW WANDERERS