Condé Nast Traveller Names B&R as one of the World's Top Travel Specialists
Every day at B&R, our talented Experience Designers hone in on their larger-than-life spirits and seemingly cosmic powers to craft magical journeys all around the world. They're Genie to our Aladdin. And while they might not be able to transcend space and time, their ability to make dreams a reality is truly extraordinary.
Although we've been saying for years that our Experience Designers are the very best in the world at what they do, it feels way better to hear someone else say it!
That's why we were thrilled to learn that our Experience Designers have been voted as one of the Top Travel Specialists in the World by Condé Nast Traveller for their 2022 Readers' Choice Awards!
Thank you Condé Nast Traveller and everyone who voted!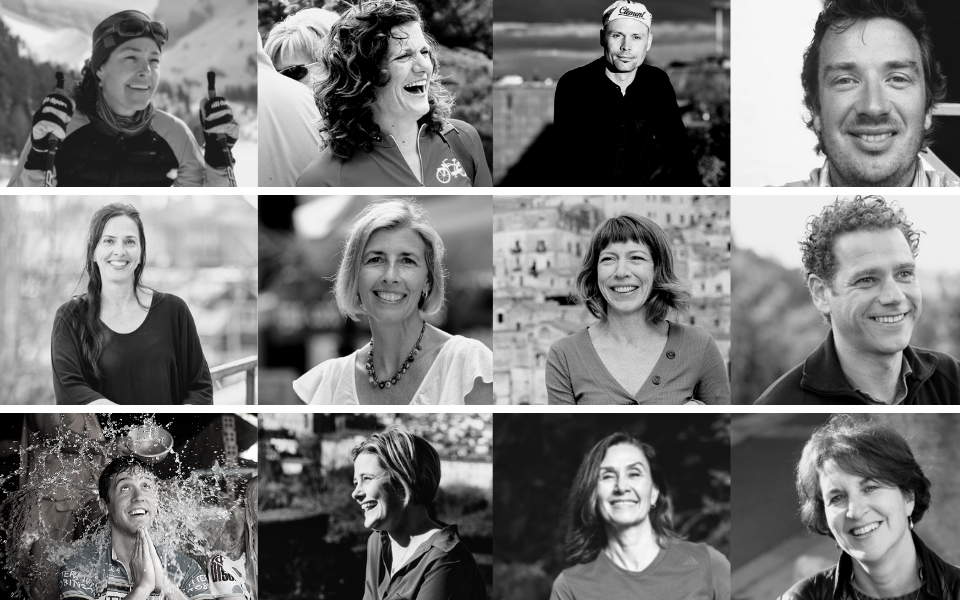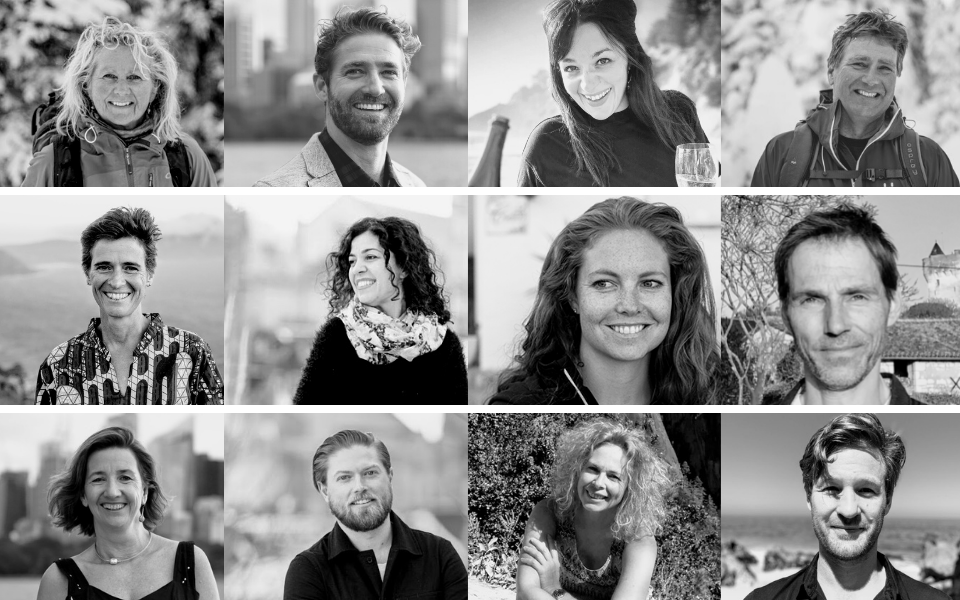 JOIN MORE THAN 70,000 FELLOW WANDERERS