Meet the Team Behind B&R's Wellness Trips
For Butterfield & Robinson, the idea of travelling for the mind, body and soul is nothing new. 'Slow down to the see the world' has been our philosophy for over 50 years now—long before concepts like slow food and slow travel came into the mainstream. 
At the core of any B&R trip is the idea of balance. We pair upscale dinners with lunches on organic farms, sweat it out on our bikes to a wine tasting at the finish line and make sure to follow up an early wake-up call one morning with a leisurely breakfast the next.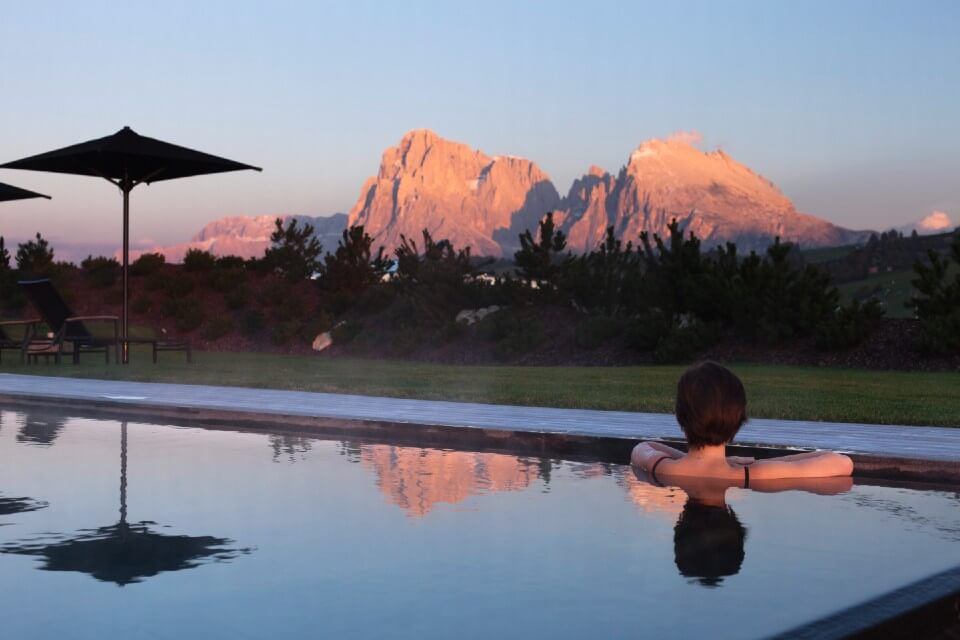 Our wellness trip portfolio builds upon this already well-laid foundation. These trips focus on more challenging physical activity complemented by optional yoga classes, farm-to-table fare, pampering downtime and infusing local traditions of well-being. We want you to depart your trip feeling relaxed and rejuvenated, while also having indulged and immersed you in the region's offerings.
What allows us to deliver this type of experience is a team that lives by the practices they preach. Meet the team behind the scenes and on the front lines of our wellness trips, what wellness means to them and how they combine their knowledge with our philosophy to deliver you an unforgettable (and dare we say—life-changing) experience.
BE WELL, B&R STYLE
Ever returned home feeling like you need a vacation from your vacation? None of that here. Take a trip that feels equally invigorating as it does indulgent.
SEE ALL WELLNESS TRIPS
Stephanie Stanfield – B&R Guide Manager, avid Yogi, community-maker
Stephanie (or Stef, as she's known around the office) is our Guide Manager, responsible for the hiring and training of our guides. When she's not in the office, you can catch her in Beaune teaching classes at her local studio or running her yearly retreat in the South of France.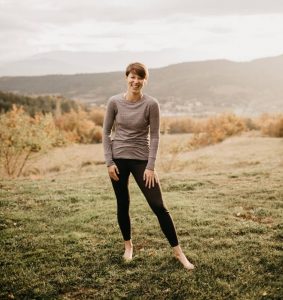 Stef's role ensures that anyone who passes through the B&R guide community understands what our trips are about through an in-depth training program that looks at the full picture. "It's always great when a new guide has previous guiding experience or is a strong biker, but I'm more interested if I can speak with them on a human level. I make sure our guides can truly connect with our travellers and understand what makes these trips special." 
When it comes to our wellness portfolio, Stef's understanding and attachment to the concept gives her an edge when briefing guides on wellness trips. 
"To me, the term restorative speaks more about what we're trying to offer our travellers. We want our guides to take travellers outside of their daily routines and stresses using really simple concepts: riding a bike, enjoying a glass of wine and taking time to connect with like-minded people. I like to ensure that wellness is a part of the guide's lifestyle, too. Many of our wellness guides are yoga teachers or integrate the concept into their life in some way: farming organic food, meditating, etc."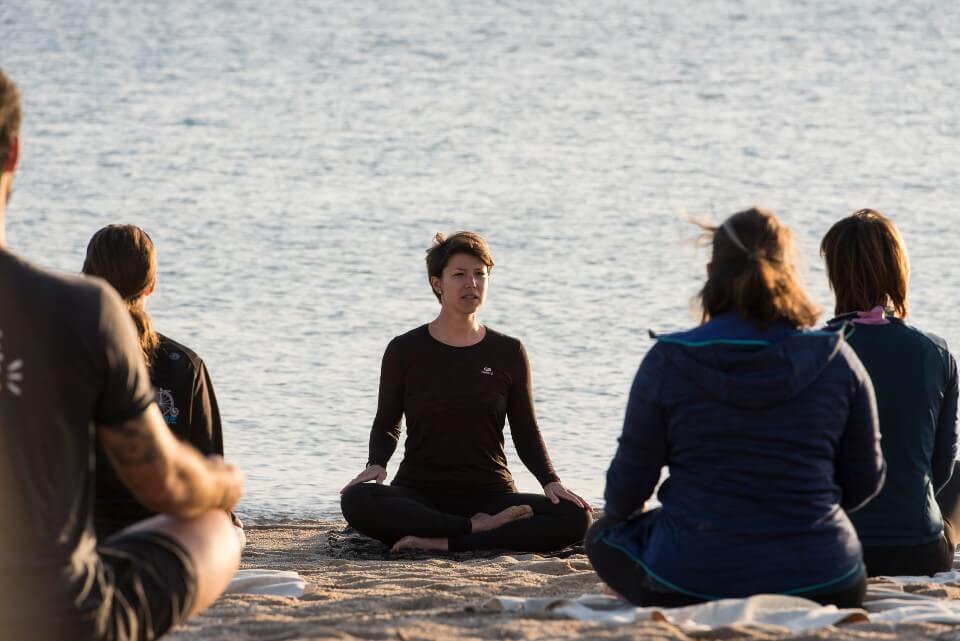 Oscar Biedma – Trip Designer & Guide, nature-dweller, daily meditator
For Oscar, wellness is a pillar of his physical, psychic and emotional well-being. "I try to live my life in the present moment. It allows me to stay grounded and welcome all of life's challenges and gifts. I find it really helps to have a daily meditation practice or take mindful walks in nature, where I focus my attention on my breathing. I bike a few times a week, to keep my body strong and my heart happy, and I practice yoga. I also always find time to play and laugh with my six-month-old son—the ultimate medicine."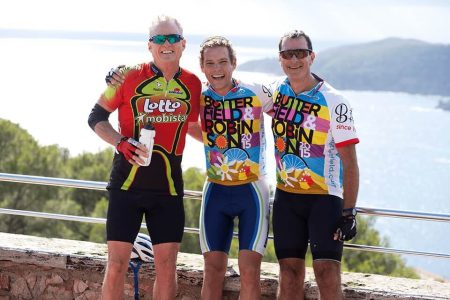 Oscar says the unspoiled nature of Portugal's Douro Valley is what inspired him to design the Douro Valley Walking & Wellness trip.
"Being in nature is a healing balm⁠—walking around quiet and oftentimes remote areas (like we do in Peneda Geres National Park) and staying in hotels that are completely integrated into these landscapes. Some of the hotels where we stay feature incredible spas, where we can relax with invigorating massages."
But top-notch spas weren't the only thing that mattered when it came to choosing properties. "I looked for hotels that allow our travellers to disconnect, which is why we wrap up the trip with the sublime Six Senses in the Douro Valley."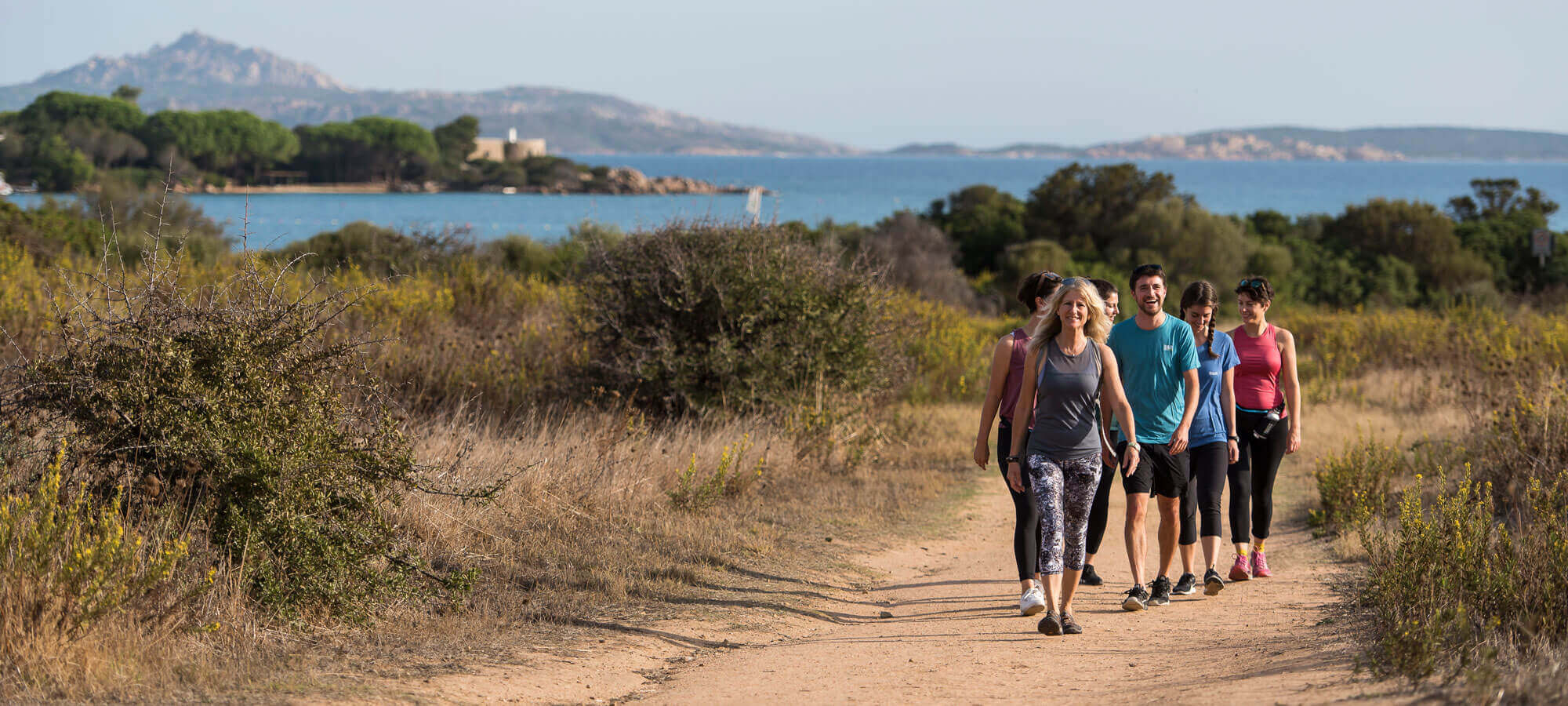 Ernesto Fucci – Route Researcher & Guide, vegetable farmer, private chef
Hailing from Southern Italy, Ernesto comes by his love of food honestly. And as the owner of a farm where he harvests olive oil and grows aromatic herbs, he's also a private chef who specializes in preparing heart-healthy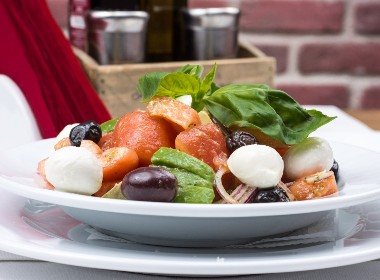 meals.
For Ernesto, wellness comes in many forms—not only in his passion for farm-to-table fare but also in the yearly yoga retreats he organizes and his love for long-distance bike rides. Naturally, we were eager to sign Ernesto up to hit the road with us and conduct research for our Ischia & Capri Wellness Trip.
"The natural beauty of this region makes it a no-brainer for a wellness trip. Seaside yoga classes, incredible hotels with world-class spas, and—my favourite part—a passion for locally sourced food. We get to experience it first-hand during a cooking class with a local fisherman, Domenico, who hosts us on his terrace overlooking the bay."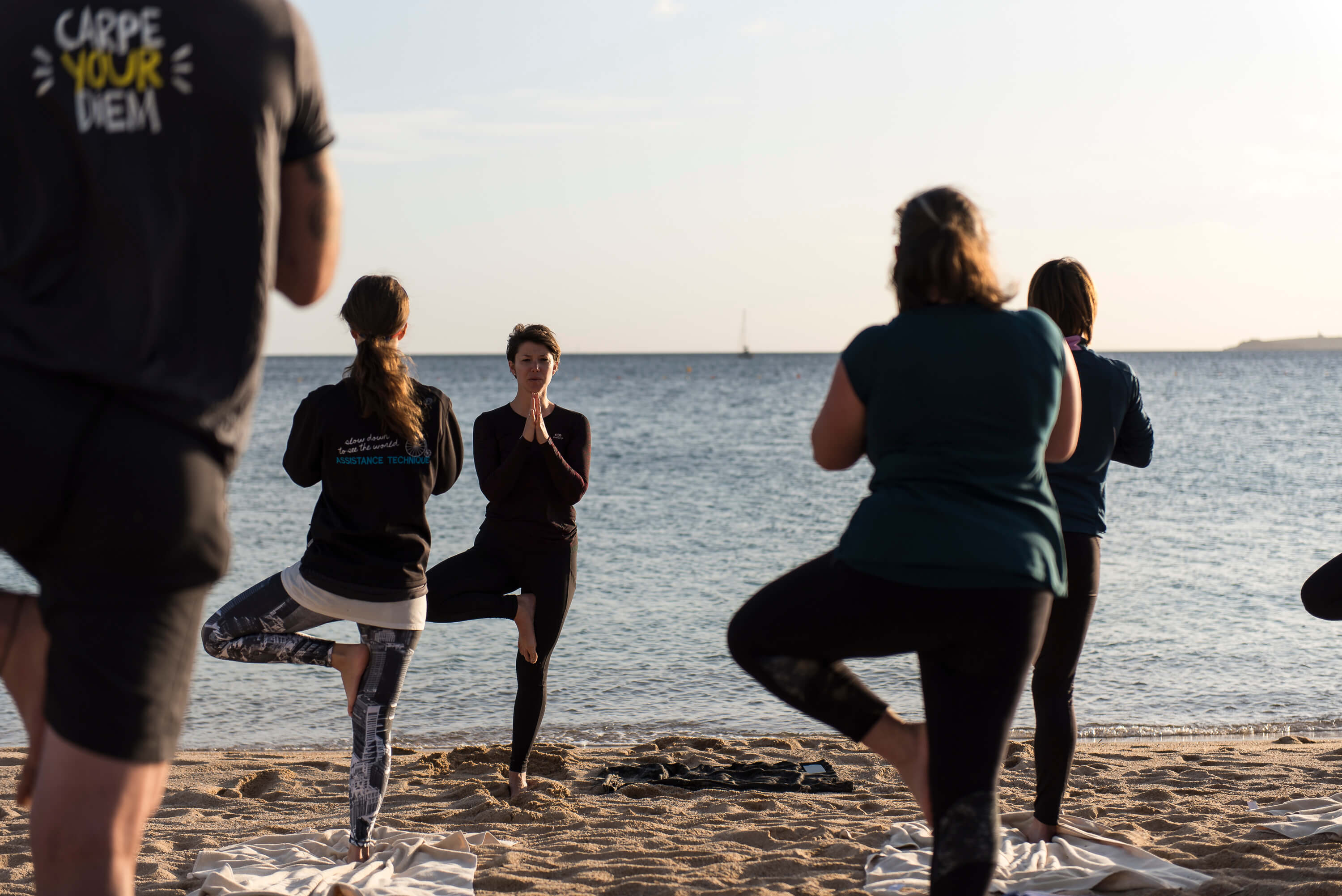 Kathy Stewart – Director of Planning, discerner of exceptional hotels (with spas to match)
Another staple of wellness is the simple act of self-care, like the pleasure that's derived from taking time to unwind at the spa. This is where our Director of Planning (and member of Travel & Leisure's A-List), Kathy Stewart lends her expertise. Kathy has been scouring hotels around the world for more than 20 years, with an eye to the truly 'wow' properties B&R is known for. 
For our wellness trips, the same checklist applied, though more emphasis was placed on the quality of the hotel's spa.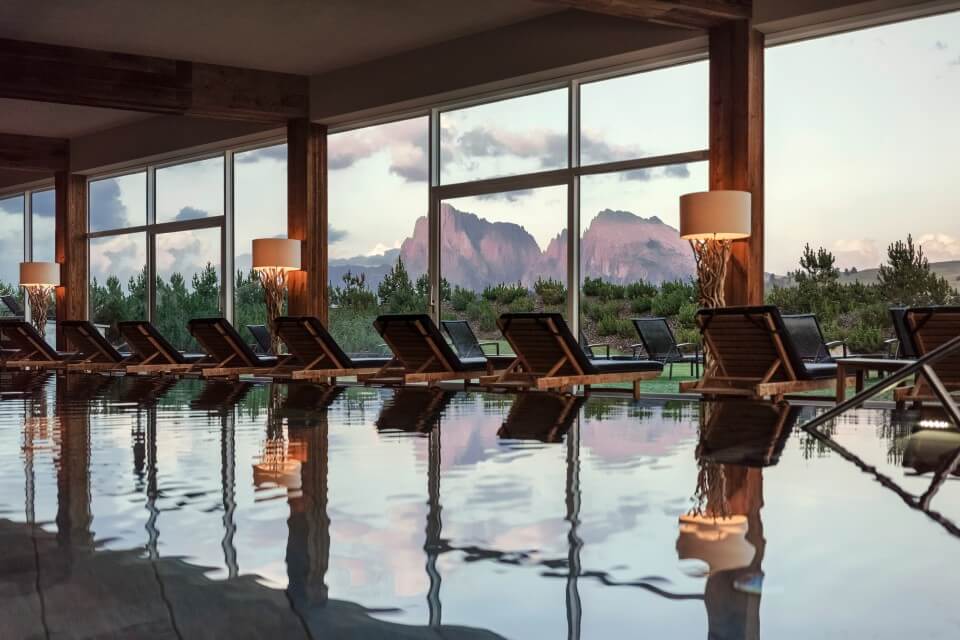 "Simply having a spa wasn't enough for this line of trips," explains Kathy. "I wanted to go deeper into what they have to offer, from the types of products they use (local and sustainable wherever possible) to infusing local flair into the treatments and the design."
"One of my favourite spas is on the Dolomites E-Biking, Hiking & Wellness trip. They use their own line of skincare products, with very few (and mostly all-natural) ingredients and glass floor-to-ceiling windows wrap around the pool, allowing you to soak up the alpine landscapes."
For more insights into our wellness trip portfolio, check out our wellness Q&A or connect with one of our travel advisors. 
JOIN MORE THAN 70,000 FELLOW WANDERERS